The cost of filmmaking grew steadily during the past few years as movies are getting longer and more ambitious, and the techniques and equipment – more sophisticated.
Here is a list of the 10 most expensive movies ever made.
#1: Pirates of the Caribbean: At World's End (2007)
This third episode of the Pirates of the Caribbean series holds the world record for most expensive motion picture with a whopping budget of $336 million. Captain Barbossa, Will Turner and Elizabeth Swann must sail off the edge of the map, navigate treachery and betrayal, find Jack Sparrow, and make their final alliances for one last decisive battle – and the producers must make it seem believable, which costs some dough. It seems that it was well worth, as Pirates of the Caribbean: At World's End generated a total of $963,420,425 in the box office. We say: not bad!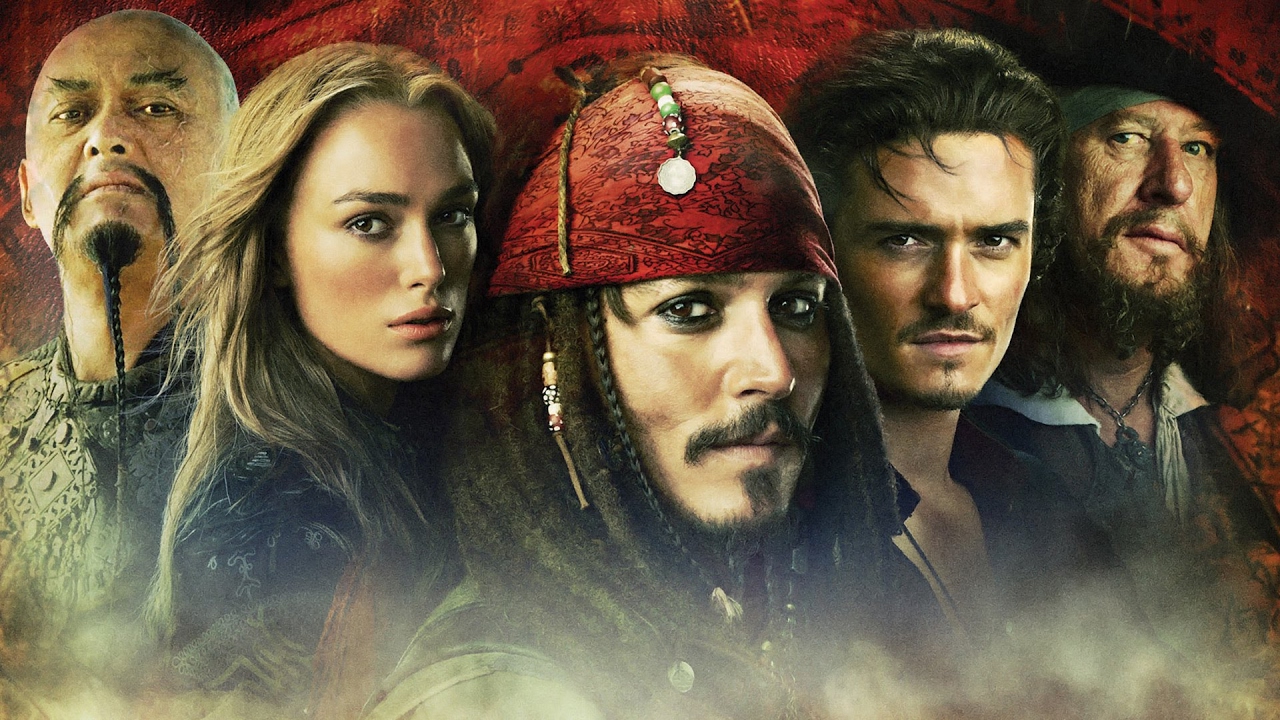 #2: Titanic (1997)
Titanic holds the second place with a budget of $290,000,000. A 3D version of Titanic, released on April 4, 2012 to commemorate the centennial of the sinking, earned it an additional $343.6 million worldwide, pushing the film's worldwide profits total to $2.18 billion.
#3: Spider-Man 3 (2007)
A strange black entity from another world bonds with Peter Parker and causes inner turmoil as he contends with new villains, temptations, and revenge. Bringing this story to life took a budget of $289,000,000. The returns were quite satisfactory: Spider-Man 3 brought earnings of $890.9 million worldwide.
#4: Tangled (2010)
We all know how the fairy tale goes: the magically long-haired Rapunzel has spent her entire life in a tower, but now that a runaway thief has stumbled upon her, she is about to discover the world for the first time. Will she also discover who she is in the process? Well, with a budget of $277,000,000, the makers of Tangled told the story quite captivatingly. The movie earned $591.8 million back, so money well spent.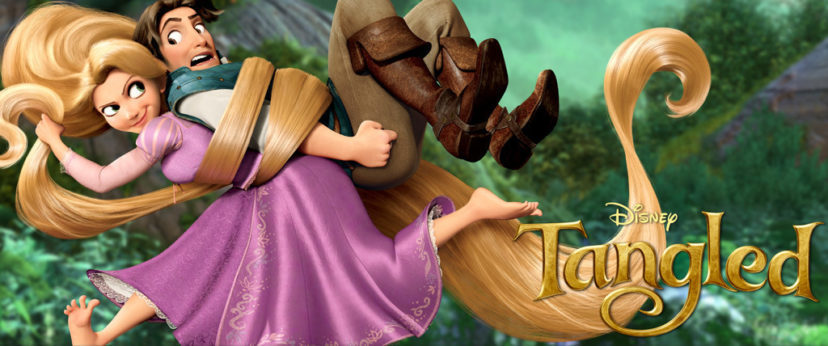 #5: Harry Potter and the Half-Blood Prince (2009)
As Harry Potter begins his sixth year at Hogwarts, he discovers an old book marked as "the property of the Half-Blood Prince" and begins to learn more about Lord Voldemort's dark past. How much money is required to illustrate J.K.Rowling's writing? Apparently, $271,000,000 is the number. Harry Potter fans paid back, though, and the film brought its makers $934.4 million in revenue.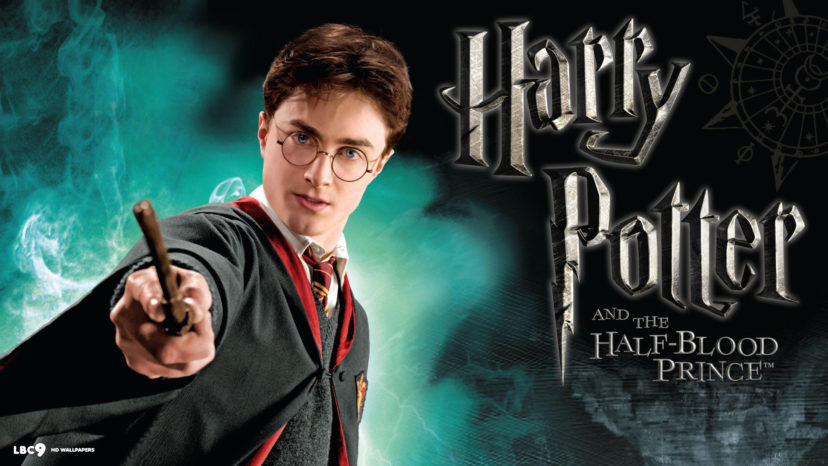 #6: Waterworld (1995)
In a future where the polar ice-caps have melted and Earth is almost entirely submerged, a mutated mariner fights starvation and outlaw "smokers," and reluctantly helps a woman and a young girl try to find dry land. The budget was $262,000,000 and the amount the film earned is $264.2 million – not very encouraging in terms of earnings but hey, it was the 90's and times were different back then.
#7: Pirates of the Caribbean: Dead Man's Chest (2006)
Jack Sparrow doesit again, this time with a budget of $259,000,000. In the second movie of the series, Captain Sparrow races to recover the heart of Davy Jones to avoid enslaving his soul to Jones' service, as other friends and foes seek the heart for their own agenda as well. The profit of this film? Wait for it… $1.066 billion!!!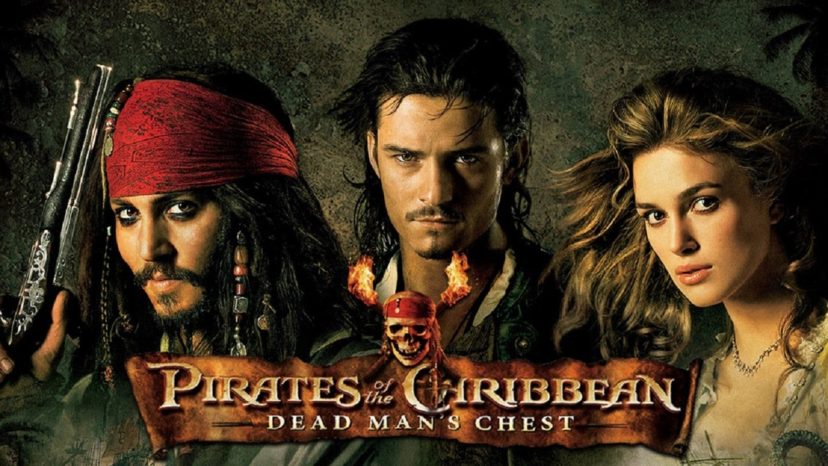 #8: Avatar (2009)
A paraplegic marine dispatched to the moon Pandora on a unique mission becomes torn between following his orders and protecting the world he feels is his home. The budget is $257,000,000 – making it appear that you're shooting on another planet is costly! The viewers did enjoy the movie, though, and the picture amassed profit of $2.788 billion.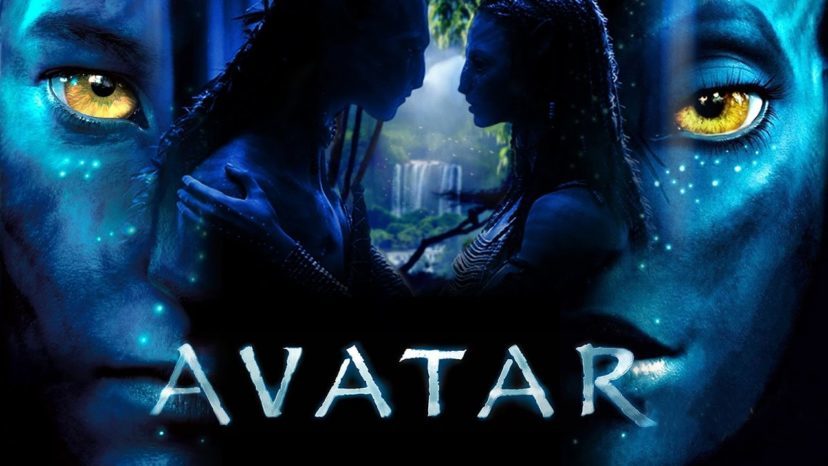 #9: John Carter (2012)
A Civil War vet discovers a barren planet seemingly inhabited by 12-foot tall barbarians. Finding himself prisoner of these creatures, he escapes, only to encounter Woola and a princess in desperate need of a savior. The budget is $250,000,000 while the profit is $284.1 million. Again, a little disappointing in terms of returns but hey – at least the producers didn't lose any money…
#10: King Kong (2005)
In 1933 New York, an overly ambitious movie producer coerces his cast and hired ship crew to travel to the mysterious Skull Island. There, they encounter Kong – a giant ape who is immediately smitten with leading lady Ann Darrow. This film holds the last place of this list with a budget of $246,000,000 and profit of $550.5 million.