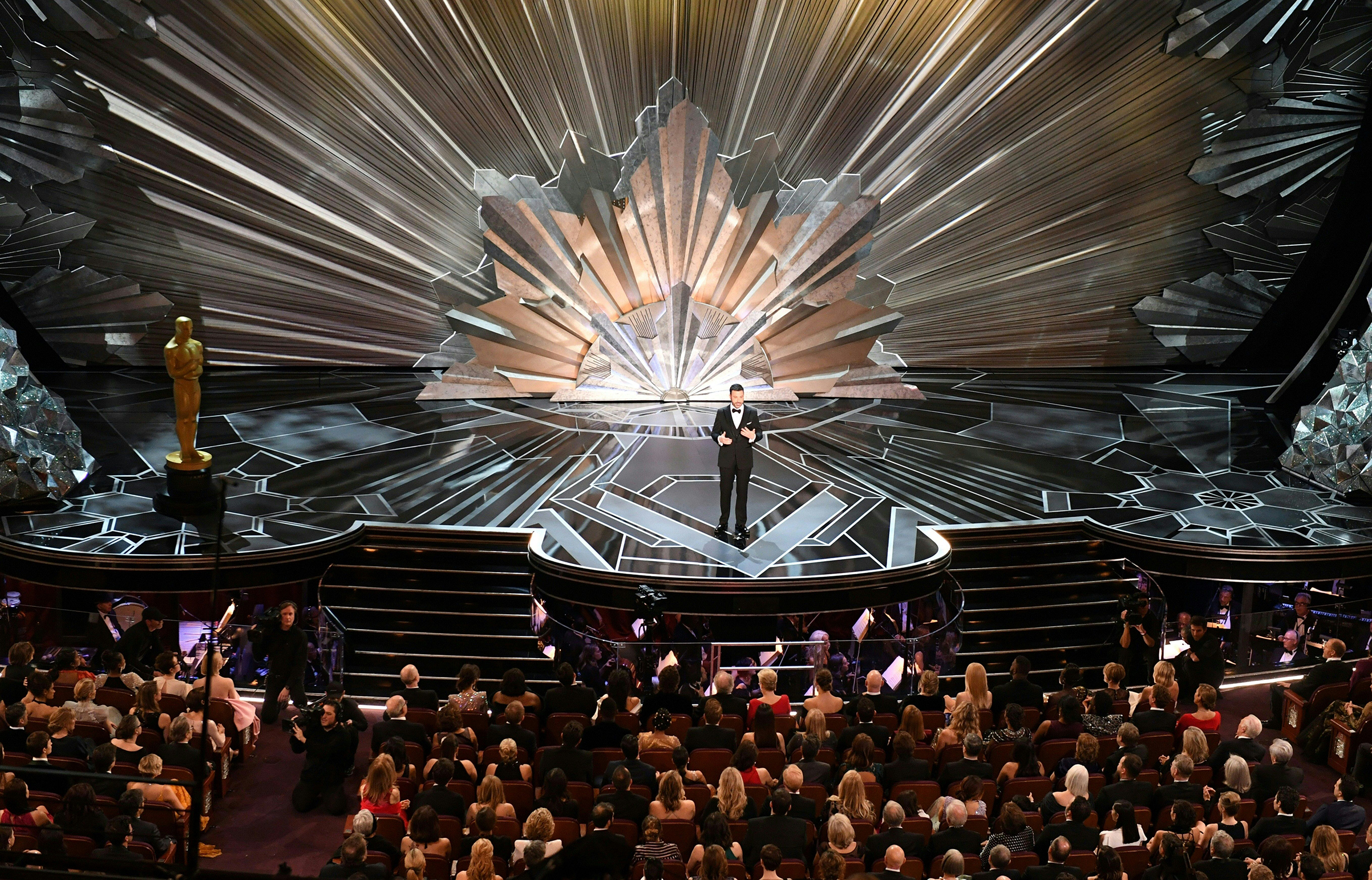 A night to remember
The most anticipated event for the movie industry is now officially in the history – at least for this year. The 90 Academy Awards ceremony once again took place at the gorgeous Dolby Theatre in Los Angeles. The event, as expected, did not avoid political overtones. Following the trend established by the Golden Globe and other awards ceremonies, The Oscars did not ignore the topic of sexual harassment and gender inequality.
Despite the fact that the guests did not support the unspoken "black dress code", topical issues were raised. For example, the host of the ceremony Jimmy Kimmel walked on them at once – in his welcoming speech.
In addition, the political agenda in some way influenced the choice of winners. The ceremony was just too safe and too politically correct. Film academics expected to give preference to pictures in which the topical themes were reflected to some extent. Actually, the nominations themselves spoke about the same thing. All of this ultimately was reflected in the exceptional low rating of the awards show: this year Oscars ratings dropped by 43% compared to the ceremony in 2017!
But let's jump to the main events.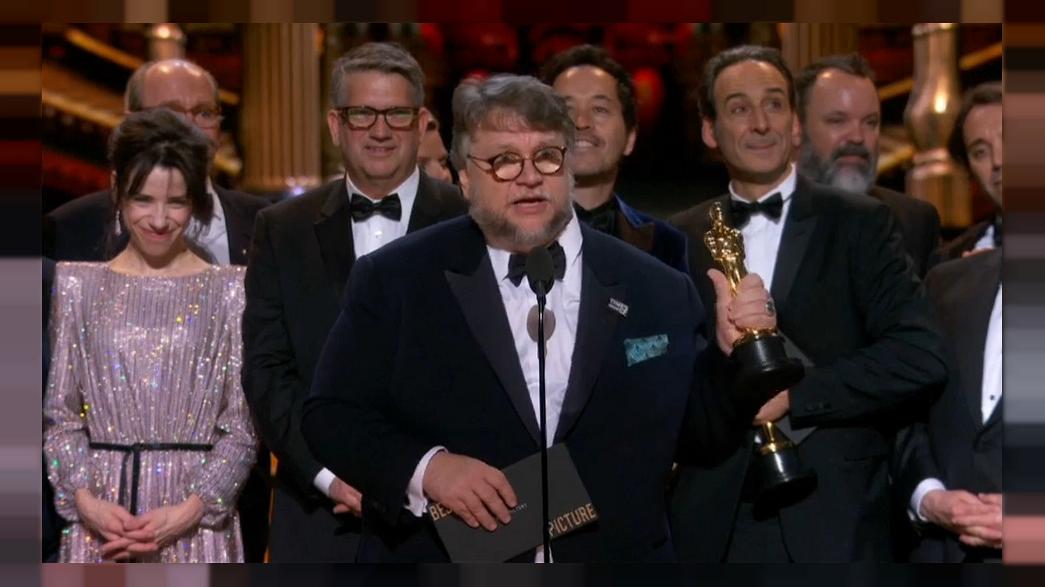 The big winner of the 2018 Oscars was "The Shape of Water". The movie got 4 awards out of 13 possible, including Best Picture, Best Director (Guillermo del Toro), Original Score, and Production Design. Christopher Nolan's war drama "Dunkirk" won three awards, though all in the technical categories."Blade Runner 2049" and the animated picture "Coco" each took home two statuettes.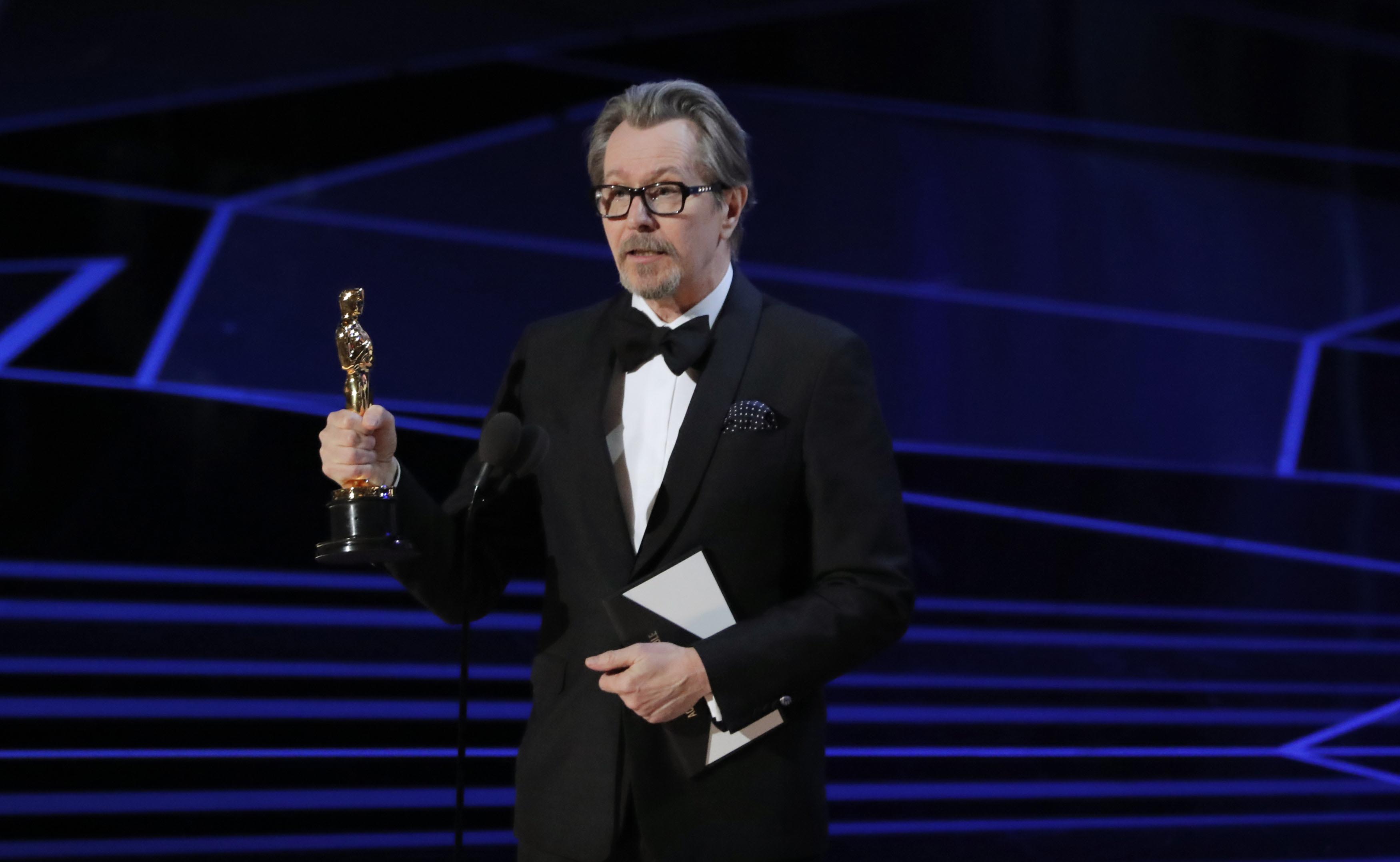 Daniel Day-Lewis walked out with empty hands as The Academy absolutely undeservedly ignored the movie "Phantom Thread", which won only one award out of six possible, for Best Costume Design. Also, one Oscar went to the film "Call me by your name" for Best Adapted Screenplay, "Get Out" got the Oscar for Best Original Screenplay, and "I, Tonia" got the was recognized for Best Supporting Actress (Allison Janney). Quite deservedly, the award for Best Actor went to Gary Oldman for his stunning performance as Winston Churchill in "The Darkest Hour".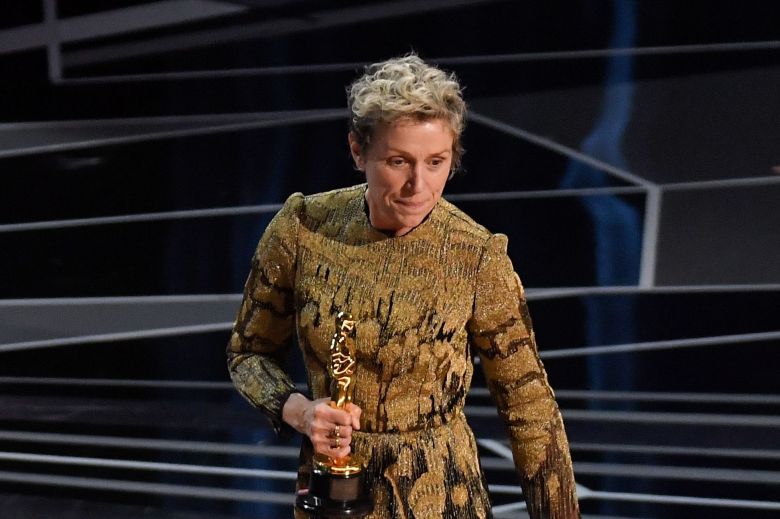 The Academy Award for Best Actress went to Frances McDormand. Frances already has a statuette for her role in "Fargo". This time she got the golden trophy for her outstanding performance as Mildred, the mournful mother who is more than determined to find her daughter's killer in "Three Billboards Outside Ebbing, Missouri". An extremely impressive role that earned her an well deserved Oscar, a role that has strengthened the strong female presence of this year's awards.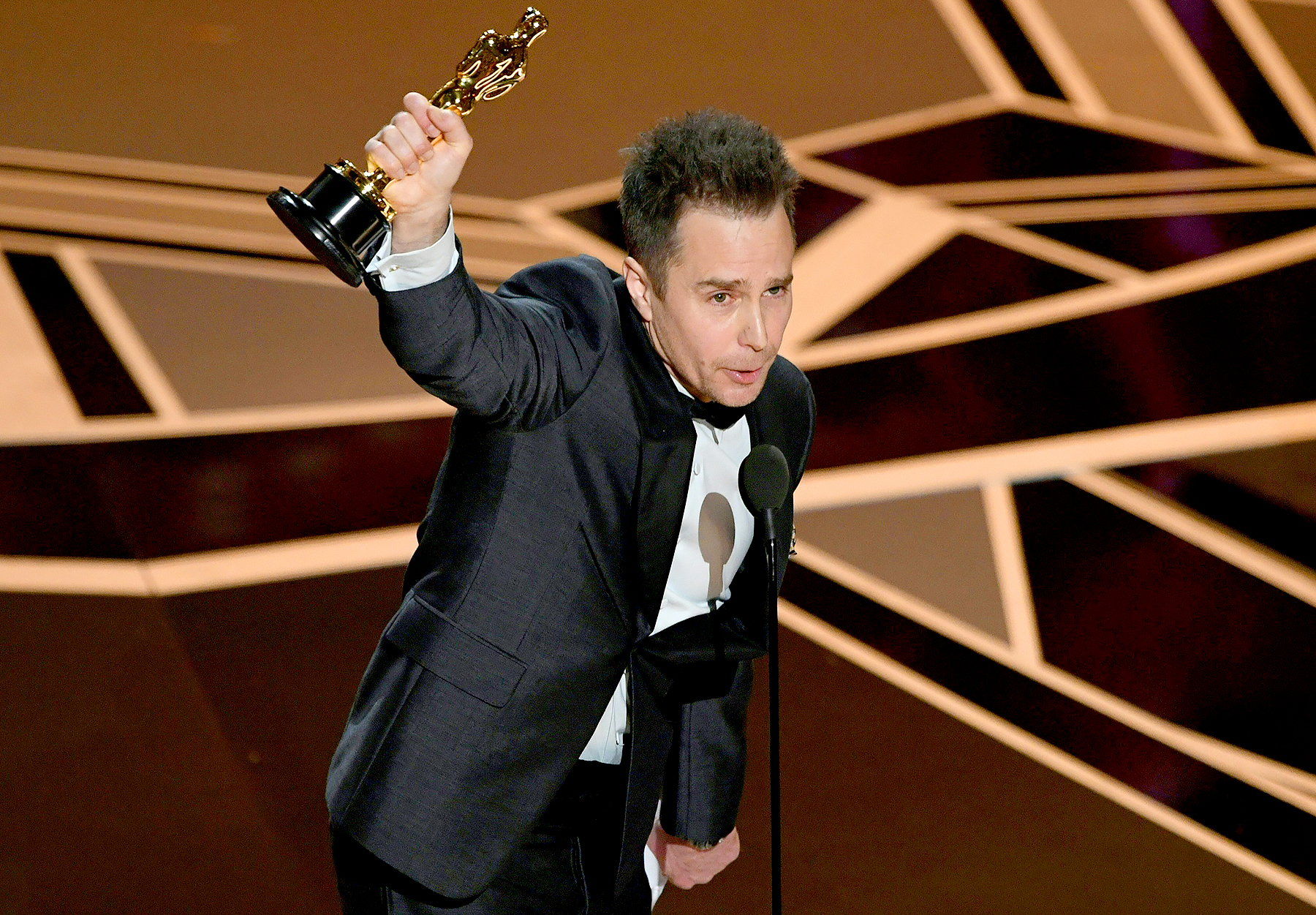 Sam Rockwell won Best Supporting Actor for his intriguing performance in the same picture, "Three Billboards Outside Ebbing, Missouri". Jordan Peele became the first black screenwriter to win the Best Original Screenplay award.
Below is the complete list of award winners.
2018 Oscar Winners
Best picture
"The Shape of Water"
Best actress
Frances McDormand, "Three Billboards Outside Ebbing, Missouri"
Best actor
Gary Oldman, "Darkest Hour"
Best director
Guillermo del Toro, "The Shape of Water"
Best original song
"Remember Me" by Kristen Anderson-Lopez and Robert Lopez from "Coco"
Best original score
Alexandre Desplat, "The Shape of Water"
Best cinematography
Roger Deakins, "Blade Runner 2049"
Best original screenplay
Jordan Peele, "Get Out"
Best adapted screenplay
James Ivory, "Call Me By Your Name"
Best live action short film
"The Silent Child"
Best documentary short subject
"Heaven is a Traffic Jam on the 405"
Best film editing
Lee Smith, "Dunkirk"
Best visual effects
John Nelson, Gerd Nefzer, Paul Lambert and Richard R. Hoover, "Blade Runner 2049"
Best animated feature film
"Coco"
Best animated short film
"Dear Basketball"
Best supporting actor
Sam Rockwell, "Three Billboards Outside Ebbing, Missouri"
Best supporting actress
Allison Janney, "I, Tonya"
Best foreign language film
"A Fantastic Woman," Chile
Best production design
Paul Denham Austerberry, Shane Vieau, Jeffrey Melvin, "The Shape of Water"
Best sound editing
Richard King and Alex Gibson, "Dunkirk"
Best sound mixing
Mark Weingarten, Gregg Landaker, Gary Rizzo, "Dunkirk"
Best documentary feature
"Icarus"
Best costume design
Mark Bridges, "Phantom Thread"
Best makeup and hairstyling
Kazuhiro Tsuji, Lucy Sibbick, and David Malinowski, "Darkest Hour"