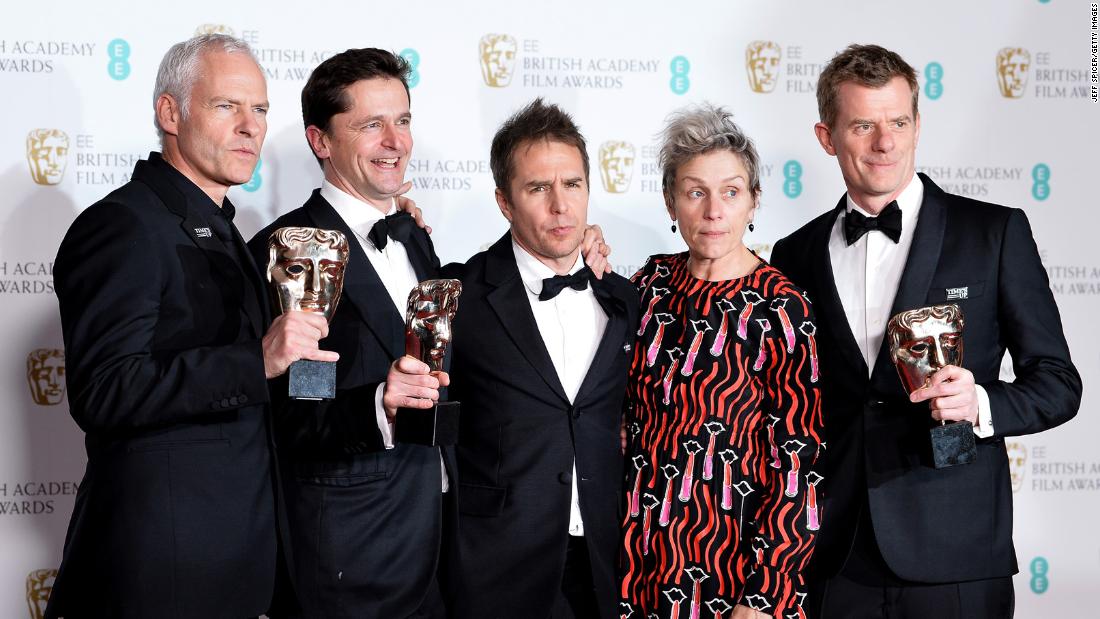 On 18 February at the Royal Albert Hall in London, one of the most prestigious movie festivals took place – the BAFTA. Also known as the "British Oscars", the awards are of great importance to the guild because it is believed that the winning film will become a major contender for the Oscars.
The host this year was the British actress Joanna Lumley. She replaced the writer and actor Stephen Fry, who previously hosted the BAFTA awards for 12 years.
The big winner was Martin McDonagh's drama "Three Billboards Outside Ebbing, Missouri". The film received five awards, including in the most important category – "Best Movie".
The story is about a mother who rents three billboards to draw attention to her daughter's unsolved murder. The movie also received awards for "Best British Film", "Best Actress" (Francis McDormand), Best Supporting Actor (Sam Rockwell) and Original Screenplay (McDonagh).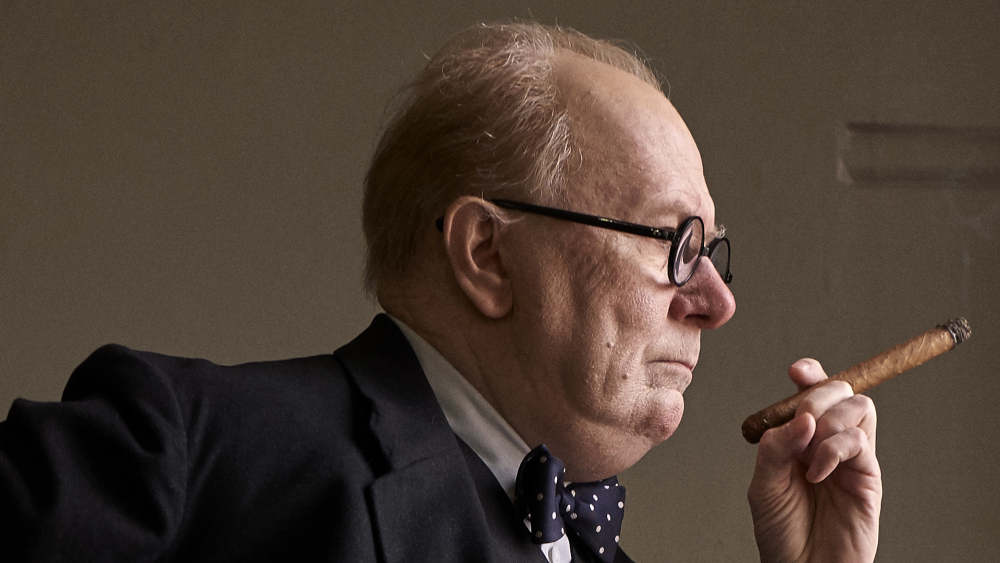 Gary Oldman won the Best Actor Award for the role of Winston Churchill in the film "Darkest Hour". This film also received the award for Best Makeup and Hairstyles.
"The Shape of water" directed by Guillermo del Toro won three awards: Best Director, Best Original Music (Alexandre Desplat) and Production Design.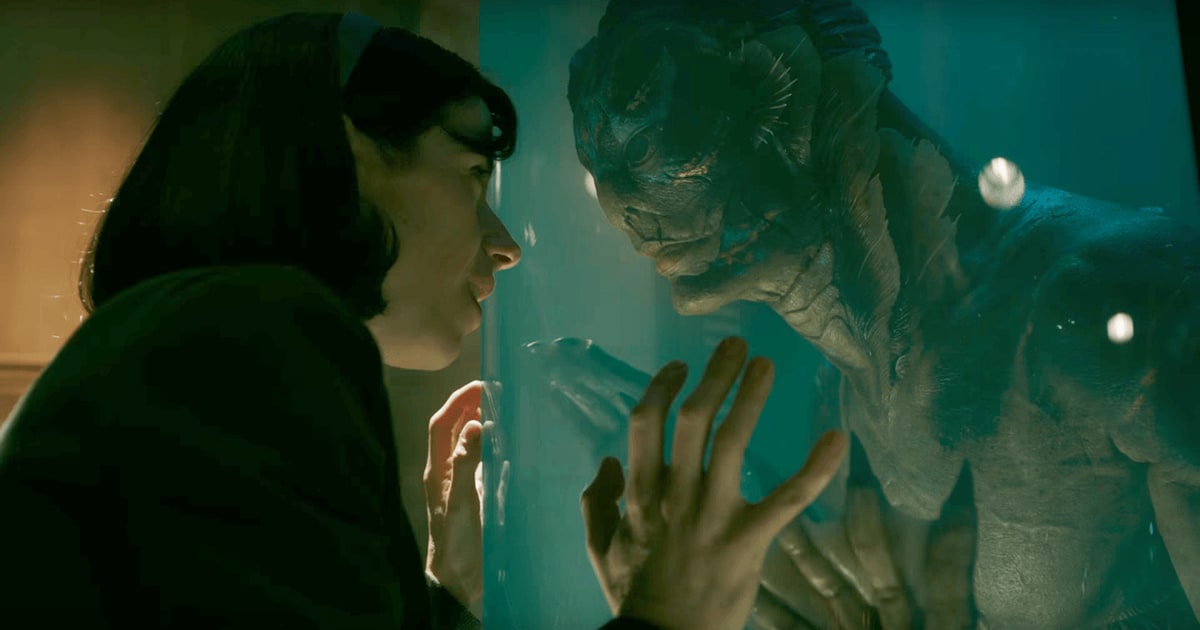 Alison Janey received the award as Best Supporting Actress for "I, Tonya". Daniel Kaluuya who started in "Get Out" won the "Rising Star" award, whose winners are determined by the public vote.
It looks that the big race for the Oscars will be between "Three Billboards Outside Ebbing, Missouri" and "The Shape of water", or maybe we are in for a surprise, just like last year. Who knows? I guess we have to wait until Sunday, March 4, to find out.
Here is the full list of the nominees and the winners:
Best Film
"Call Me By Your Name"
"Darkest Hour"
"Dunkirk"
"The Shape Of Water"
"Three Billboards Outside Ebbing, Missouri" *Winner
Outstanding British Film
"Darkest Hour"
"The Death Of Stalin"
"God's Own Country"
"Lady Macbeth"
"Paddington 2"
"Three Billboards Outside Ebbing, Missouri" *Winner
Outstanding Debut By A British Writer, Director Or Producer
"The Ghoul Gareth Tunley"
"I Am Not A Witch" *Winner
"Jawbone Johnny Harris (Writer/Producer), Thomas Napper (Director)
"Kingdom Of Us"
"Lady Macbeth"
Film Not In The English Language
"Elle"
"First They Killed My Father"
"The Handmaiden" *Winner
"Loveless"
"The Salesman"
Documentary
"City Of Ghosts"
"I Am Not Your Negro" *Winner
"Icarus"
"An Inconvenient Sequel"
"Jane"
Animated Film
"Coco" *Winner
"Loving Vincent"
"My Life As A Courgette"
Director
"Blade Runner 2049," Denis Villeneuve
"Call Me By Your Name," Luca Guadagnino
"Dunkirk," Christopher Nolan
"The Shape Of Water," Guillermo Del Toro *Winner
"Three Billboards Outside Ebbing, Missouri," Martin Mcdonagh
Original Screenplay
"Get Out," Jordan Peele
"I, Tonya," Steven Rogers
"Lady Bird," Greta Gerwig
"The Shape Of Water," Guillermo Del Toro, Vanessa Taylor
"Three Billboards Outside Ebbing, Missouri," Martin Mcdonagh *Winner
Adapted Screenplay
"Call Me By Your Name," James Ivory *Winner
"The Death Of Stalin," Armando Iannucci, Ian Martin, David Schneider
"Film Stars Don't Die In Liverpool," Matt Greenhalgh
"Molly's Game," Aaron Sorkin
"Paddington 2," Simon Farnaby, Paul King
Leading Actress
Annette Bening, "Film Stars Don't Die In Liverpool"
"Frances Mcdormand, "Three Billboards Outside Ebbing, Missouri" *Winner
Margot Robbie, "I, Tonya"
Sally Hawkins, "The Shape Of Water"
Saoirse Ronan, "Lady Bird"
Leading Actor
Daniel Day-Lewis, "Phantom Thread"
Daniel Kaluuya, "Get Out"
Gary Oldman, "Darkest Hour" *Winner
Jamie Bell, "Film Stars Don't Die In Liverpool"
Timothée Chalamet, "Call Me By Your Name"
Supporting Actress
Allison Janney, "I, Tonya" *Winner
Kristin Scott Thomas, "Darkest Hour"
Laurie Metcalf, "Lady Bird"
Lesley Manville, "Phantom Thread"
Octavia Spencer, "The Shape Of Water"
Supporting Actor
Christopher Plummer, "All The Money In The World"
Hugh Grant, "Paddington 2"
Sam Rockwell, "Three Billboards Outside Ebbing, Missouri" *Winner
Willem Dafoe, "The Florida Project"
Woody Harrelson, "Three Billboards Outside Ebbing, Missouri"
Original Music
"Blade Runner 2049"
"Darkest Hour"
"Dunkirk"
"Phantom Thread"
"The Shape Of Water" *Winner
Cinematography
"Blade Runner 2049" *Winner
"Darkest Hour"
"Dunkirk Hoyte"
"The Shape Of Water"
"Three Billboards Outside Ebbing, Missouri"
Editing
"Baby Driver" *Winner
"Blade Runner 2049"
"Dunkirk Lee Smith"
"The Shape Of Water"
"Three Billboards Outside Ebbing, Missouri"
EE Rising Star Award (voted for by the public)
Daniel Kaluuya *Winner
Florence Pugh
Josh O'Connor
Tessa Thompson
Timothée Chalamet
Make Up & Hair
"Blade Runner 2049"
"Darkest Hour" *Winner
"I, Tonya"
"Victoria & Abdul"
"Wonder"
Costume Design
"Beauty and the Beast"
"Darkest Hour"
"I, Tonya"
"Phantom Thread" *Winner
"The Shape of Water"
Sound
"Baby Driver"
"Blade Runner 2049"
"Dunkirk" * Winner
"The Shape of Water"
"Star Wars: The Last Jedi"
Visual Effects
"Blade Runner 2049" *Winner
"Dunkirk"
"The Shape of Water"
"Star Wars: The Last Jedi"
"War for the Planet of the Apes"