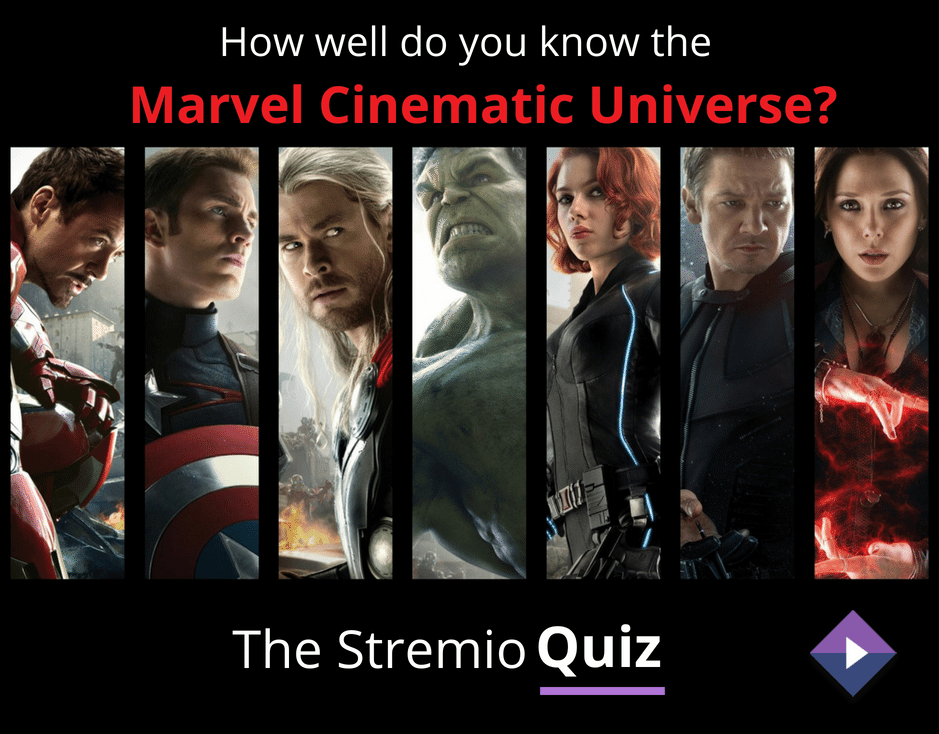 When it comes to Hollywood, it will not be exaggerated to say that the last decade has passed under the strong influence of the so-called Marvel Cinematic Universe (MCU). The Marvel characters, with their extraordinary abilities and powers, have become a big part of our modern day pop culture. But how much are YOU aware of whats going on out there in this relatively new world of heroes and villains? Are you capable to beat our ultimate MCU challenge and prove that you are worthy to call yourself a true Marvel fan? Well, why wait any longer? Jump to our existing movie trivia and find out your self!
[quiz-cat id="1223″]
Satisfied with you results? No worries if you need a refresher – catch up on Stremio, the one and only media center you need for all of your entertainment needs.
---