If you have tried to install the Stremio app for Android during this past week, you have probably noticed that our app is not listed on the Google Play Store. The app has been temporarily removed, however this doesn't mean that you can't get it on an Android device. There is an alternative way you can do this!
This installation will require you to perform a few additional steps but don't worry – it's actually quite easy. To make things even easier, we have described the steps to follow in this blog post, just keep reading!
Install the Stremio APK on an Android device
Step 1: Go to https://www.stremio.com/downloads#android from an android device. You will see two APK download files. If you are an average Android user, you will need the first one (the ARM APK). Tap on it.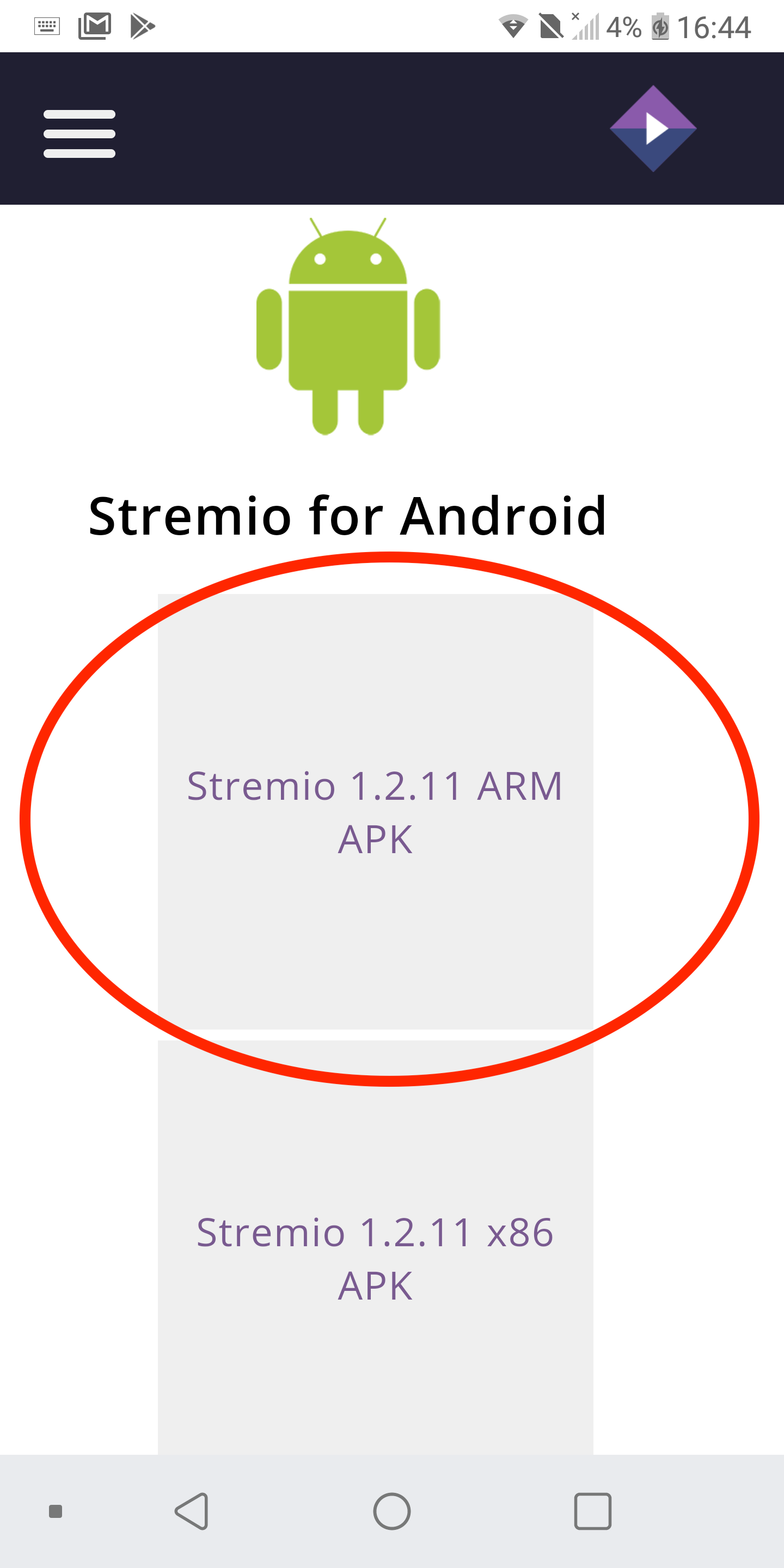 Step 2: Allow your browser to store downloaded files.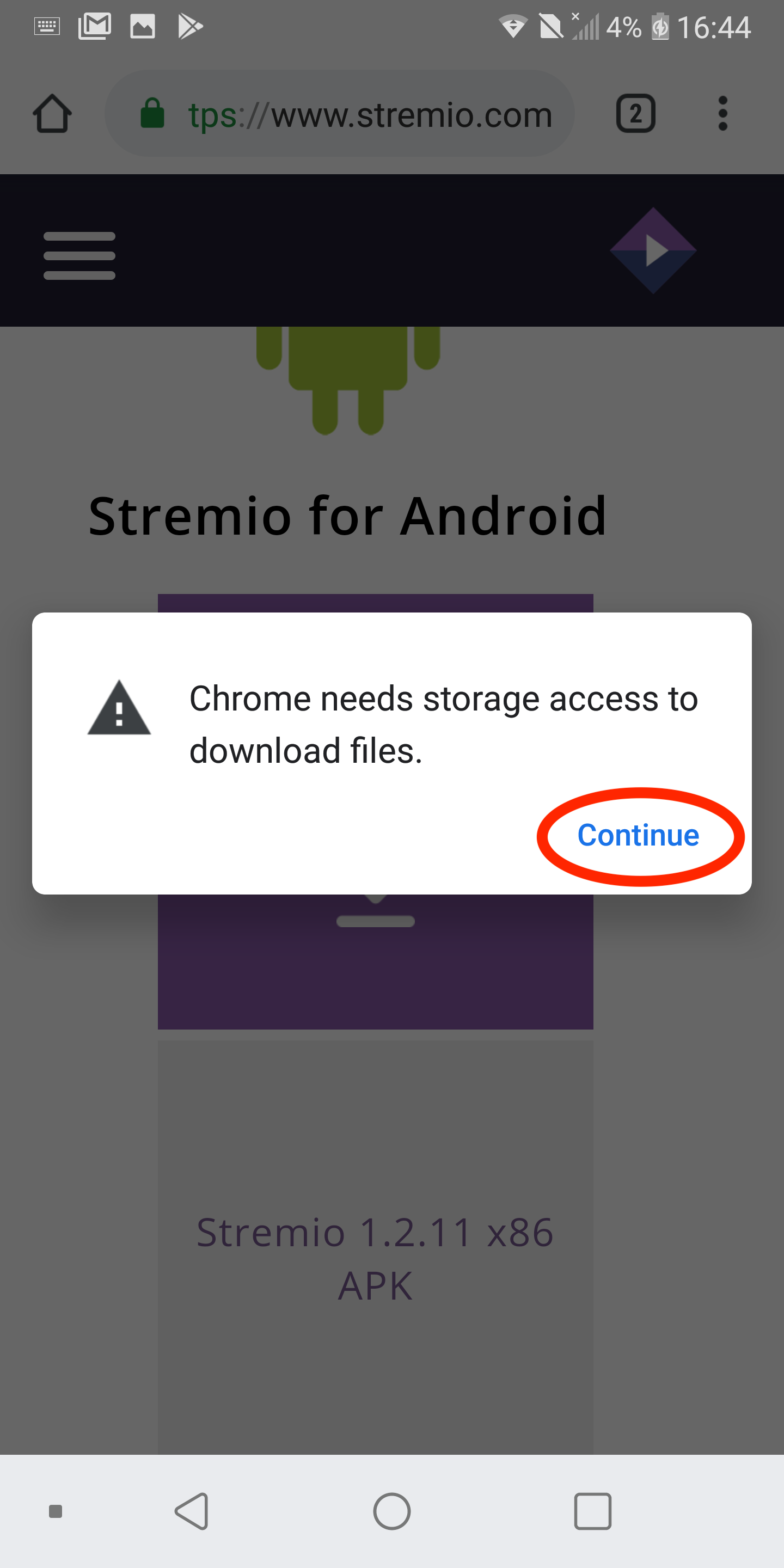 Step 3: Allow your browser to access the downloaded files.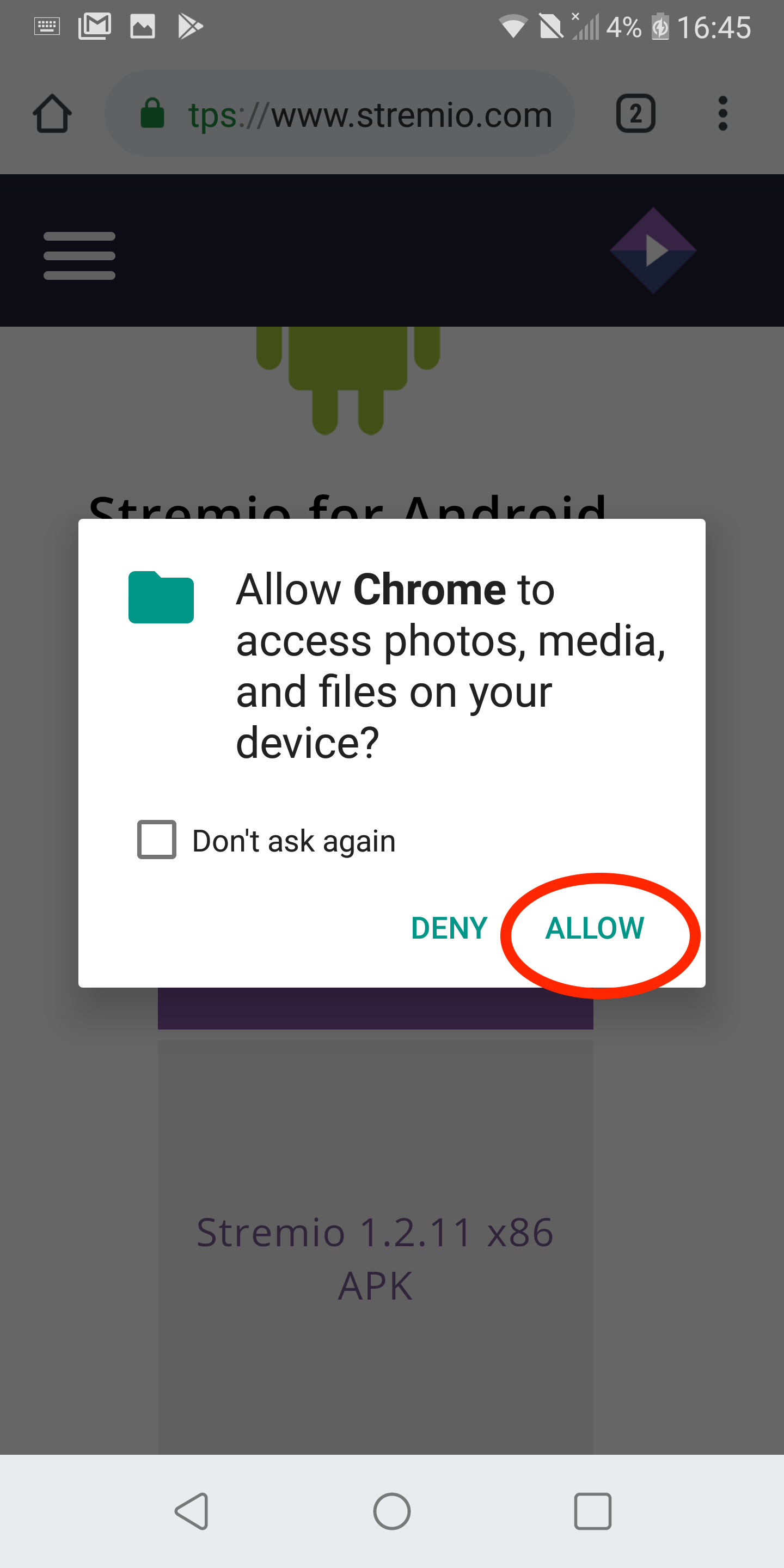 Step 4: Once the installation file is downloaded, tap on "Open".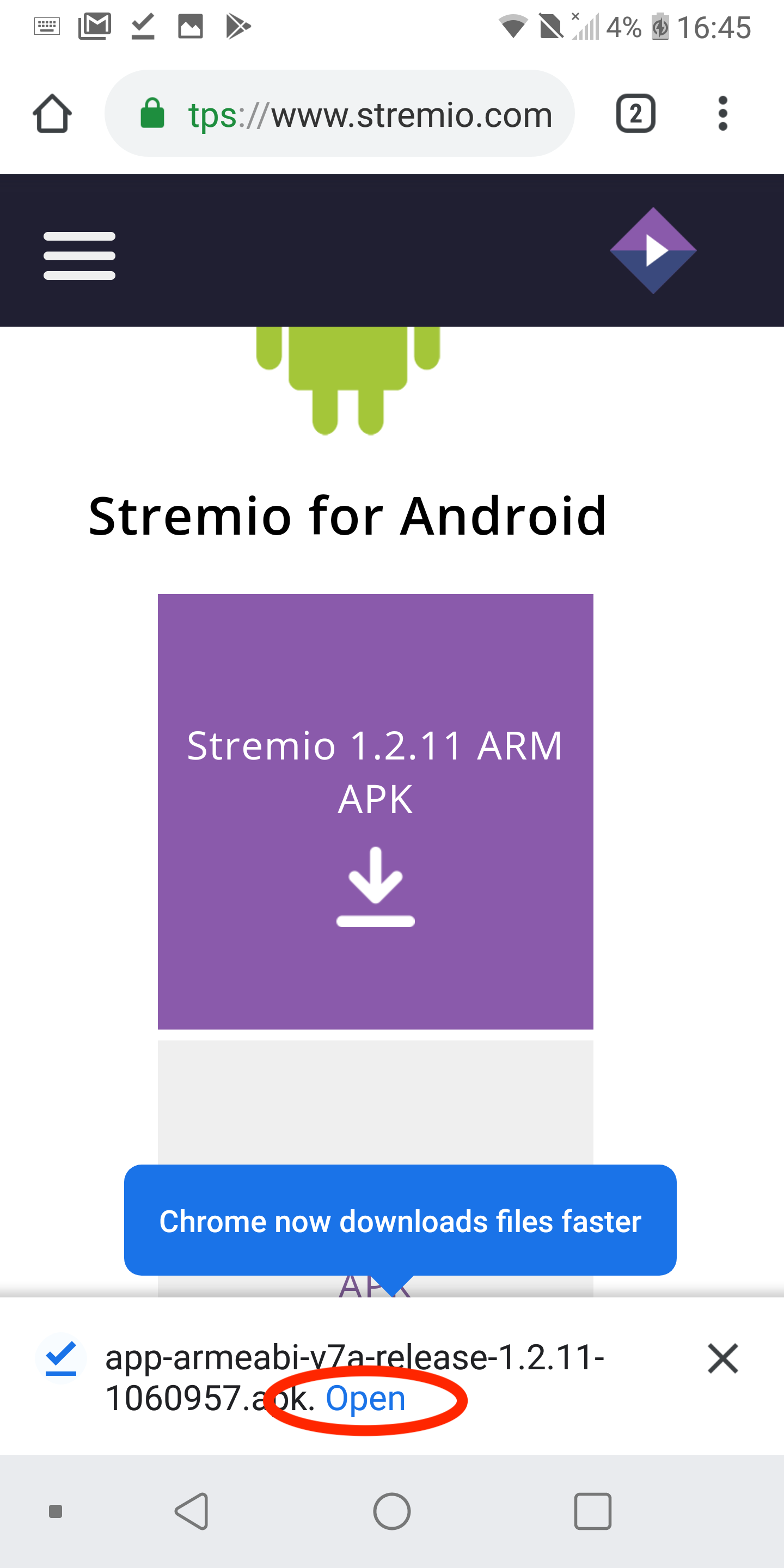 Step 5: On this step, you will need to allow installing apps from our website. Tap on "Settings".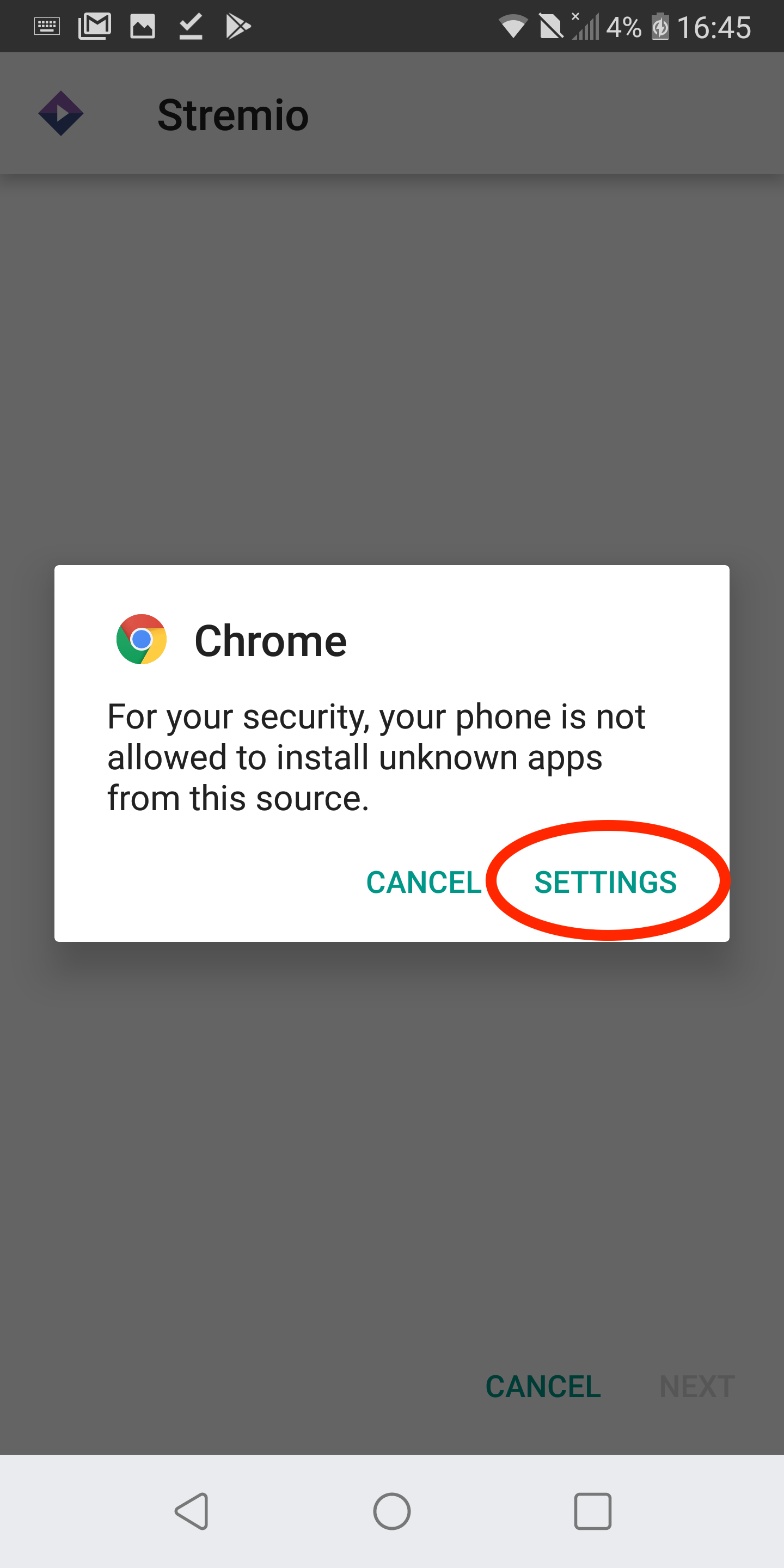 Step 6: Switch on the option "Allow from this source", then go back.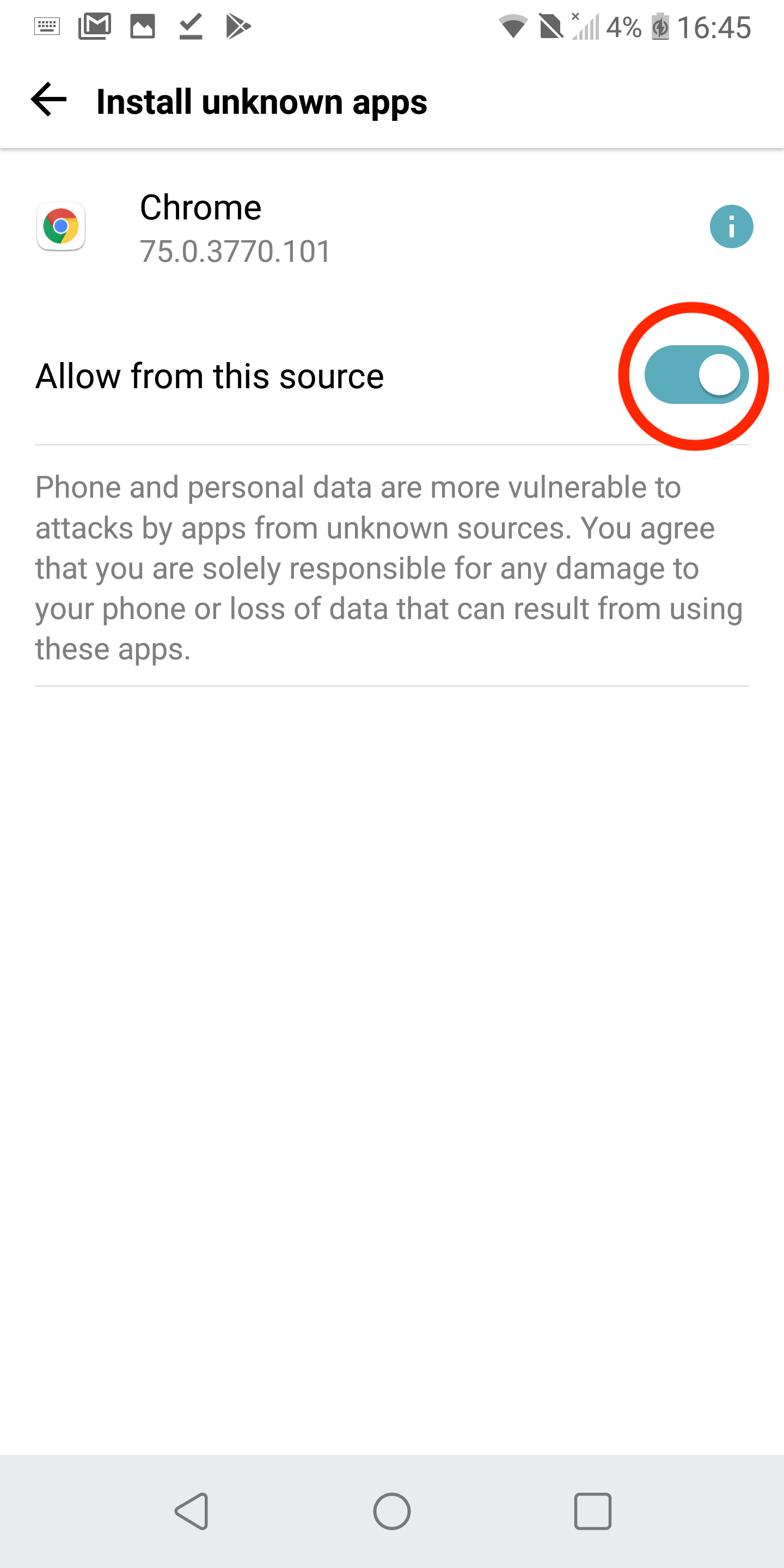 Step 7: On the next screen, tap on "Install".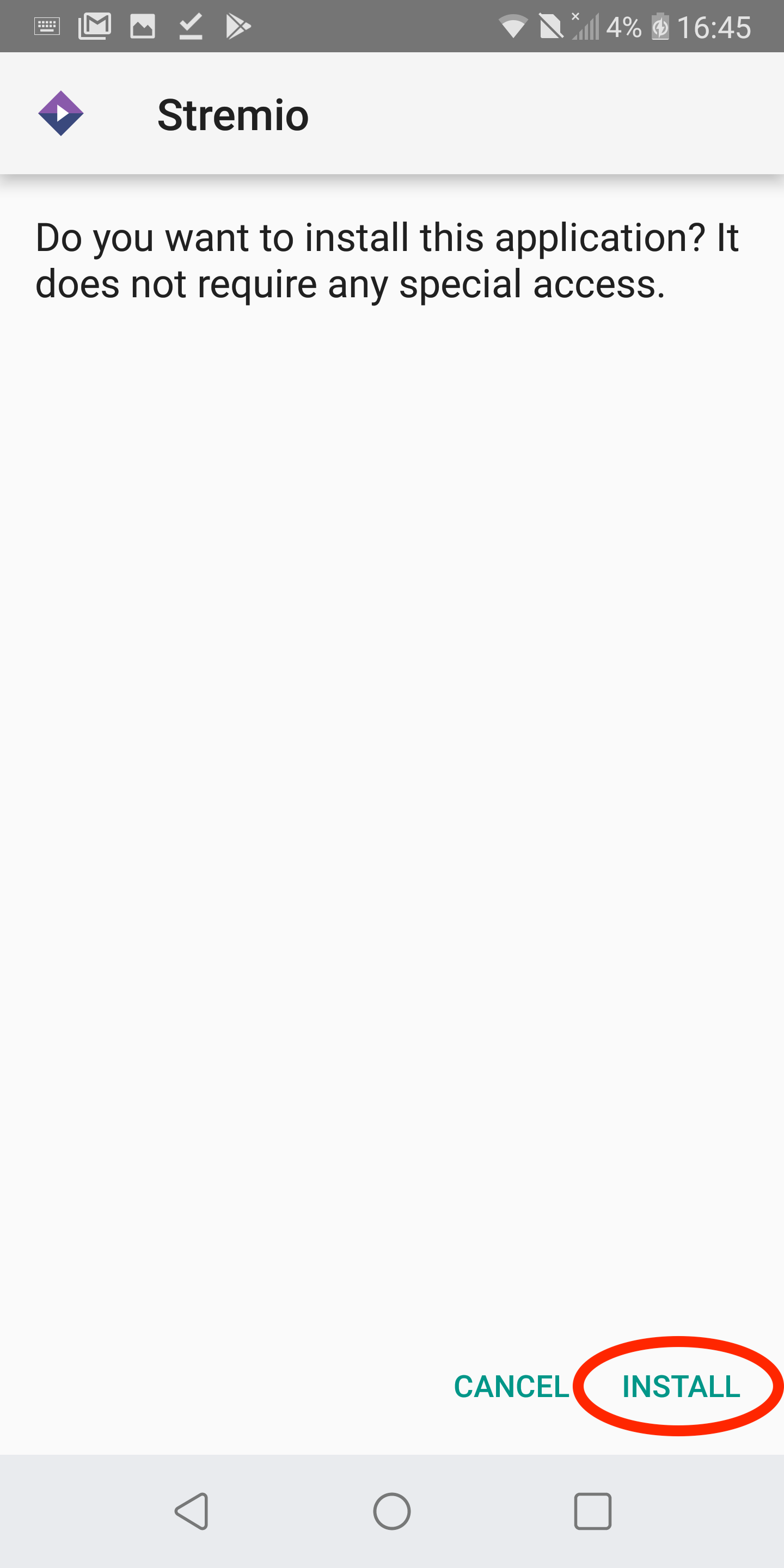 Once you confirm this, Stremio will be installed on your Android device and and you can go ahead and open it.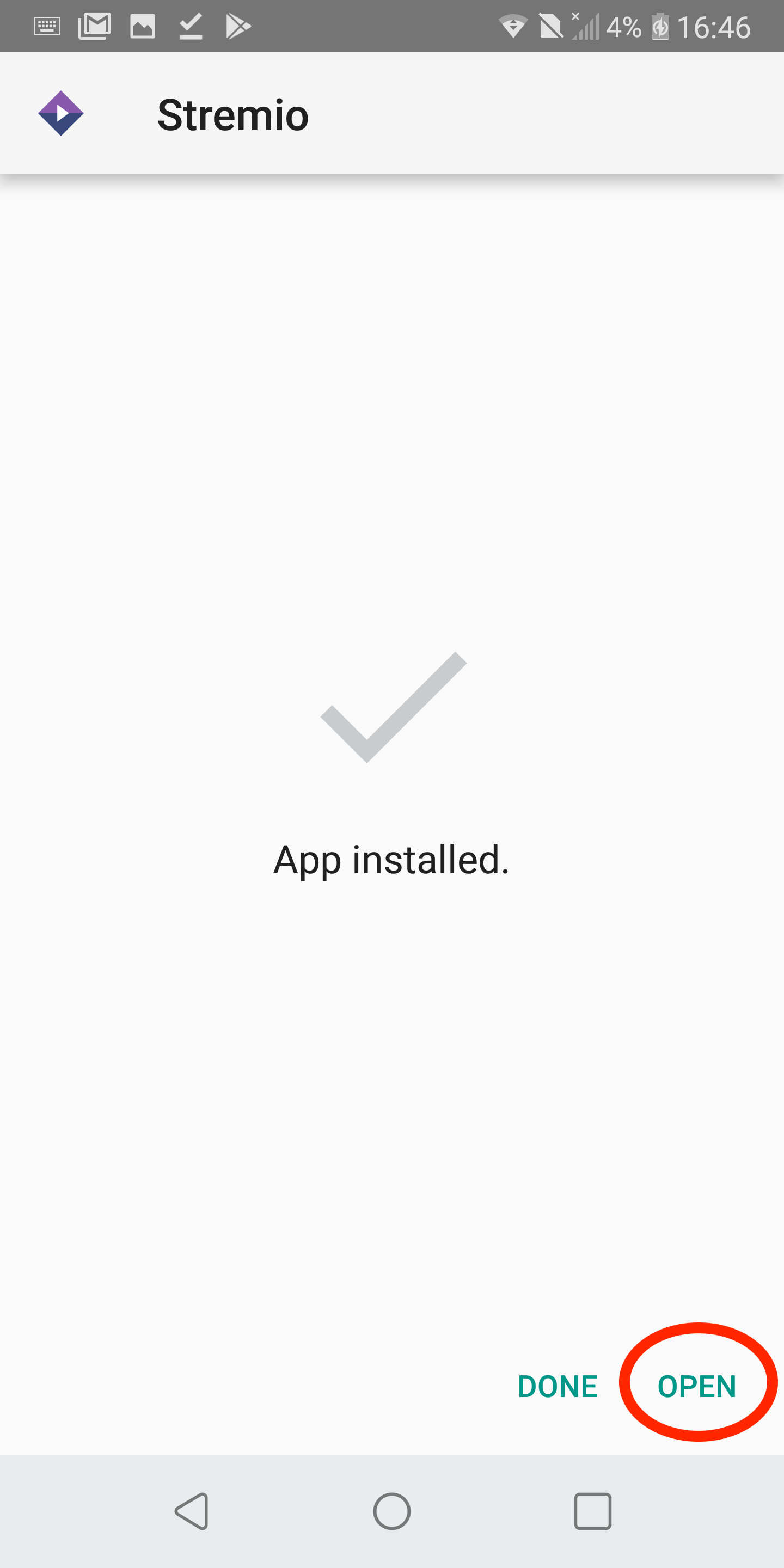 Sync your add-ons
Some of our users have complained that they can't install some add-ons via the Android app. If you face this issue, simply get the add-on through our desktop applications – the desktop and Android apps are synced automatically so this should solve it.
What is an APK
The abbreviation "APK" stands for "Android package" – a file format used for installing software on Android devices (an .exe file for Android, if you wish).