Ah, this world of cinema! On the one hand – an exciting world full of all sorts of adventures, on the other – if you watch movies for too long, it might change the way you handle all day things in the real world. You know, the one that is not in the movies. Of course, you may ask us "why"? Well, because, according to the film directors and writers, not all people on the big screen burn in the fire, die from explosions and villains always look extremely evil. You can see how that can be a problem sometimes.
Yes, Hollywood is FULL of cliches, that go on and on over the years. The fun thing is that we love them and no matter how often we see them in the movies, we never seem to get enough of them. So, as long as you aren't too serious about them, you can get a pretty good laugh every once in a while.
Here's what we've learned so far from Hollywood.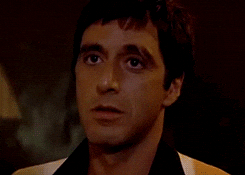 Villains have such malicious faces that they should be arrested immediately when they appear on the screen.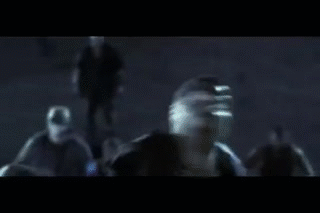 It doesn't matter how many opponents you have in a fight if you are using martial arts techniques. Your enemies will wait patiently, dancing around until you send them all one by one in a knockout.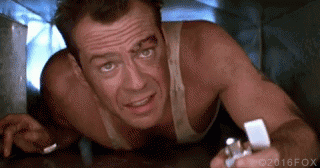 The ventilation system of any building is an excellent shelter. Nobody will think of looking for you there, and you can safely get into it from anywhere in the building.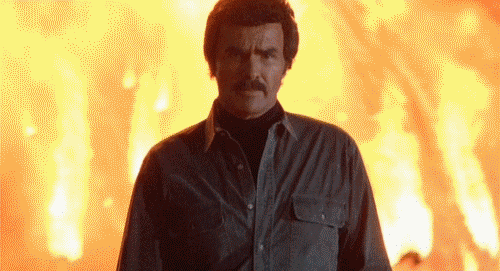 When an explosion happens, arranged by good guys, the good guys go beautifully in the slo-mo and never flinch and turn around.
More bombs: all bombs have wires of different colors so that the hero could easily determine which wire to cut.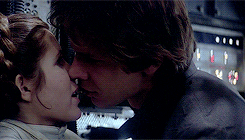 The more a man and a woman hate each other, the more likely they are to fall in love with the end of the film. If someone gets hurt really bad, everybody asks him "Are you okay?"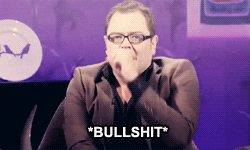 When somebody coughs in a movie, you can wave him bye-bye, because that means he has the symptom of an incurable disease. Any door lock can be opened in a matter of seconds with a credit card.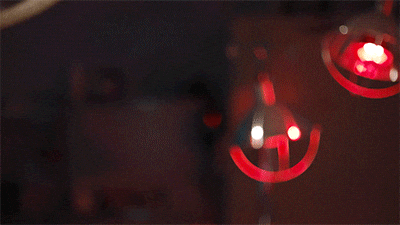 Instructions in case of a bad dream – wake up fast, sit down, begin to breathe heavily. That should do the trick!
Do you like dancing on the street? Don't' worry, so do we! The great thing is that when you do, people around you know all the moves and were just waiting for the right time to join you. What are the odds? Just a friendly tip here – if you see one of those basement doors, don't go inside to investigate. Nothing good comes out of there. You will thank us later. When conducting any police investigation it is necessary at least once to visit a strip club. You know…for research purposes. Maniac wants to kill you? They seem to do that very often. Don't' worry! Go to the second floor and hide in the closet. Otherwise, he will not find you.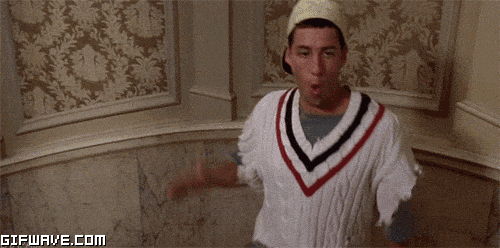 The loser wins any sports match at the last second. That's an order!
So that's just a small amount of cliches and we are sure there are plenty more out there. We'll be more than happy if you shаre with us your favorite movie cliches in the comment section below!