We have released a new version of the Stremio app for iOS – you can go ahead and upgrade it, if you haven't done so yet.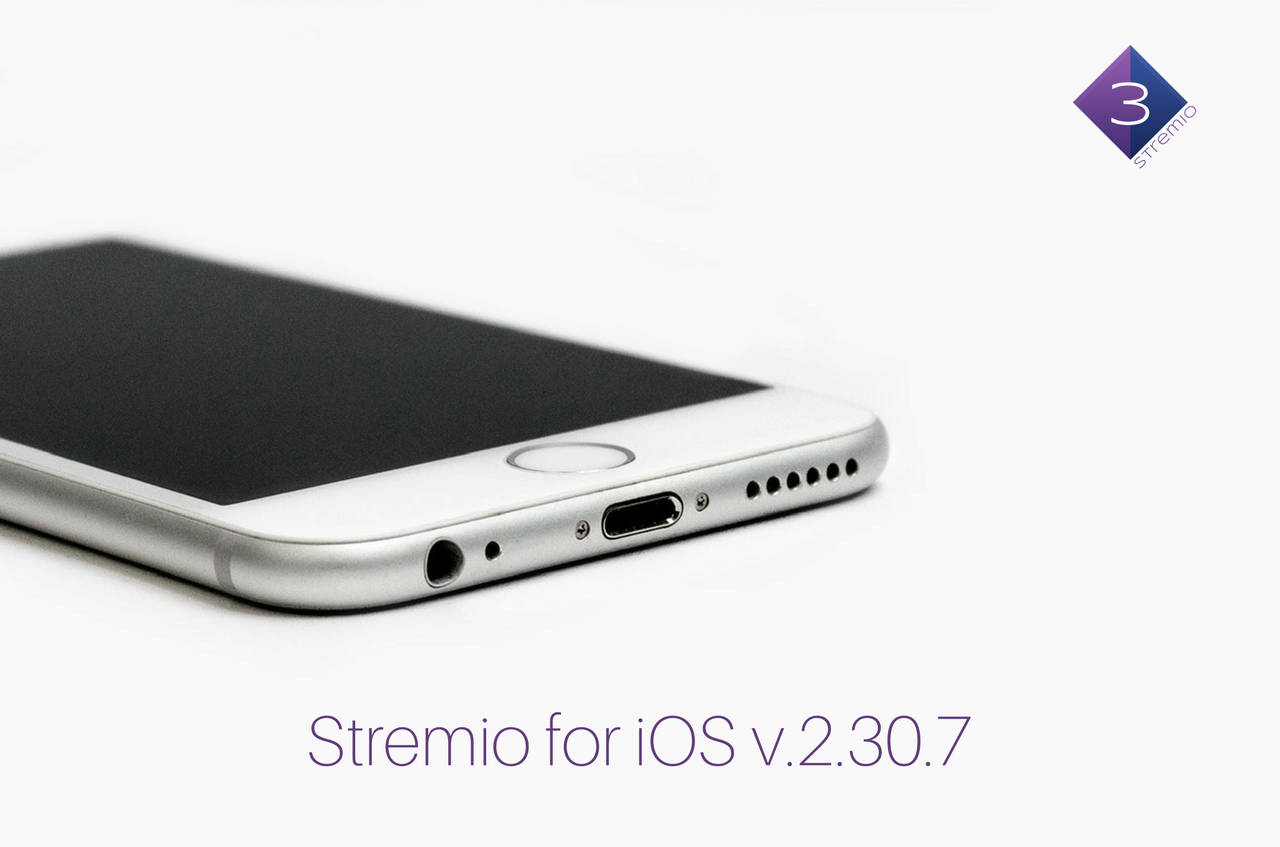 Here is what is new:
We have improved the general performance of the app.
We added a portrait mode to the video player so you can now choose how to watch.
We placed a guest login button for using the app with no registration. However, keep in mind that using the app as a registered user has many benefits, for example creating a video content library and a personalized calendar.
A "forgotten password" button is now available in case you can't remember your login credentials.
The Discover/Library picker is also improved.
Last but not least, we fixed some minor bugs in the video player.
Don't have Stremio on your iPhone yet? Download it here: