HBO's show "Silicon Valley" has been renewed for a fifth season but there's a dark cloud over the news: T.J. Miller's character won't be returning.
T.J. Miller is leaving Silicon Valley and we're super bummed. If we have to be completely honest, we can't imagine the show without the iconic presence of his character Erlich Bachman. Here's the official announcement:
 "The producers of Silicon Valley and T.J. Miller have mutually agreed that T.J. will not return for season 5. In Erlich Bachman, T.J. has brought to life an unforgettable character, and while his presence on the show will be missed, we appreciate his contribution and look forward to future collaborations."
The show was a stepping stone for the stand-up comedian – his role in it put him on the radar and lead to his appearance on the Office Christmas Party blockbuster, as well as on Deadpool, and his web series The Gorburger Show is heading to TV. We're happy things are going well for T.J. Miller but we're still resisting the change that's about to come to Silicon Valley.
A delusional incubator owner, a startup visionary-wannabe, a friend, a mentor, a pothead, a passionate advocate of causes – is there anything that Erlich Bachman isn't? His colorful being brings to the show a certain flavor and without it, Silicon Valley would be just another boring thing we only watch because there's nothing better on TV.
It is still unclear what Bachman's exit will be but we expect it to be spectacular as would fit the flamboyant character (Vulture have even come up with suggestions like palapa accident or Jian-Yang's revenge). We'll see – but we will miss you in this role, T.J. Miller!
The good news is, there are still a few episodes left from Silicon Valley's season 4. In the meantime, let's appreciate Erlich Bachman and 15 of his funniest quotes.
Erlich Bachman's Funniest Quotes
1. Bachman on being a slut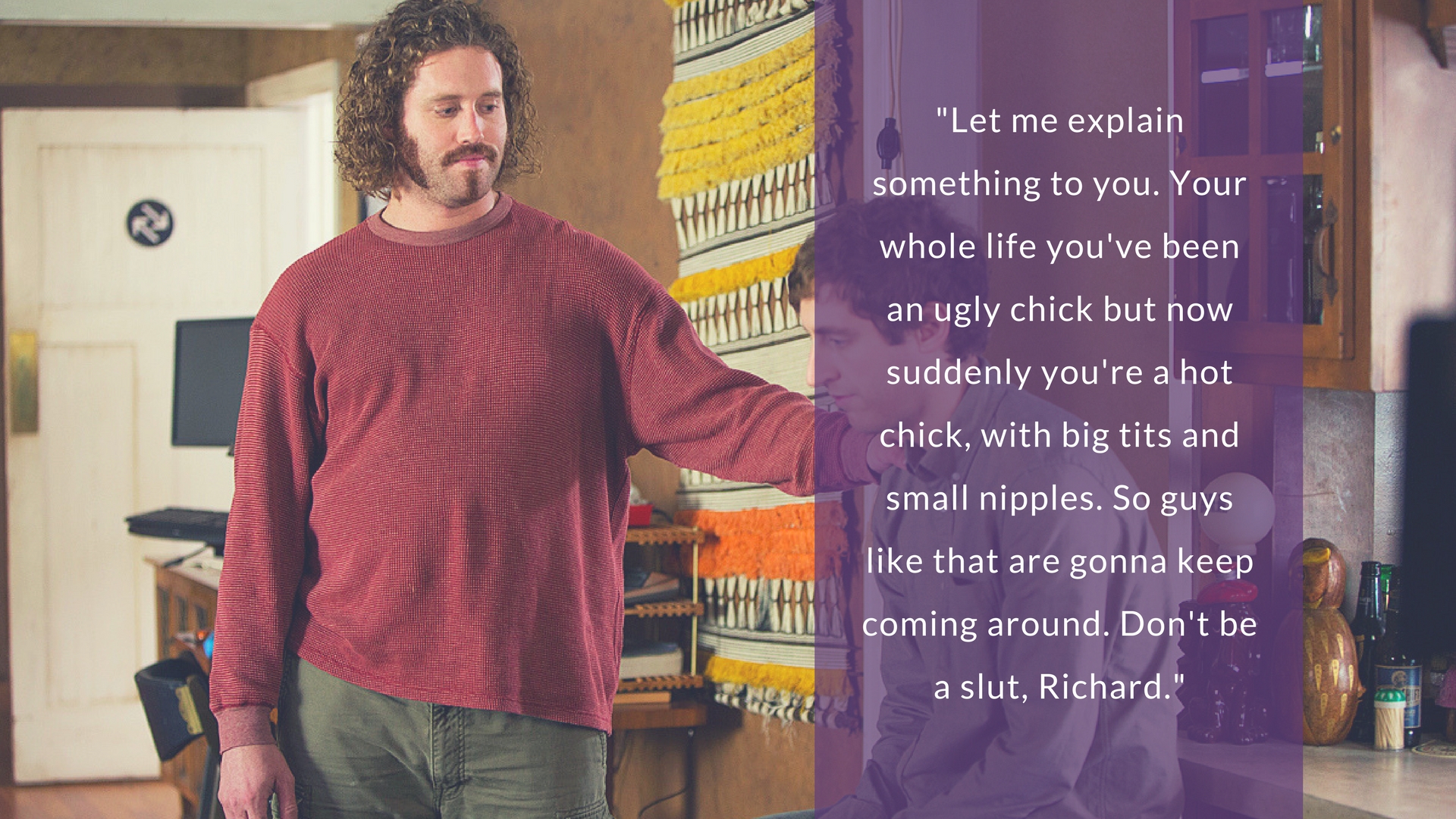 Let me explain something to you. Your whole life you've been an ugly chick but now suddenly you're a hot chick, with big tits and small nipples. So guys like that are gonna keep coming around. Don't be a slut, Richard.
2. Bachman on Christianity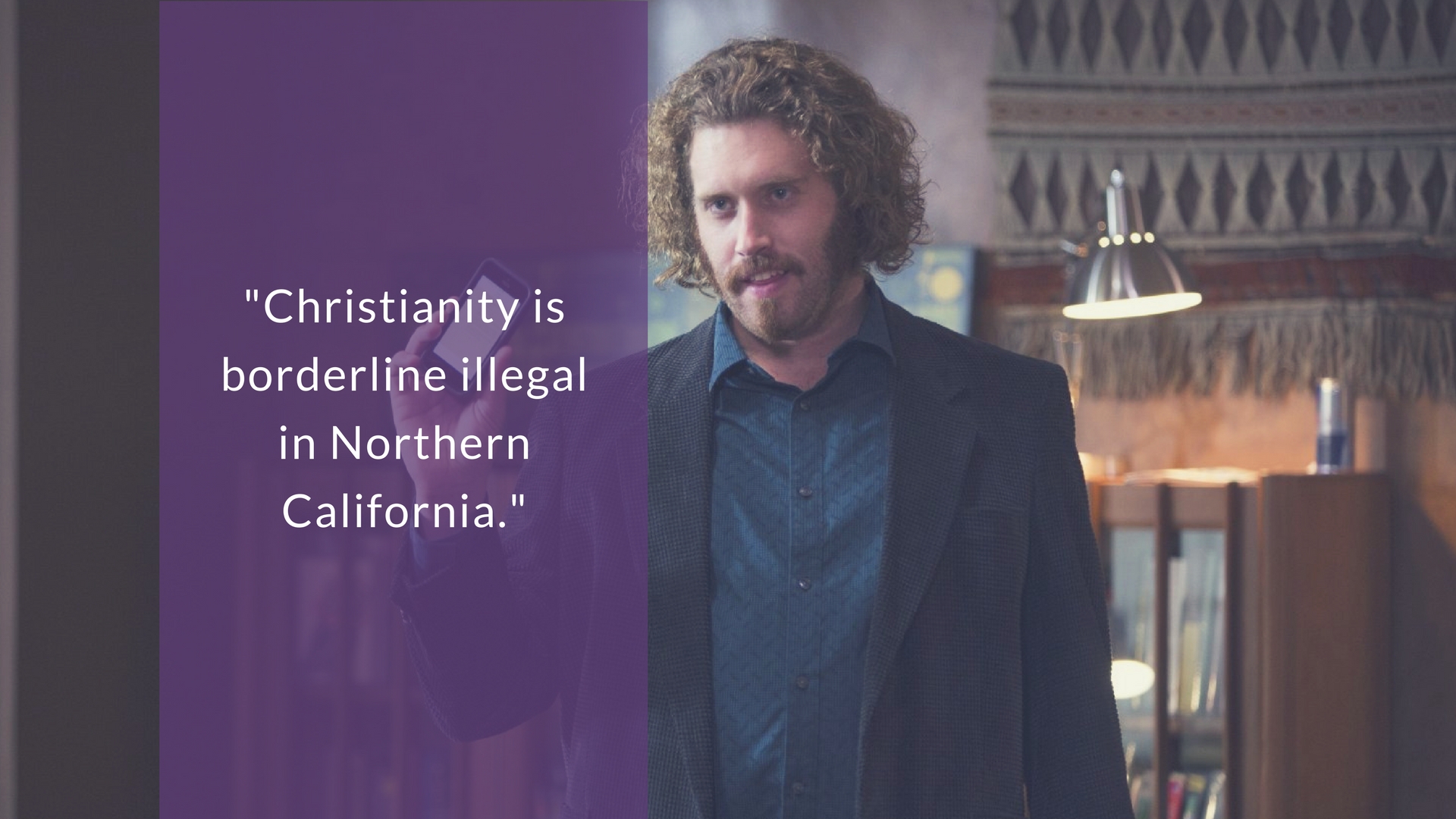 Christianity is borderline illegal in Northern California.
3. Bachman on bankrupting a company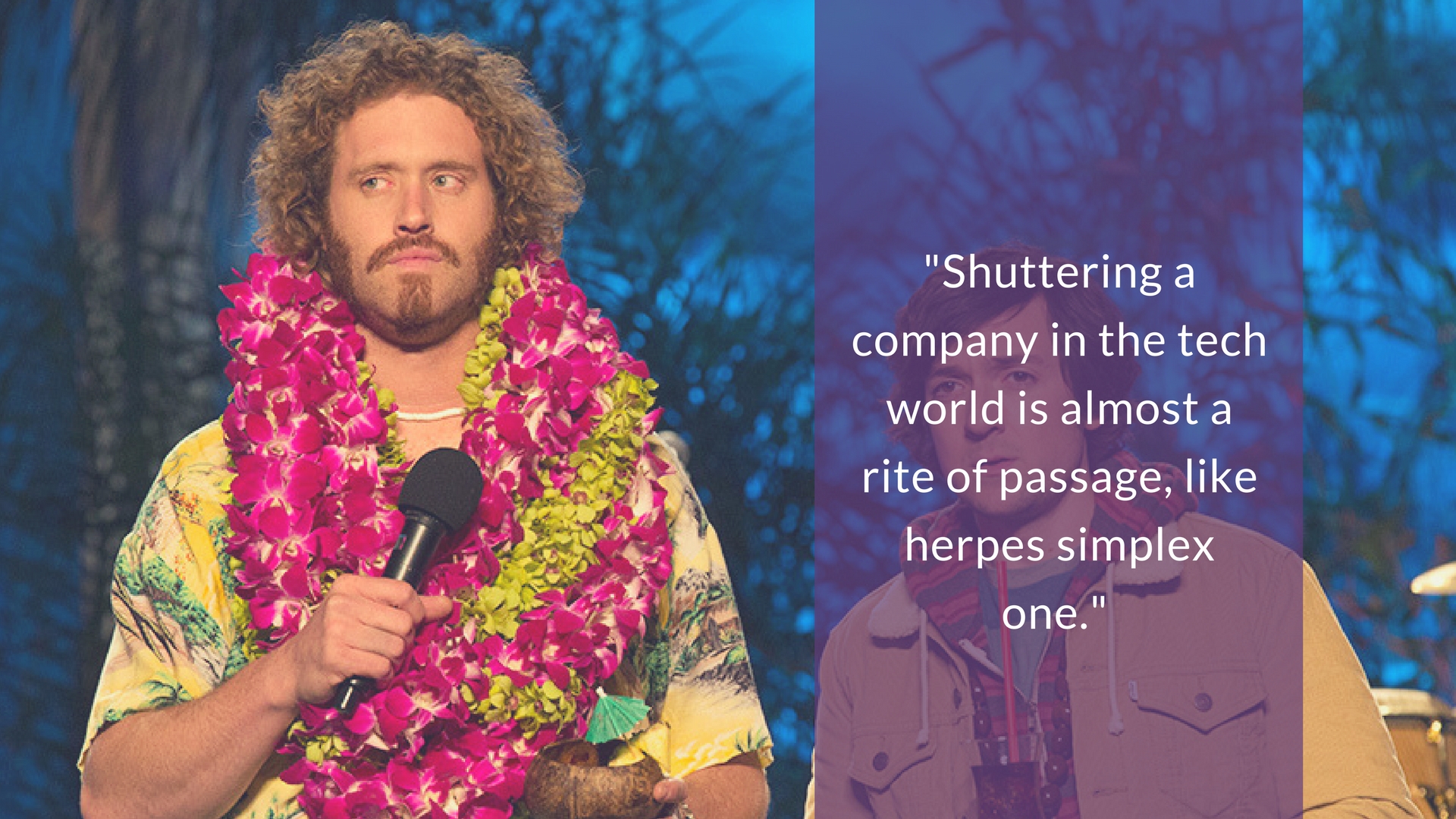 Shuttering a company in the tech world is almost a rite of passage, like herpes simplex one.
4. Bachman on ugliness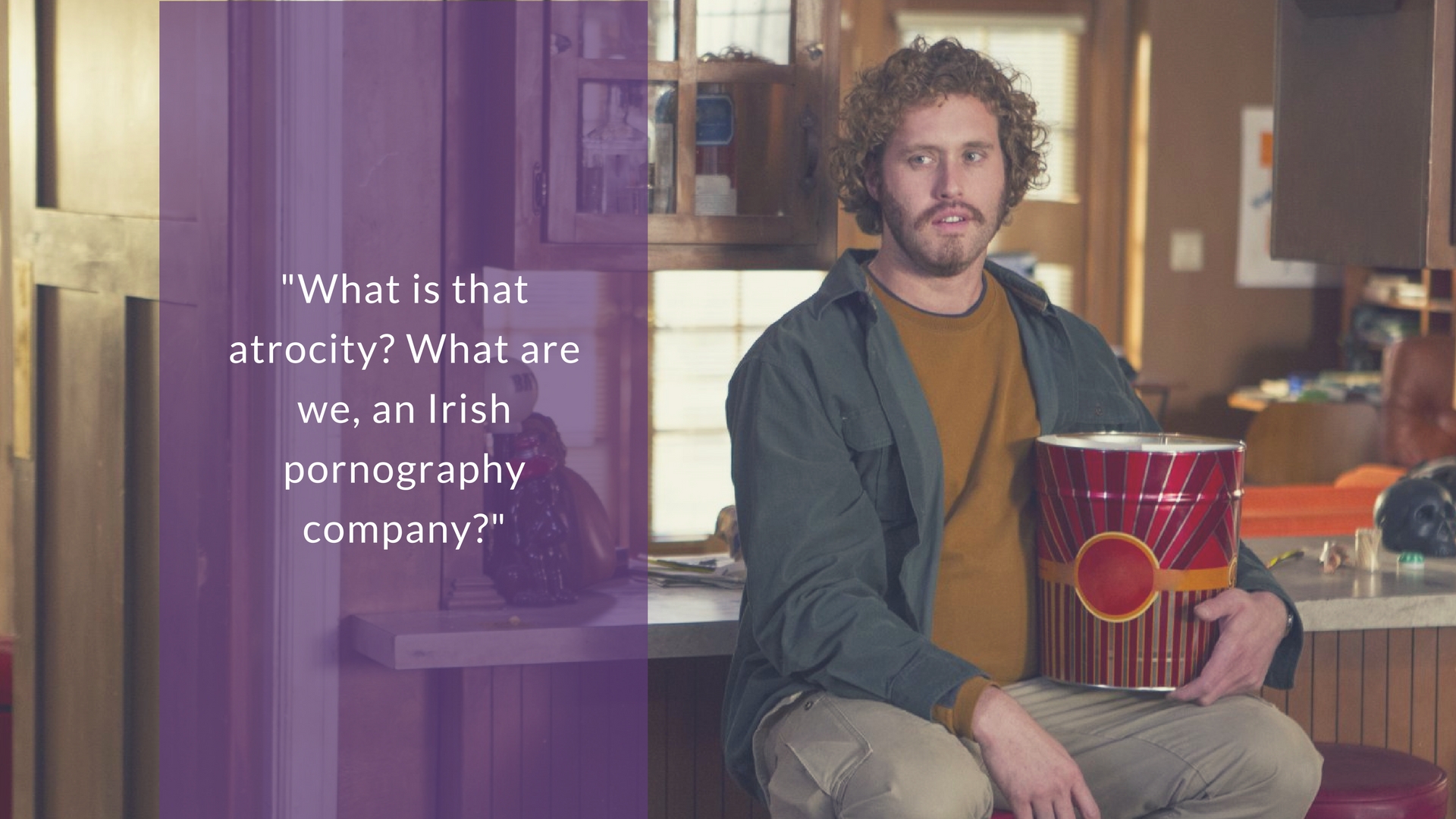 What is that atrocity? What are we, an Irish pornography company?
5. Bachman on metaphors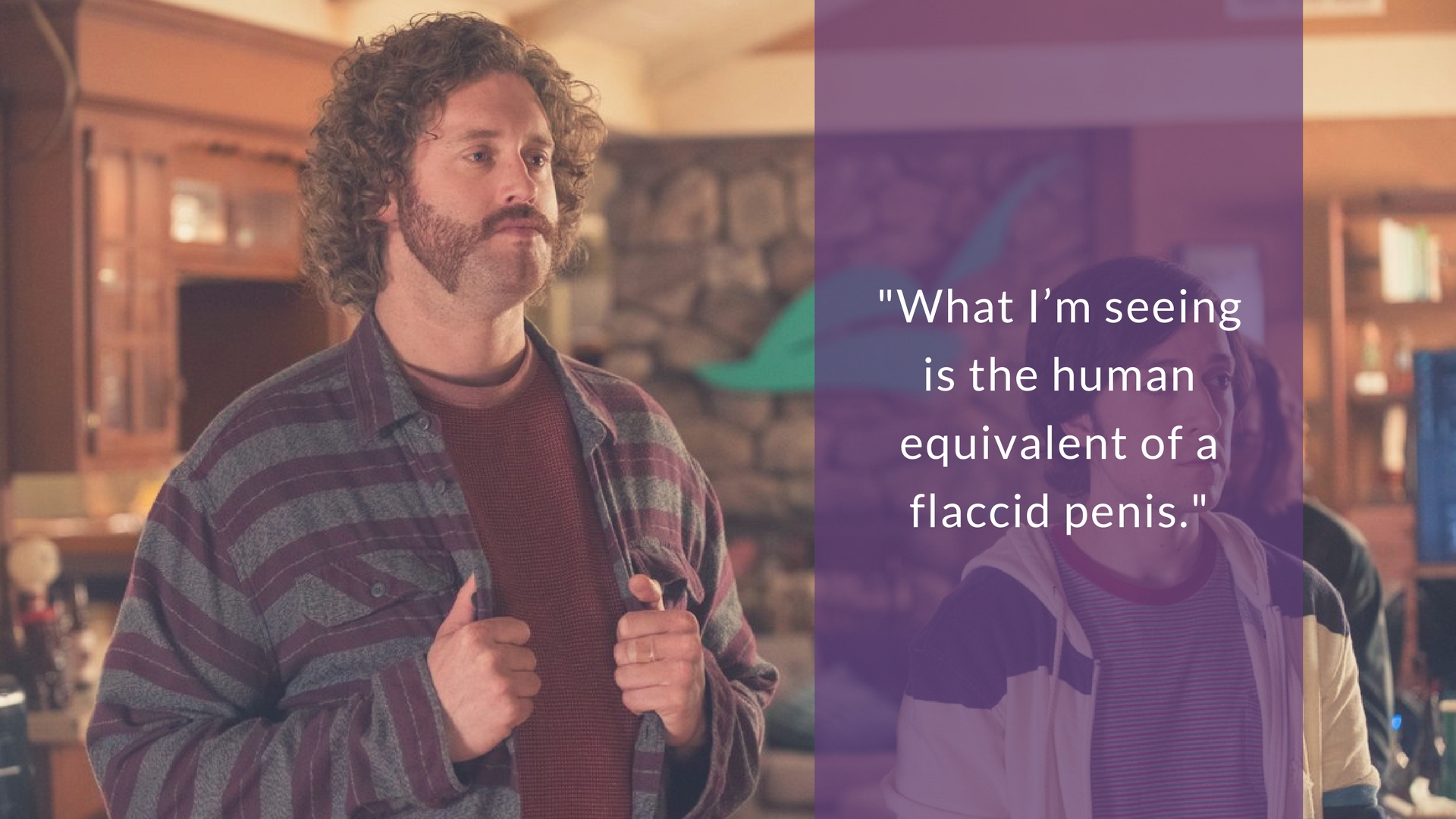 What I'm seeing is the human equivalent of a flaccid penis.
6. Bachman on success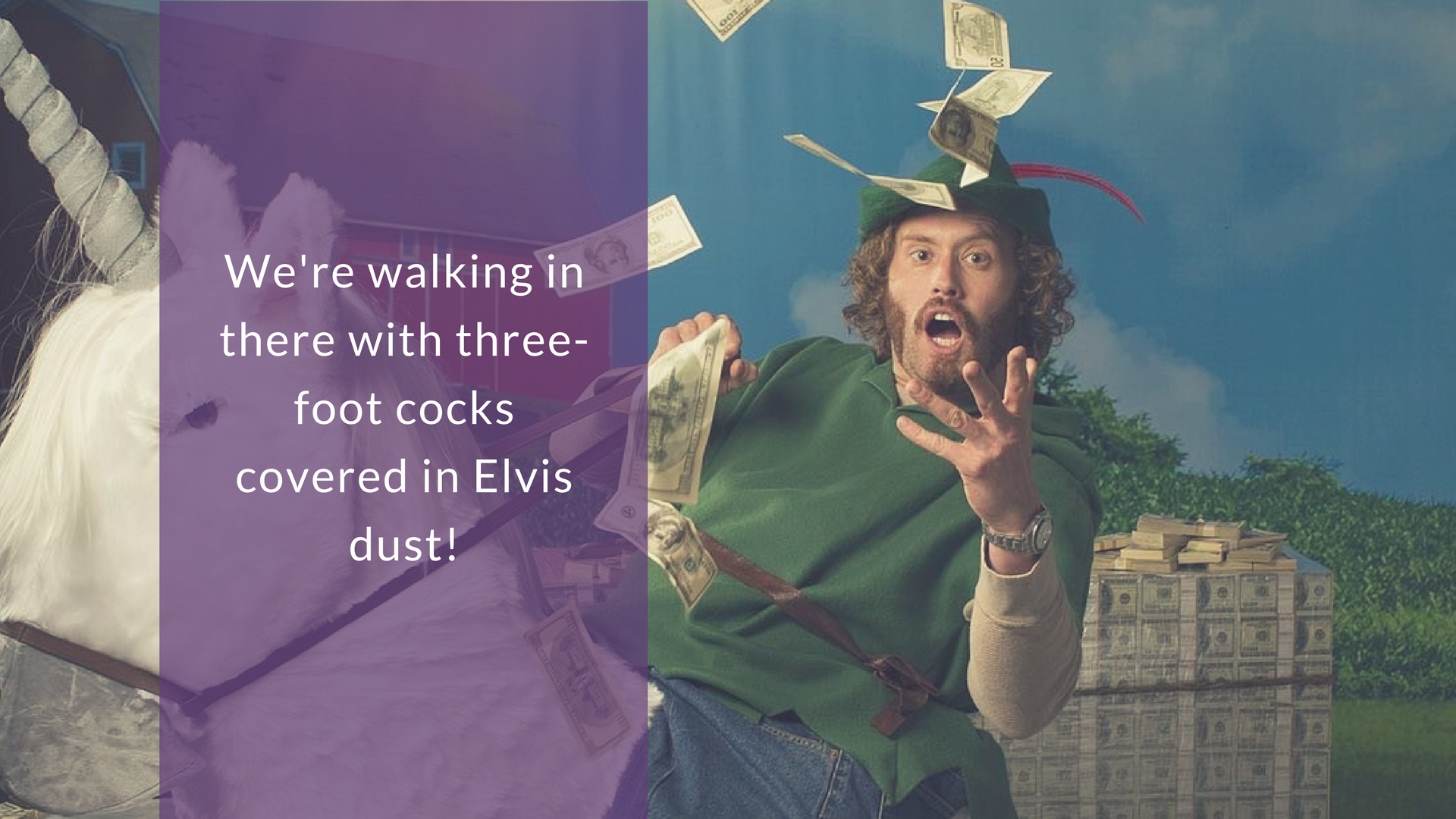 We're walking in there with three foot cocks covered in Elvis dust!
7. Bachman on disappearing up one's bottom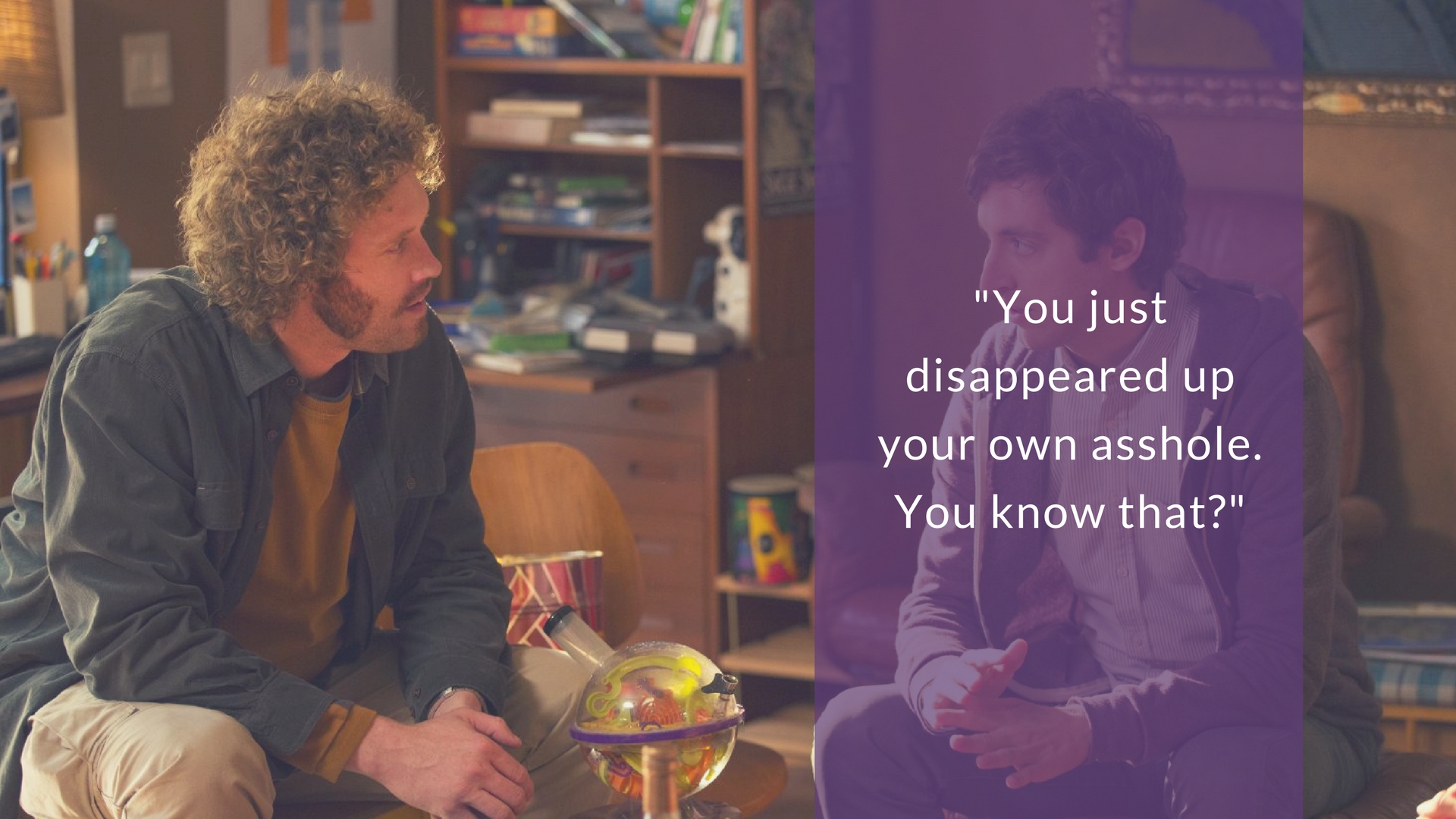 You just disappeared up your own asshole. You know that?
8. Bachman on seeing the future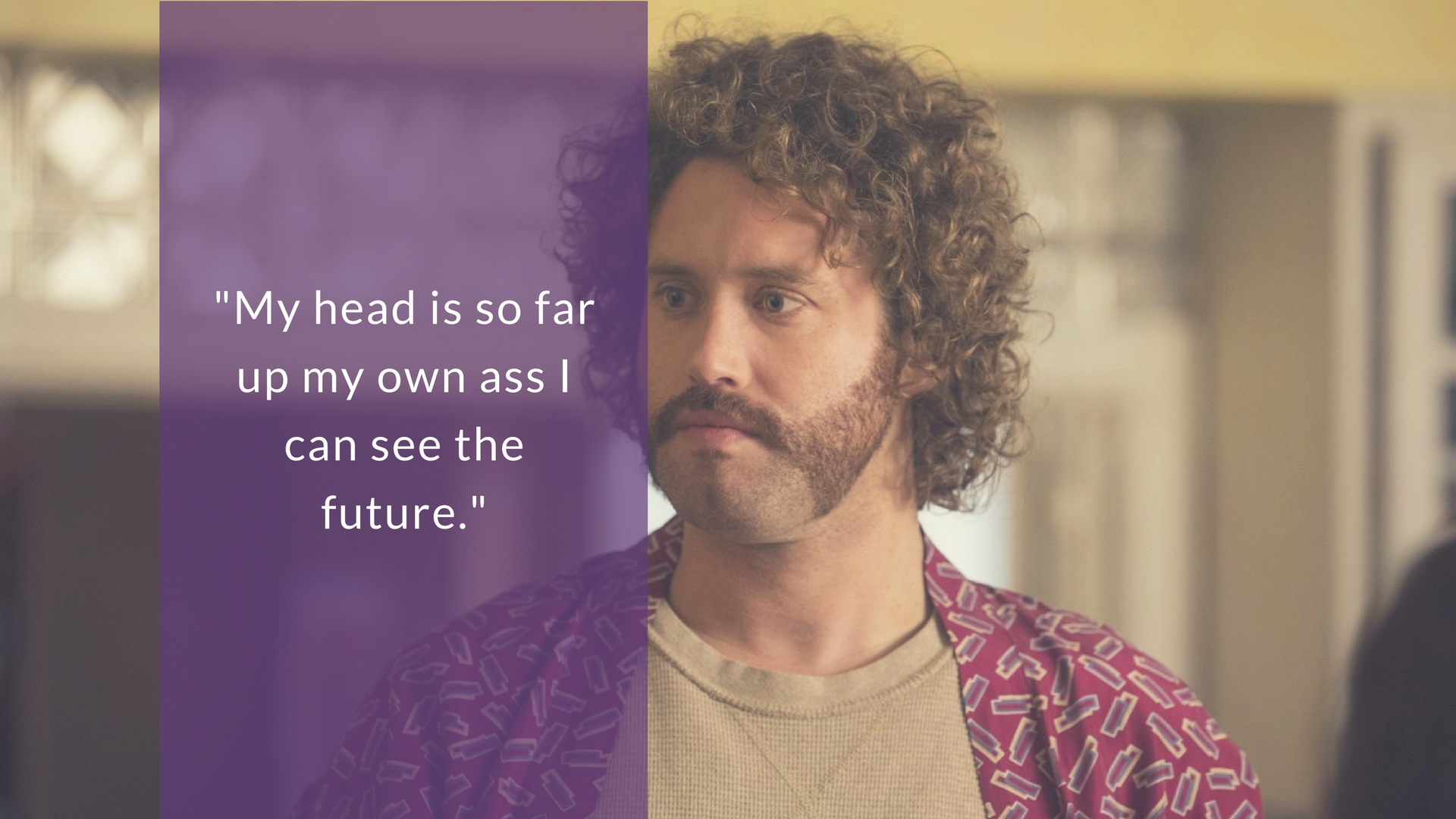 My head is so far up my own ass I can see the future.
9. Bachman on binding arbitration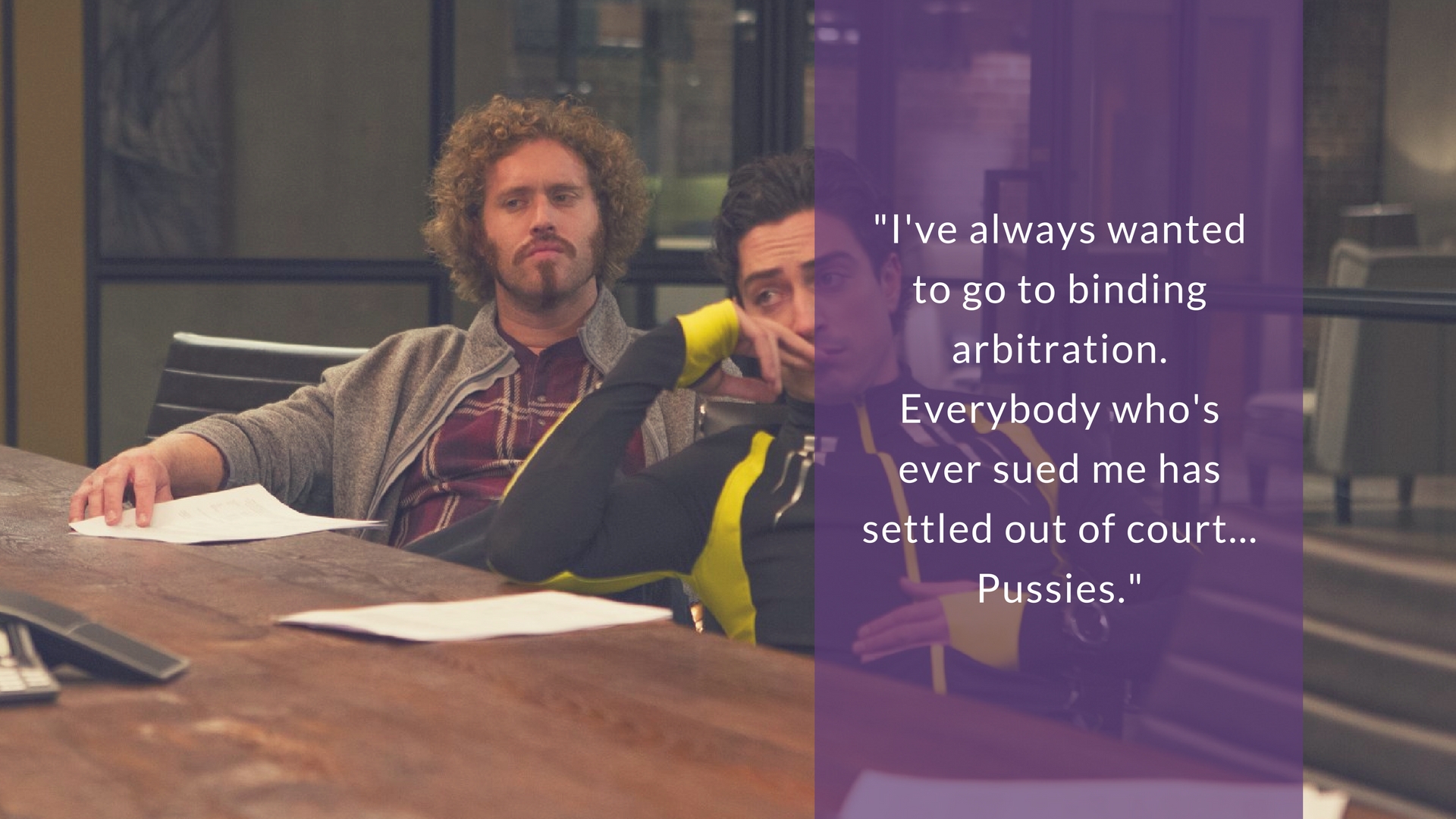 I've always wanted to go to binding arbitration. Everybody who's ever sued me has settled out of court… Pussies.
10. Bachman on the original CEO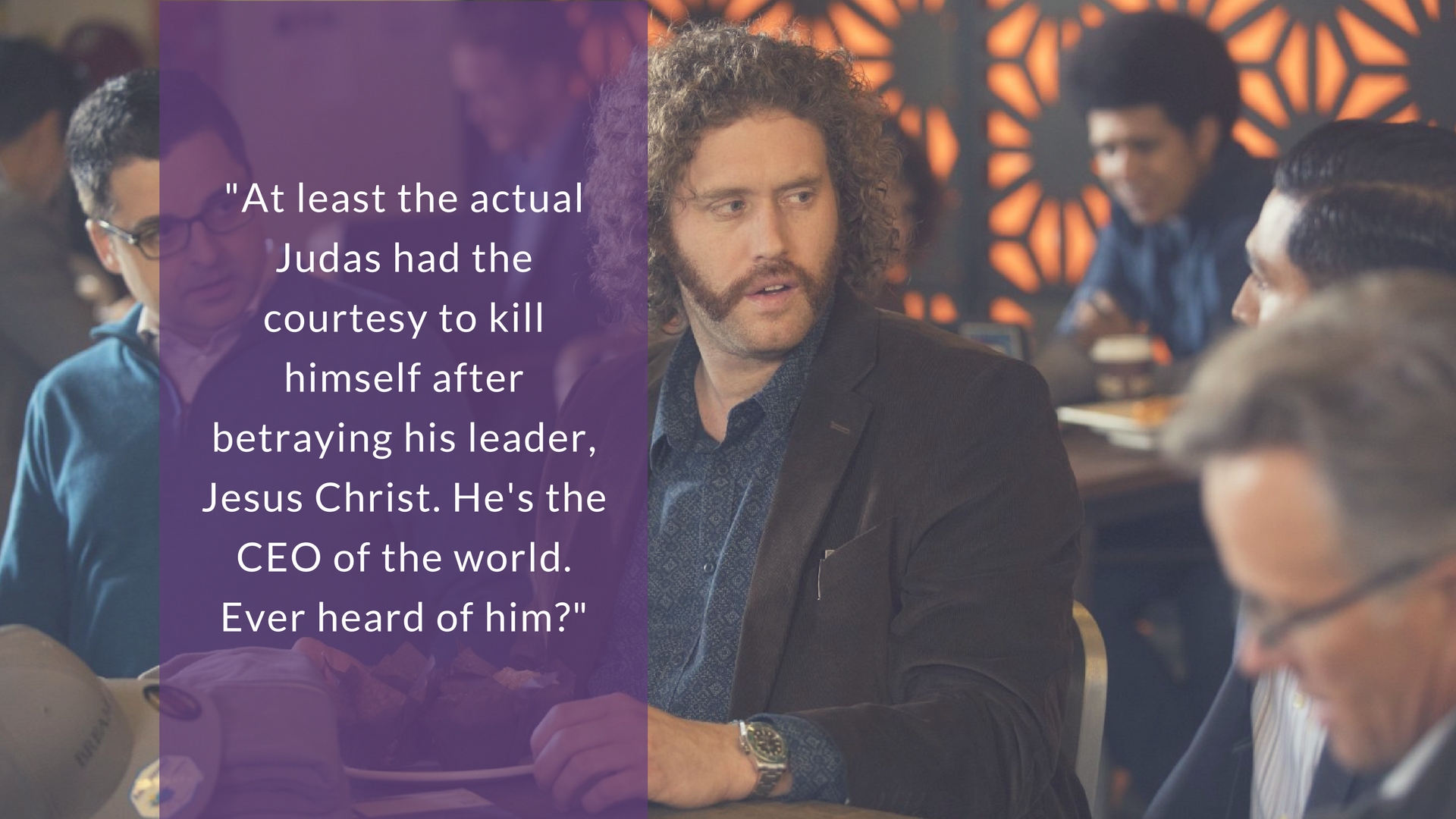 A least the actual Judas had the courtesy to kill himself after betraying his leader, Jesus Christ. He's the CEO of the world. Ever heard of him?
11. Bachman on following your leader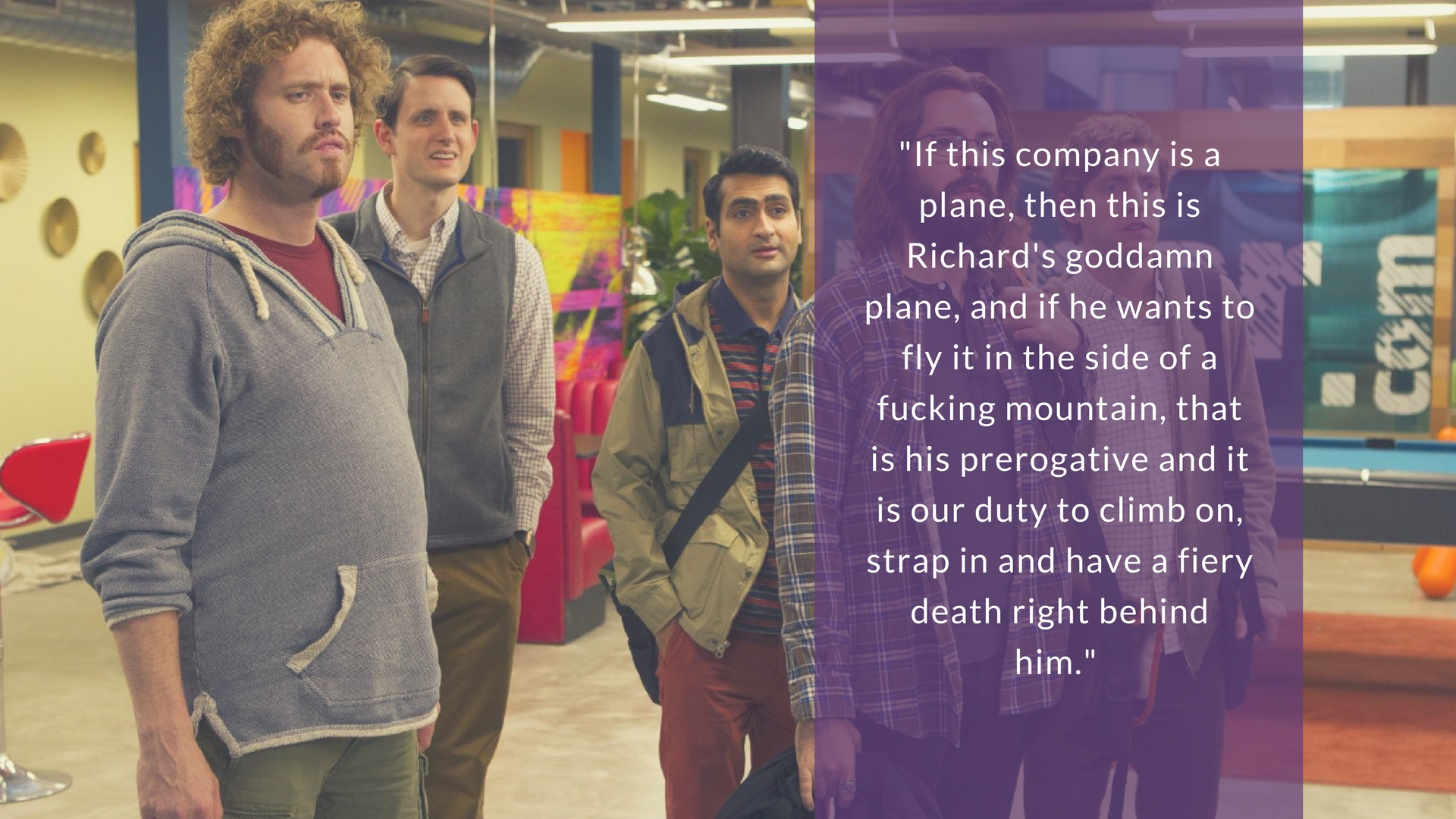 If this company is a plane, then this is Richard's goddamn plane, and if he wants to fly it in the side of a fucking mountain, that is his prerogative and it is our duty to climb on, strap in and have a fiery death right behind him.
12. Bachman on winning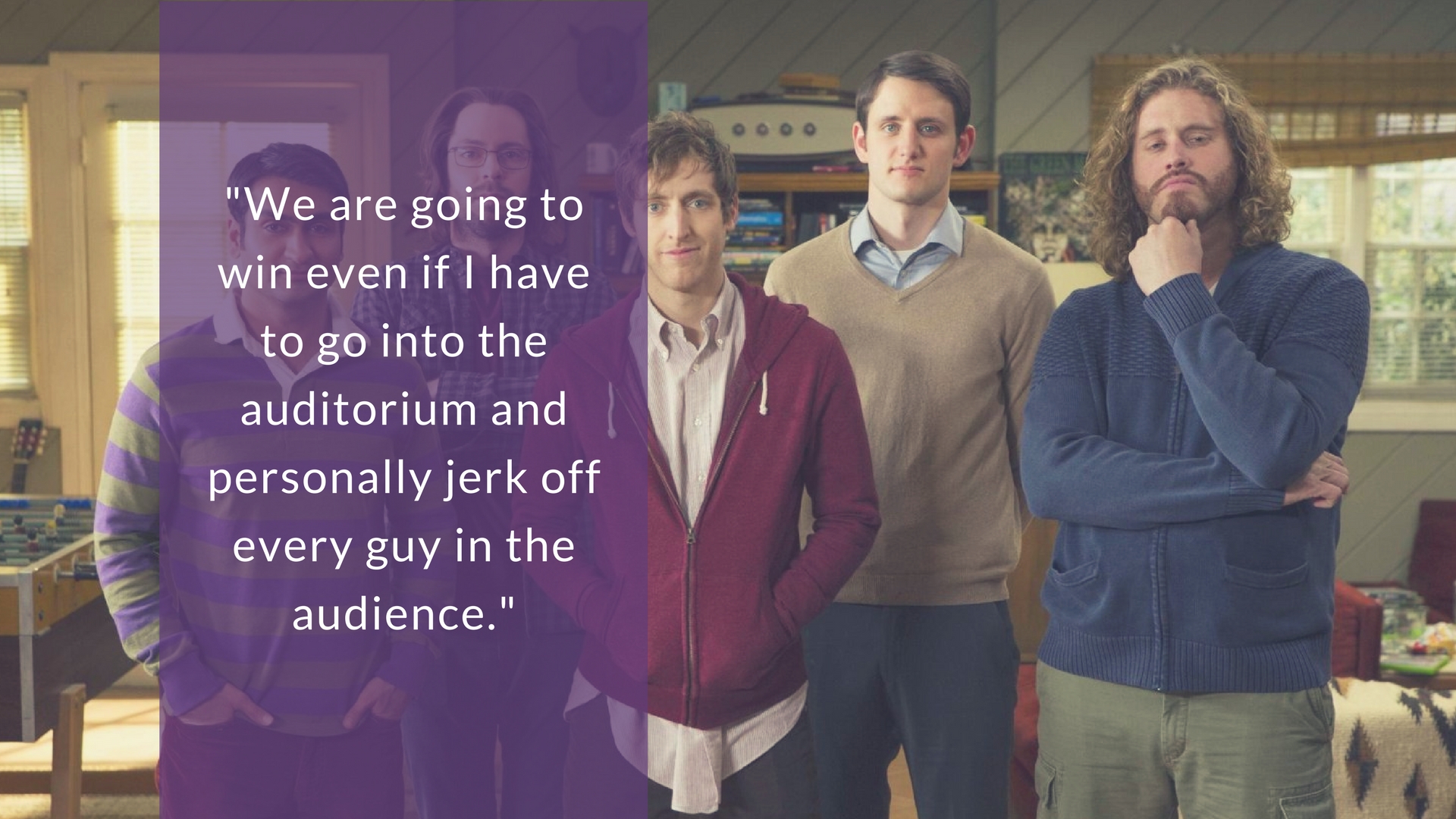 We are going to win even if I have to go into the auditorium and personally jerk off every guy in the audience.
13. Bachman on staying in shape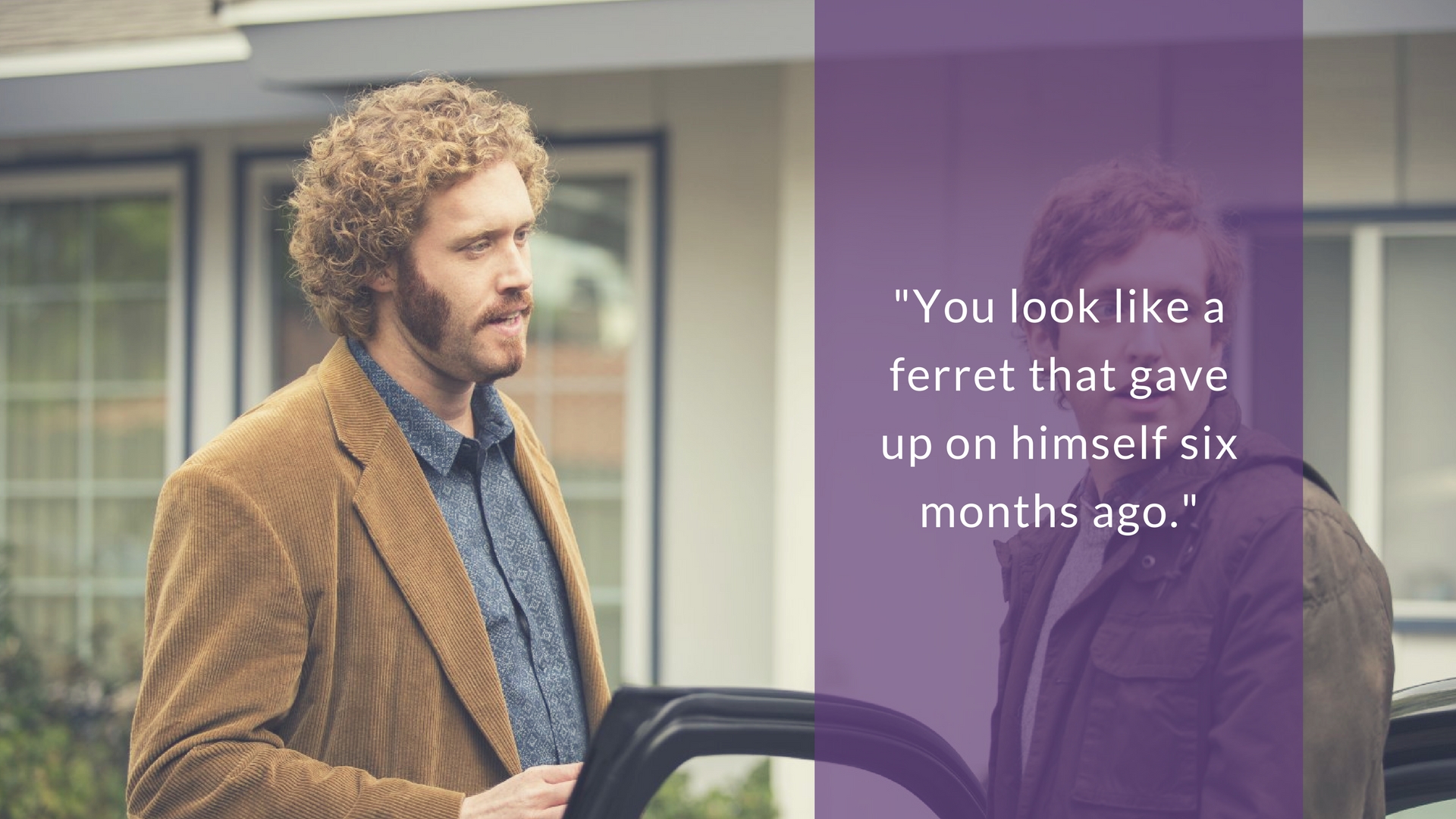 You look like a ferret that gave up on himself six months ago.
14. Bachman on spinning gold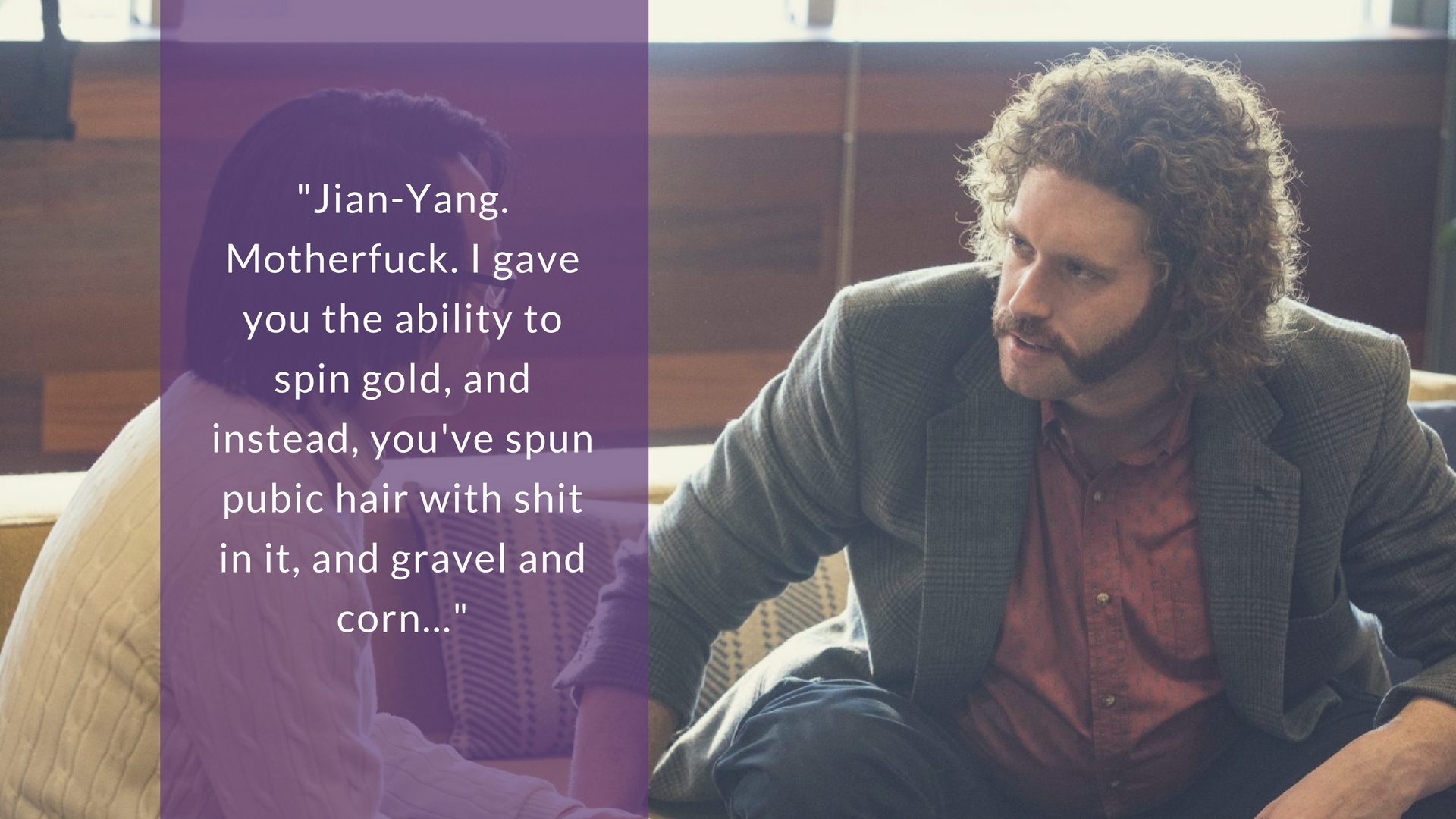 Jian-Yang. Motherfuck. I gave you the ability to spin gold, and instead, you've spun pubic hair with shit in it, and gravel and corn…
15. Bachman on failure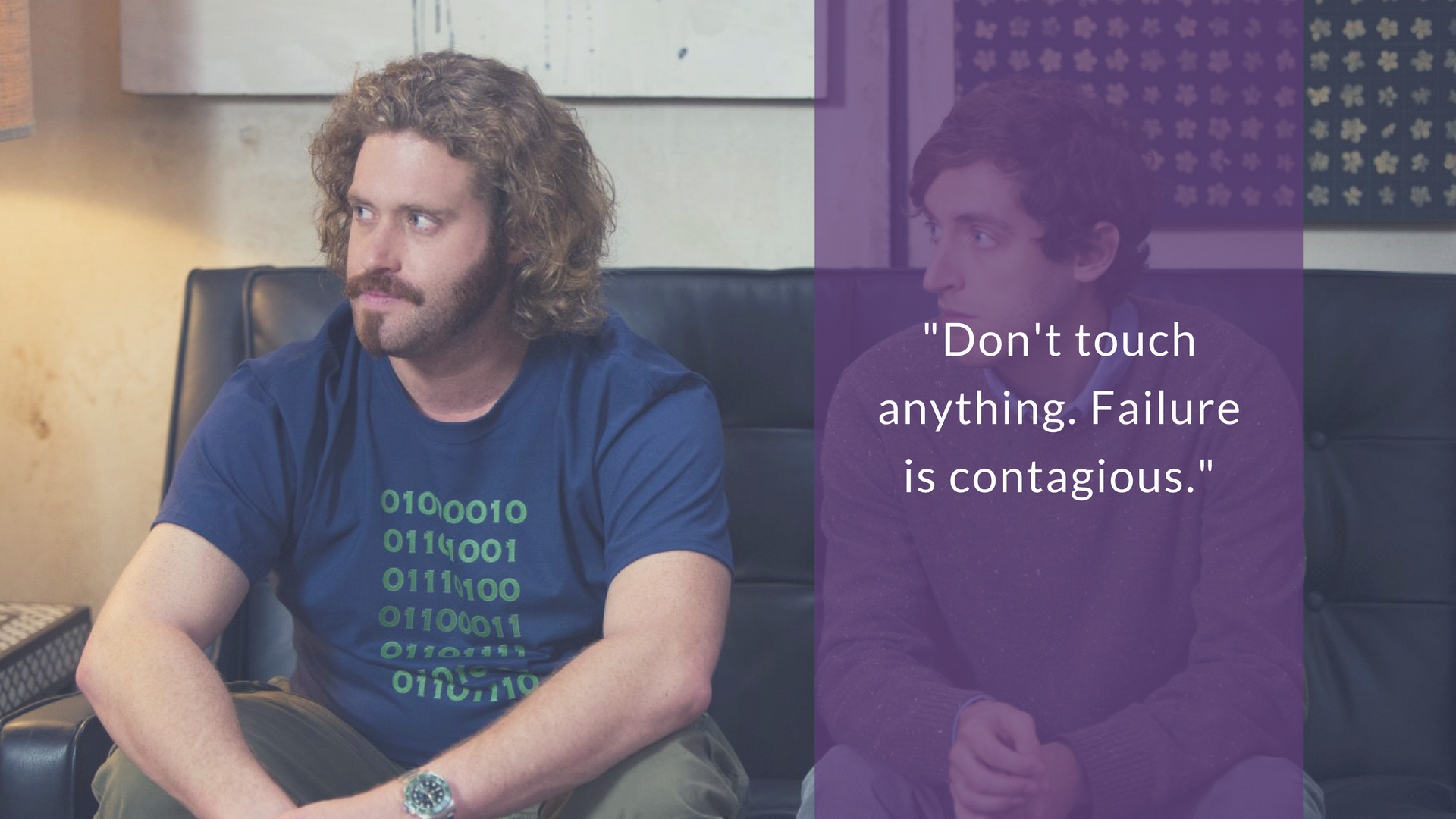 Don't touch anything. Failure is contagious.
Haven't seen Silicon Valley? Watch it online on Stremio: