The Stremio Community has requested a redesign for years. Some of our supporters with an artistic side have even taken upon themselves to attempt this endeavour — we are both humbled and grateful to be amongst such creative and inspiring minds and hearts.
If you want to see some of the community proposals, you can find them at:
– Dribbble
– Behance
– even the top posts of all time on our subreddit are community redesigns

This brand update & app redesign project, however, has been in the works for some time with the Stremio team, and today we're happy to announce a new, dark & sleek look for your favourite streaming platform:
Updated Logo & Wordmark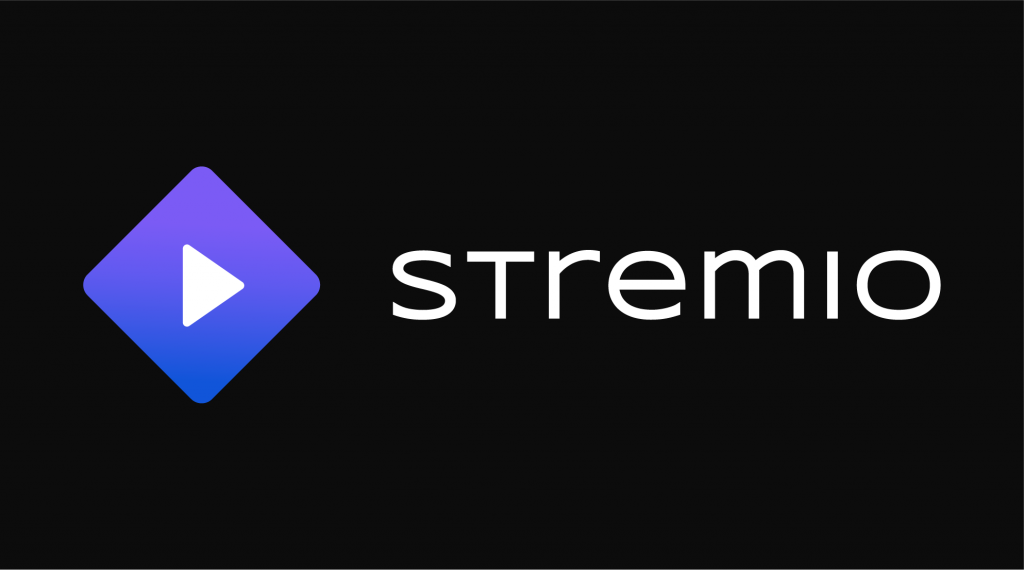 Stremur, the Stremio mascot, got a new look!
Stremur Knight (3D Model)
With the release of the new 2023 redesign, we are also making the project files for the Stremur Knight 3D model available for free (for personal use only) to the community. You can print it as a tabletop figurine or as a character for board games.
Desktop App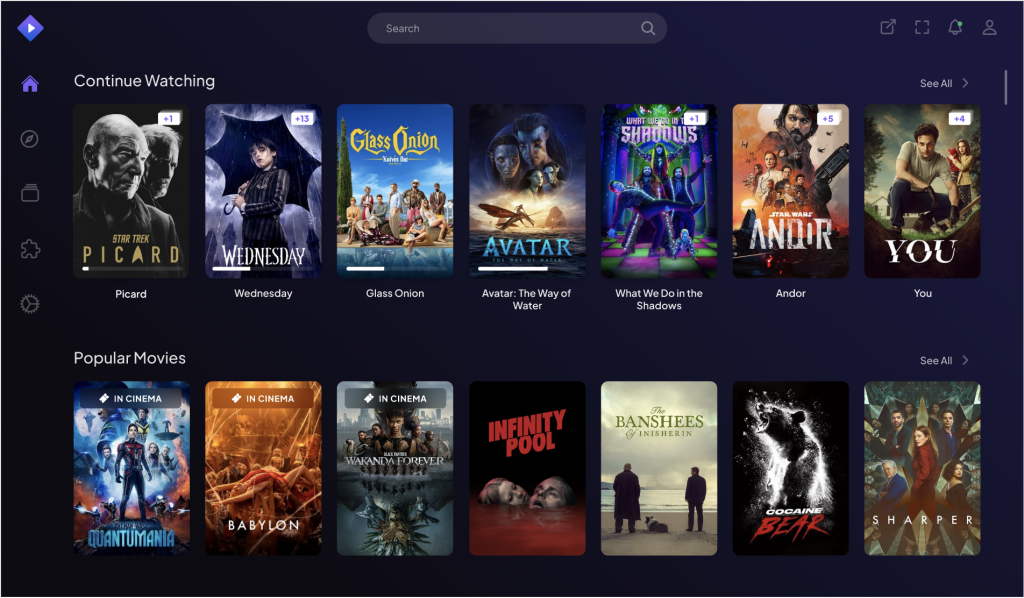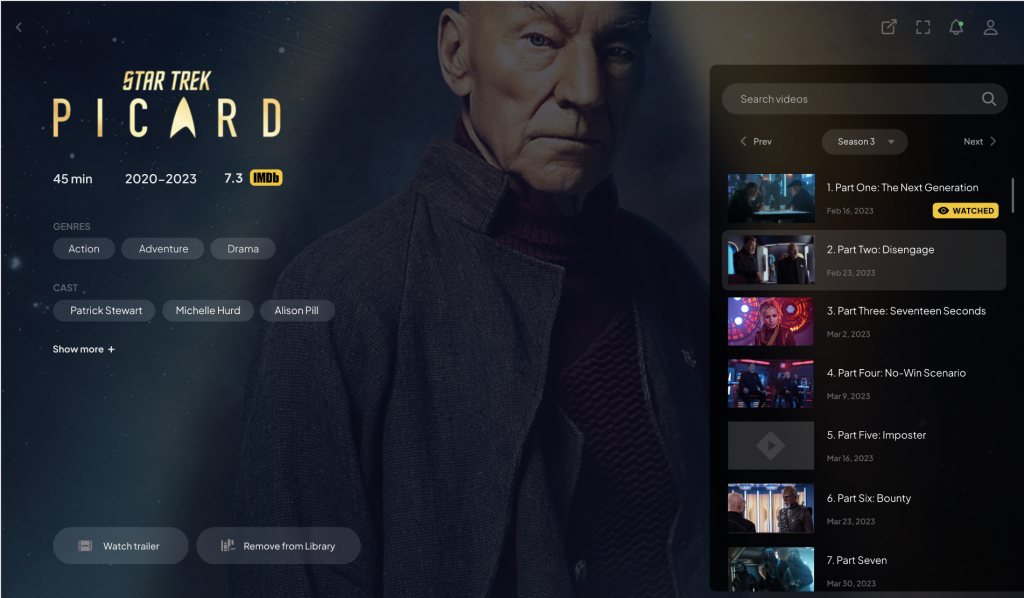 Android TV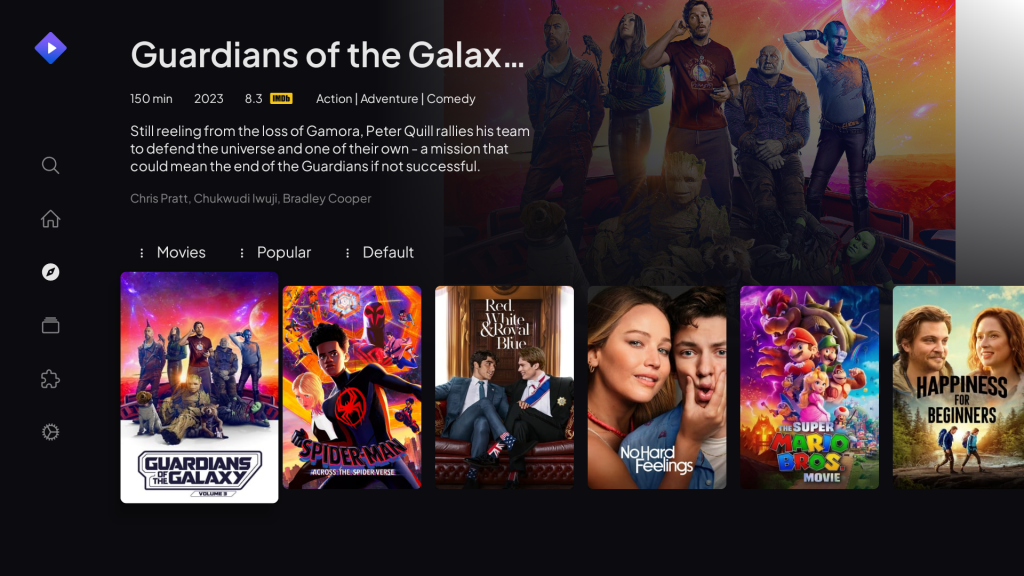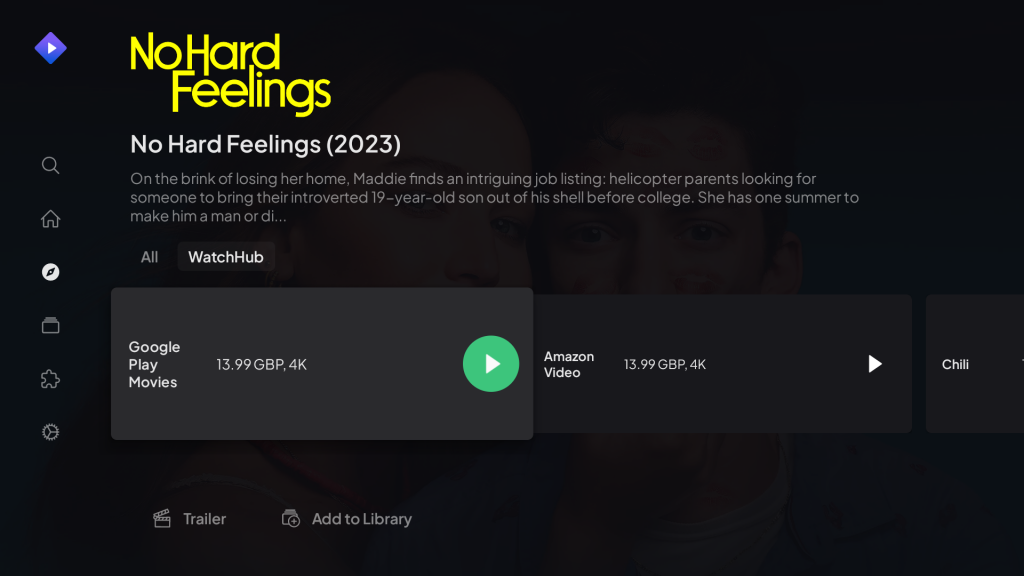 Mobile
Website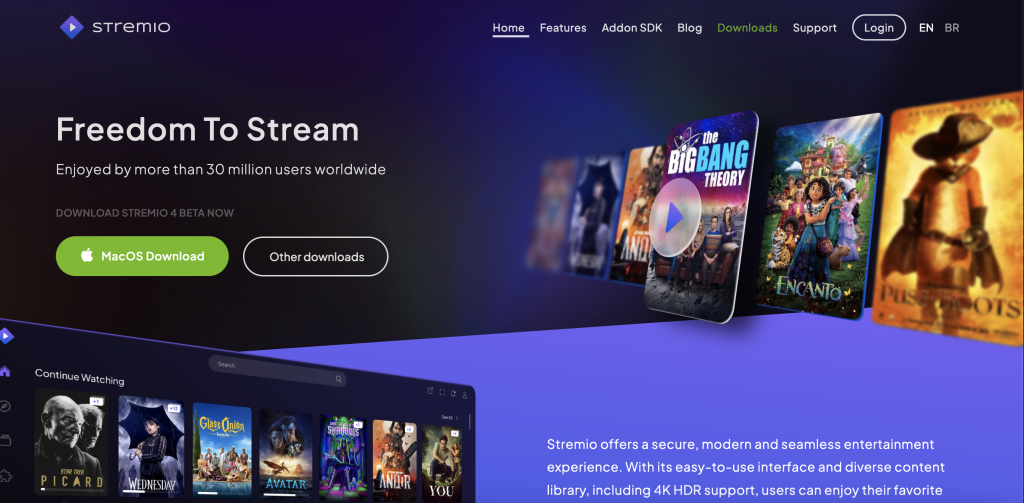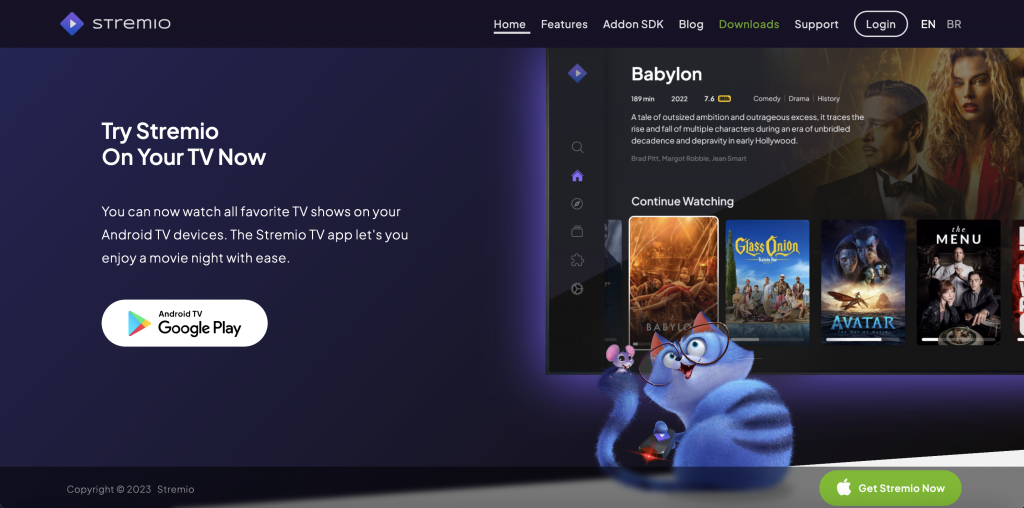 Community Artists
During the redesigning process, our team has also requested the help of many artists from the Stremio community. We would like to thank all those that joined the effort:
– Nilo Alexandre
– Augusto Lopes
– Bruno Palma
– Guilherme Franco
– Rúben Peralta
– Serkan Çamlıca
We would also like to give a big thank you to Maxim Cerevcov, an amazing artist (and 3rd place winner of the 2021 Stremio Art Contest) who worked with us on redesigning the Stremur character!
Lastly, we'd like to thank all of you, the Stremio users, who have always pushed the boundaries of our team, helping us strive to make one of the greatest streaming platforms in the world.
The changes will be applied for all users within 24-48h. The only exception are users that sideloaded Stremio on Android TV devices, which will need to download it from the website and reinstall it manually.
As always, we're eager to find out what you think about our latest release, so we're waiting for your thoughts and feedback on our socials.
Because this is a huge update (across all our apps) we urge everyone to report any new bugs by creating an issue here.
If you are on desktop and experiencing a broken user interface due to the update, you should follow these steps to clear your local cache: Windows, MacOS, Linux
Full migration to the new brand may take several weeks, in which time it is expected that the old logo may still be used for the desktop shortcut on Windows, MacOS and Linux.

Stay tuned, we have more surprises for our users in 2023!