A new button has been added to Stremio Desktop: Play Next!

The "Play Next" button will be shown in the bottom left corner, next to the Play / Pause button: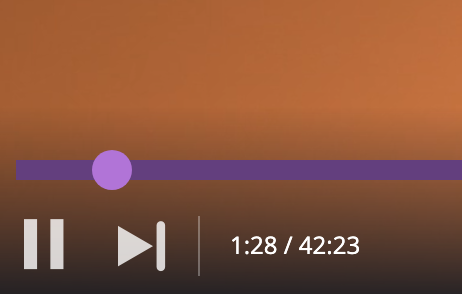 A few things that should be known about the new "Play Next" button:
– This button currently only shows for series
– The user must have "Auto-play next episode" enabled in settings
– The addon used must also support binging
– Pressing the button will only play the next video if the addon responds with an appropriate "binging stream" (otherwise, pressing the button will take you to the stream selection page)
In addition to the "Play Next" button, we also added a hotkey for playing the next video: Shift + N
You can see all of Stremio Desktop's hotkeys on this page.
Stay tuned for more Stremio news!