The Stremio logo that you know and recognize was created back in 2015. To an outsider, this may seem like a short period of time; to us, however, these 3 years feel like an eternity – this is how much our platform has evolved.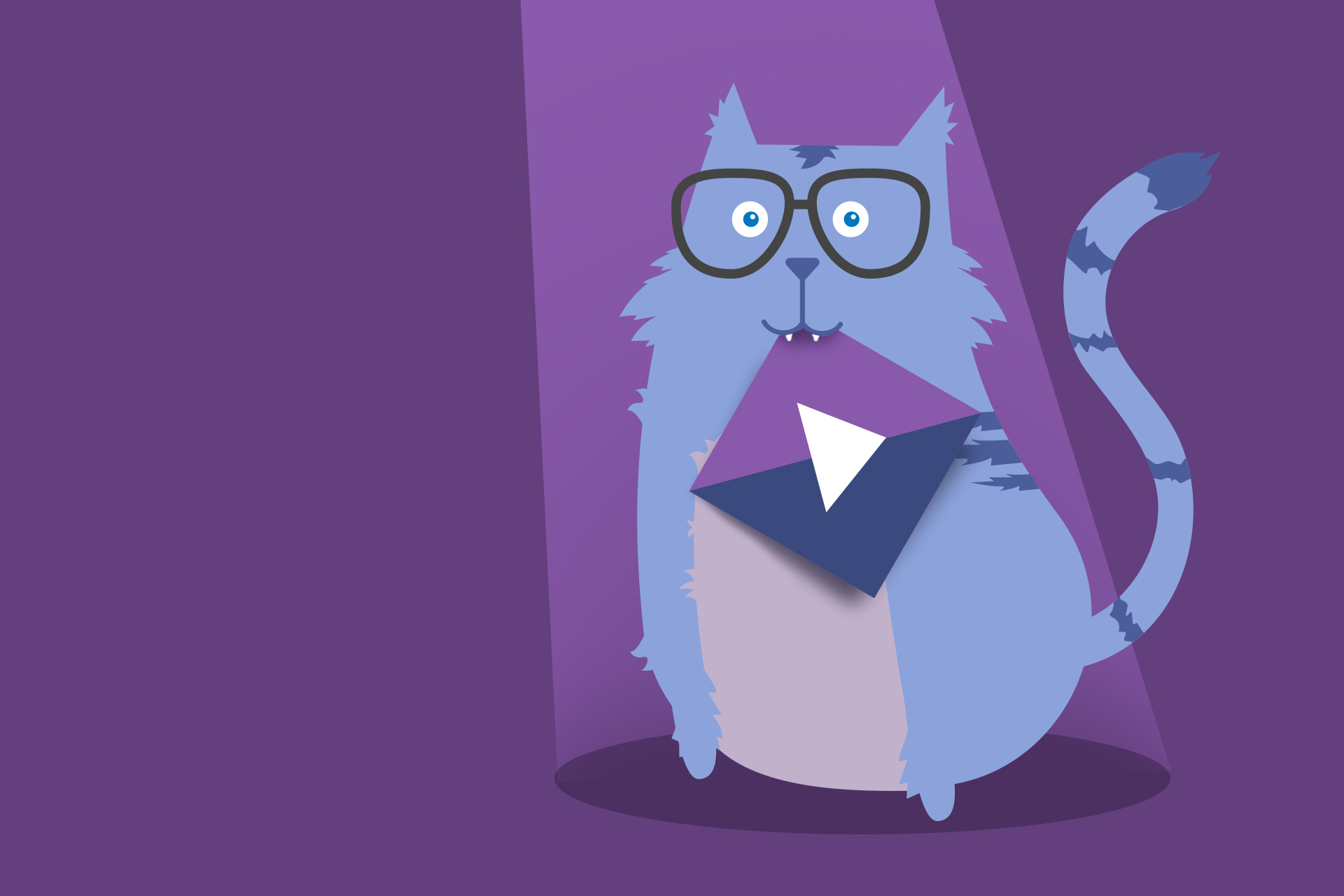 We started out with just a few users. Then we reached a few thousand and we celebrated this with the excitement and earnest joy of a kid who's just won their first spelling bee. We rolled out an Android app. An iOS version of Stremio followed. Then came time for a major desktop upgrade – Stremio 4.0. More and more people were signing up and choosing to use our service as their primary video entertainment platform.
Last year, we revamped our website to give it a more contemporary, more user-friendly look, feel and functionality. We introduced Streamurrr the Cat – the friendly mascot you see sneaking in on the website and on our social media profiles.
As we write this, we are just a few thousand users short of 5,000,000 Stremio fans across the globe. Five. Million. When we first launched, we couldn't have even imagined such a success – but here we are today.
With every new upgrade, the Stremio apps changed and evolved to offer you more video content and better user experience. The desktop and mobile apps you use today are very different (and much better) than the ones we had a couple of years back.
This is why we felt it was time to upgrade our branding, too.
Good-bye number three; hello play button
With this spruce-up, we are saying goodbye to the number three from the logo. We first put it on the logo because the words "stream" and "three" sound similar; this is the type of word-play pun we all enjoy at the Stremio office.
The "3" is now being replaced by a play button to symbolize the endless hours of video entertainment you can find on Stremio.
The new logo is also a tad simpler and cleaner – just as is our platform today.
In a nutshell
As you can see, the change we're making is not drastic; we simply are redesigning the logo to reflect our vision about the present and the future of Stremio. It embodies our evolving identity and our strive for perfection; and it stands for the way, in which we have matured as a company and as a software product.