Valentine's Day is almost here, and there are many ways to celebrate this day with our significant other. Often, on this holiday we buy expensive gifts, we go out to dine in fancy restaurants, and we generally tend to make romantic gestures. But we know well that you don't have to spend a lot of money to have a great time on Valentine's Day. If you are one of those who does not want to go in too many formalities and have decided to surprise the one you love with a romantic candlelight dinner, we will offer you 10 great movies that will be the perfect continuation of a quiet romantic evening. Here they are:
#1: Annie Hall (1977)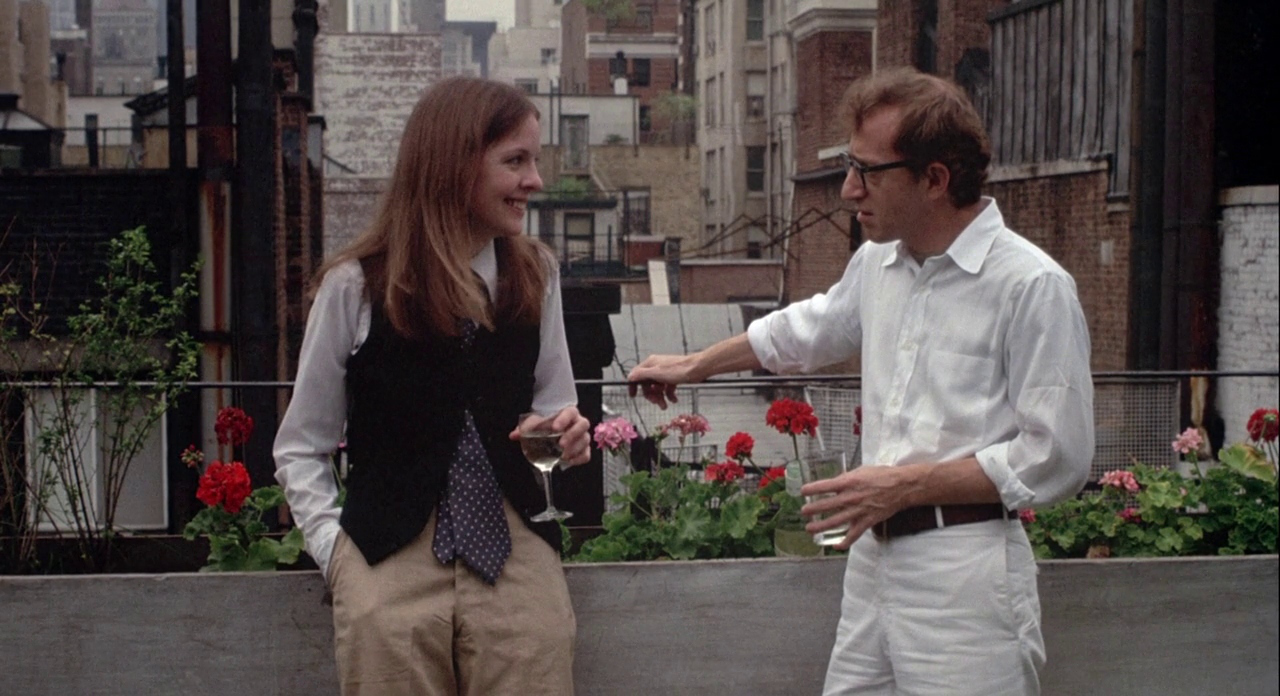 This is one of Woody Allen's most successful films, honored with four Oscar Awards. The movie follows the birth, development, and end of the love relationship between the New York comedian Elvi Singer (Woody Allen), a neurotic Jew who sees anti-Semitic conspiracies everywhere and has been visiting his psychoanalyst for 15 years, and the beginner singer Annie Hall (Diane Keaton). It's funny, clever and romantic – everything you would have expected from a Woody Allen movie. It also provides us with an interesting historical documentary about love in the seventies.
#2: Dirty Dancing (1987)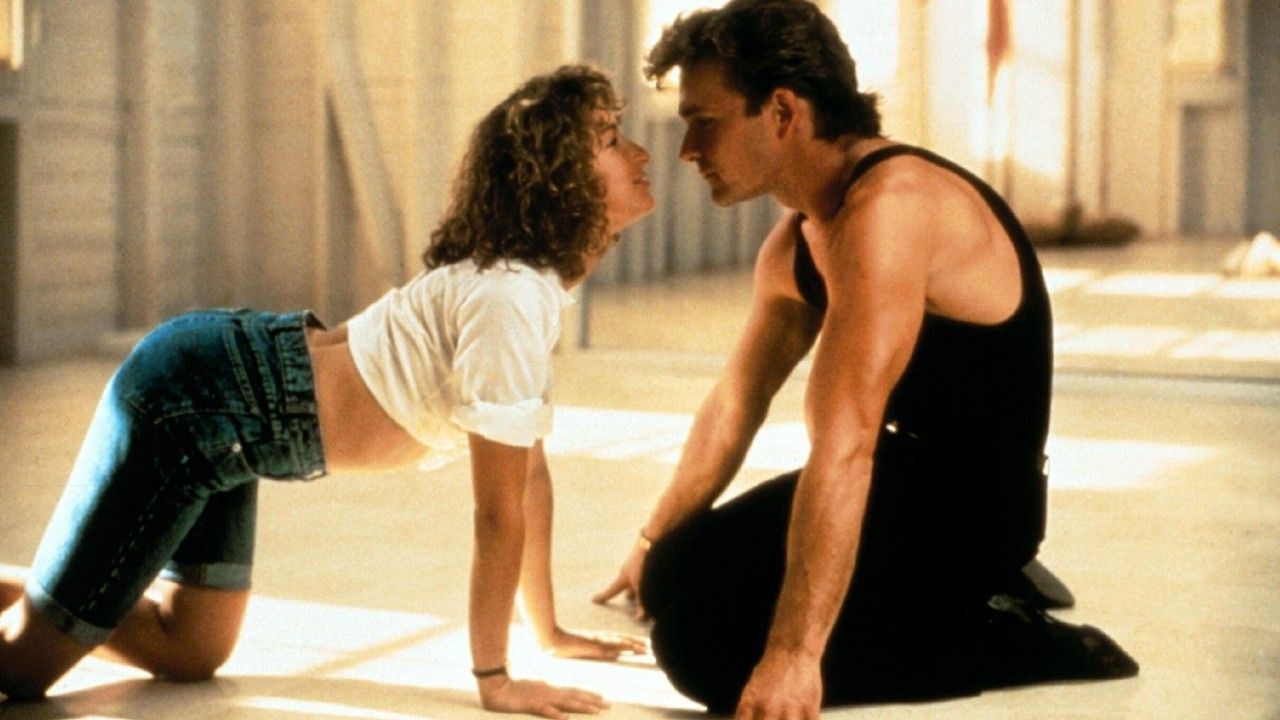 Boy, this one never gets old! The movie takes us in the summer of 1963. Seventeen-year-old Francis nicknamed Baby is an innocent, spoiled girl from a wealthy family. Spending her vacations with her parents at a resort hotel, she meets Johnny, a beautiful professional dancer, experienced in matters of life and love.
Bewitched by the sexual rhythms and the dirty dance movements, Baby becomes a student and partner of Johnny – both in dance and in love. Chances are, you have already seen "Dirty Dancing", maybe even more than once. But if for some vague reason you missed it, there is no better time than Valentine's day to fix this mistake!
#3: Notting Hill (1999)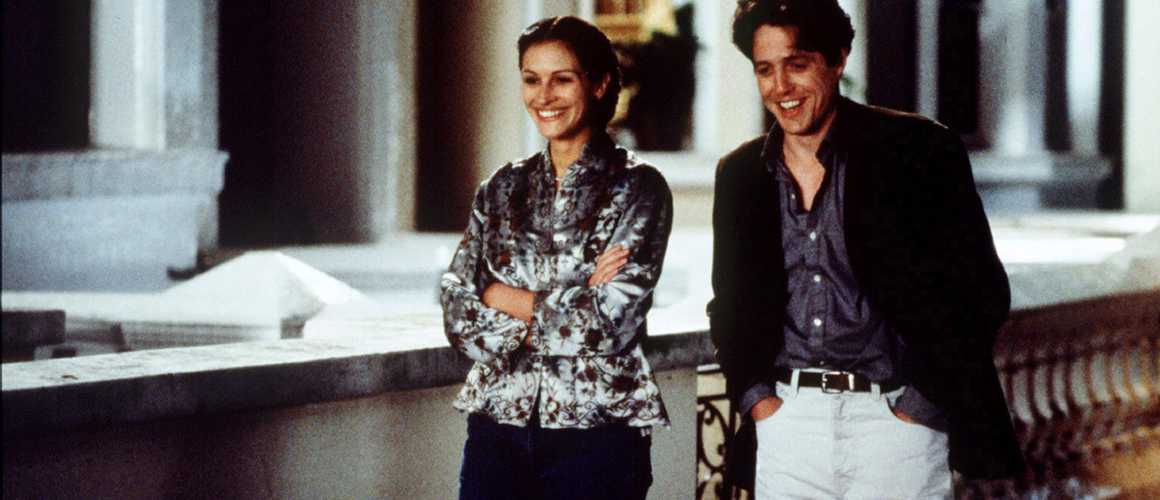 One day Anna Scott, a famous movie star, walks into the bookstore of William Thacker (Hugh Grant) in Notting Hill. Scott (Julia Roberts) just wants to buy a guidebook but Cupid strikes hard – and their lives are about to change dramatically. The movie is a great romantic comedy you can watch every time of the year but watching it on Valentine's day with somebody special makes it even better!
#4: The Notebook (2004)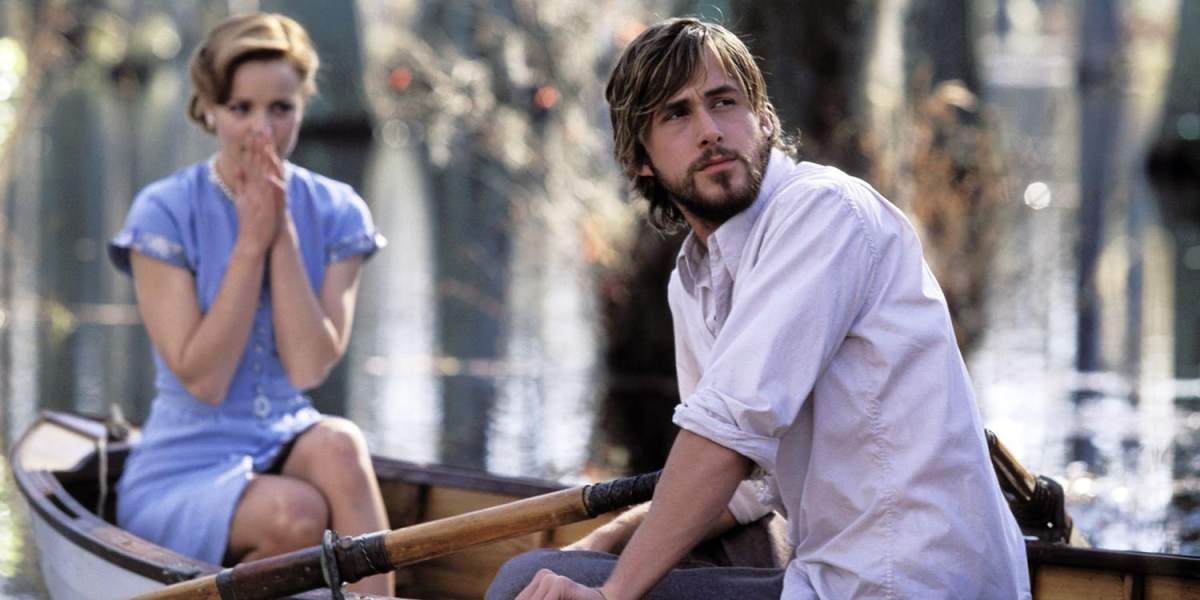 This is the story of the relationship between a young man and a girl from different social strata in South Carolina. Noah and Ellie spent an unforgettable summer together until they are first separated by their parents, and then by the Second World War.
After the war, everything has changed: Ellie is engaged to a successful businessman, and Noah is living alone with his memories in an old house he has restored. When Elli reads about this in a local newspaper, she realizes that she needed to find him and finally decide the fate of their love.
#5: You've Got Mail (1998)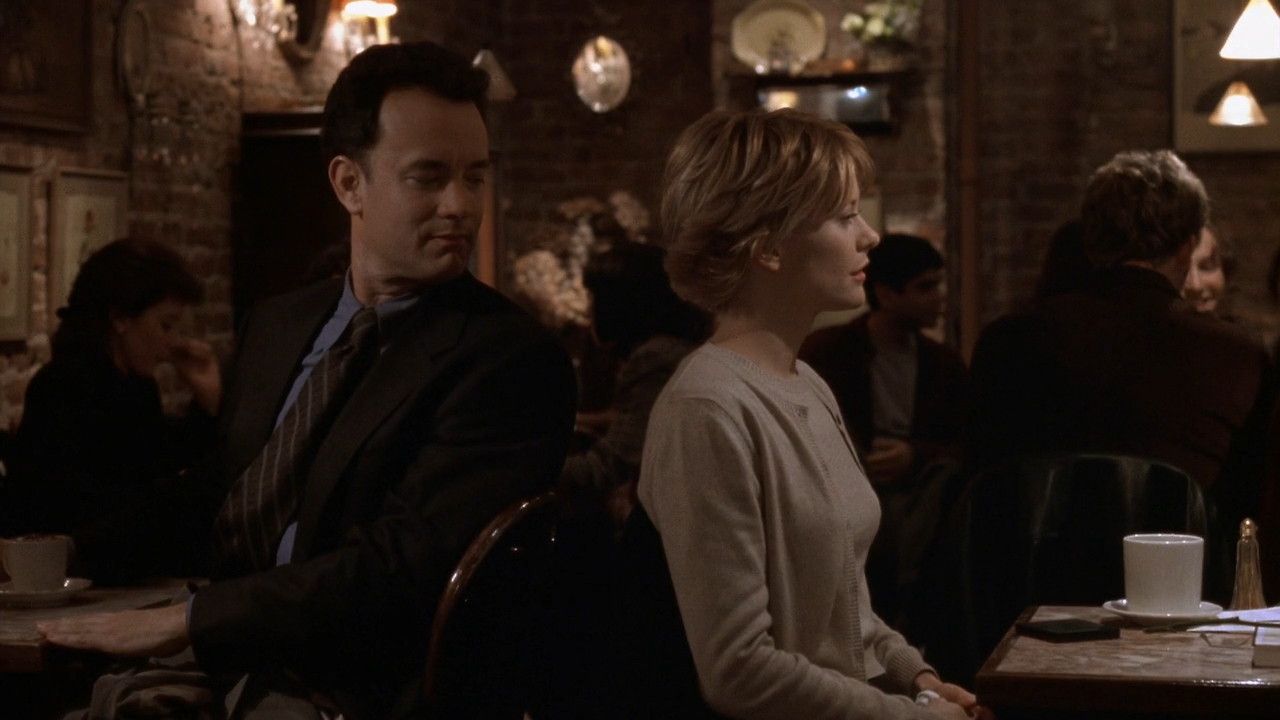 Joe Fox (Tom Hanks) and Kathleen Kelly (Meg Ryan) correspond via the internet.  Joe has a girlfriend, Kathleen has a boyfriend, but nonetheless, their online romance blossoms.
Kathleen owns a small bookstore for children's literature called which she got from her mother. For her, this is not just a job – it is an oasis of warmth, humanity, and culture.Joe owns a network of huge bookstores. He opens one next to the Kathleen store.
A little later Kathleen learns that Joe is the owner of the new bookstore that threatens the existence of her shop. In real life, she hates her soulless competitor but on the internet, their romance continues…
#6: Meet Joe Black (1998)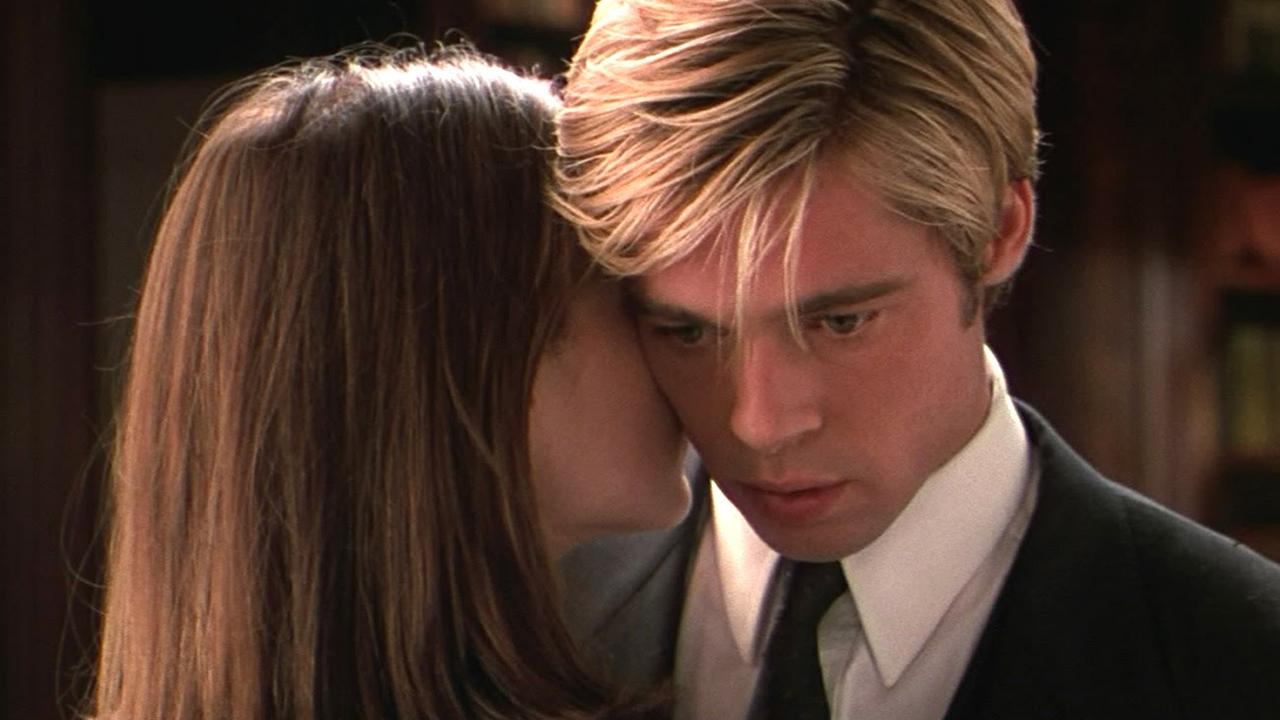 An interesting figure appears in the life of the rich and influential newspaper mogul William Parrish (Anthony Hopkins): Death. Personified by a charming young man named Joe Black (Brad Pitt), Death offers Parrish an unusual agreement: the tycoon will become Joe's guide in the living world, where he plans to spend his vacation. At the end of the vacation, Death will take Parrish with him. With the help of William, the mysterious and eccentric Joe begins his journey through the mortal Earth.
But the unforeseen happens. It turns out that the body of the deceased man, which Death chose for himself, belonged to a young man with whom the daughter of Parrish was in love.
If you're looking for brilliant acting and an unusual story, look no more. This movie is something really special you don't see every day, so you should give it a chance.
#7: Something's Gotta Give (2003)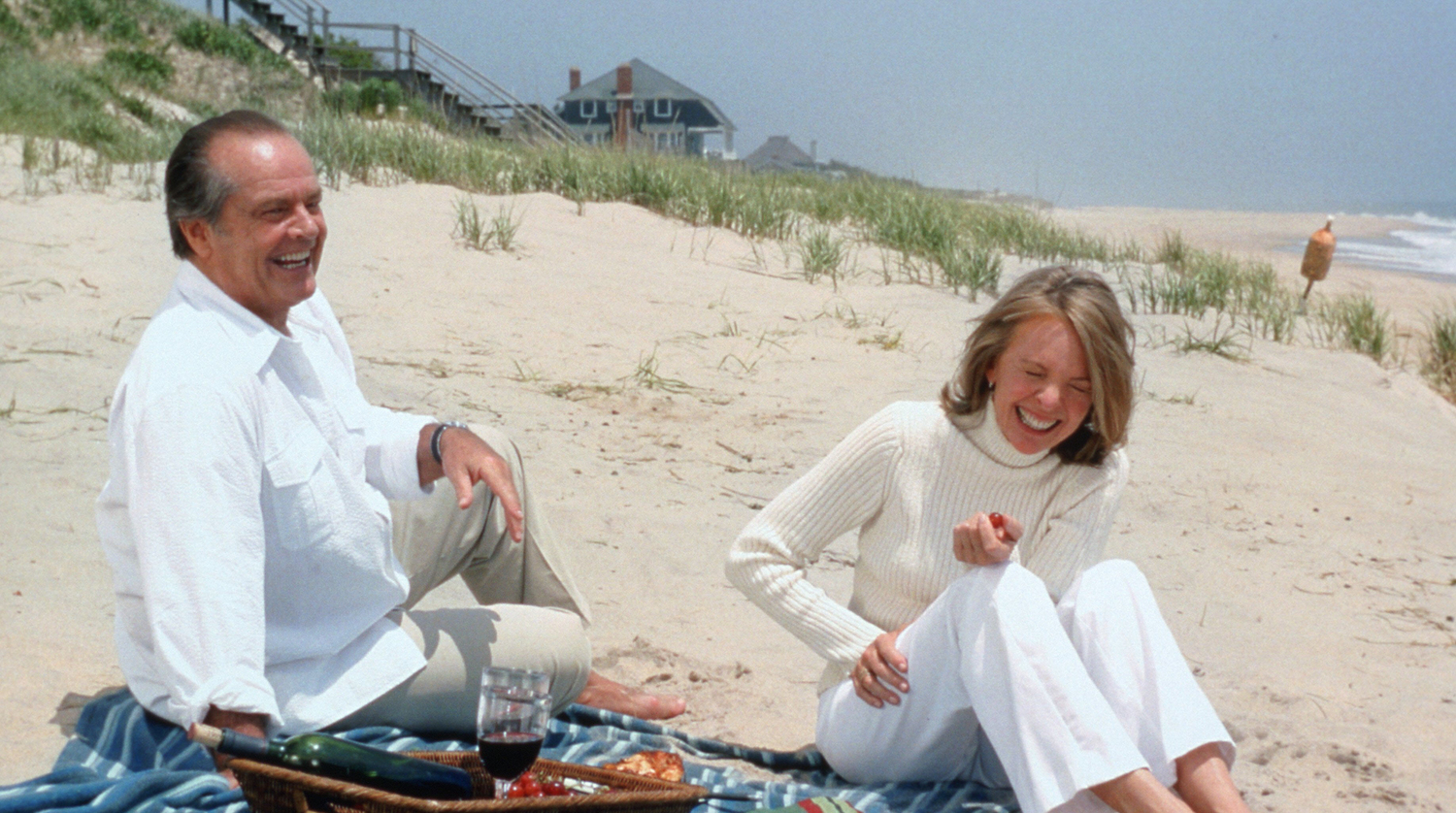 Harry Sanborn (Jack Nicholson) is an aging playboy who has not given up on life. But the weekend with his new girlfriend Marin, a weekend that would offer a lot of exquisite and sensual pleasures, turned around deplorably – at the most important moment, he had a heart attack. Now barely moving, Harry becomes a forced prisoner of the country house of the mother of Marin – the famous New York writer Erica Barry (Diane Keaton). Thanks to an unexpected combination of circumstances, for the first time in many years Harry is alone with an attractive, divorced woman of her age. And he likes it!
#8: When Harry Met Sally (1989)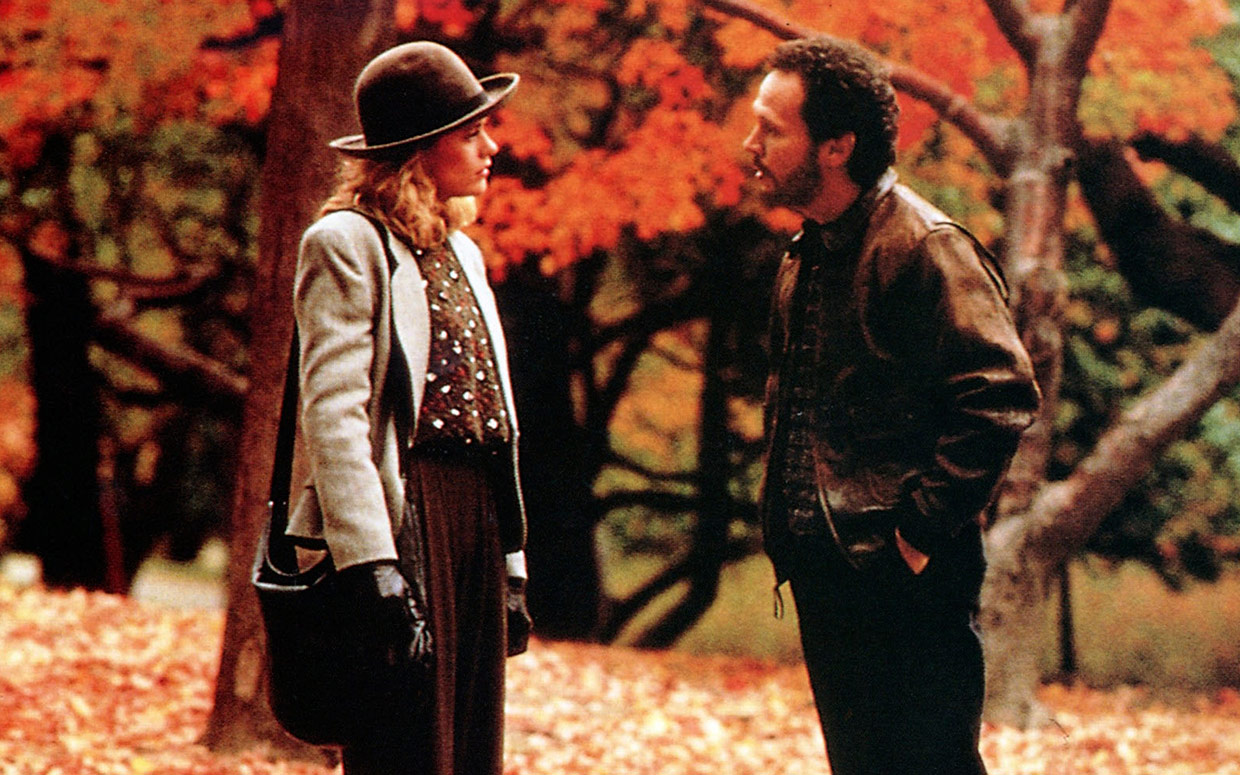 Can sex destroy the ideal friendship between a man and a woman? This is the question that Harry and Sally discuss on the road from Chicago to New York. Eleven years later, they will not come close to answering that question. Will the two finally be able to understand that they are created for each other, or will they continue to deny the existence of the attraction that was born the very moment Harry met Sally? Exiting story with great acting, starring Billy Crystal, Meg Ryan, and Carrie Fisher.
#9: My Bloody Valentine (2009)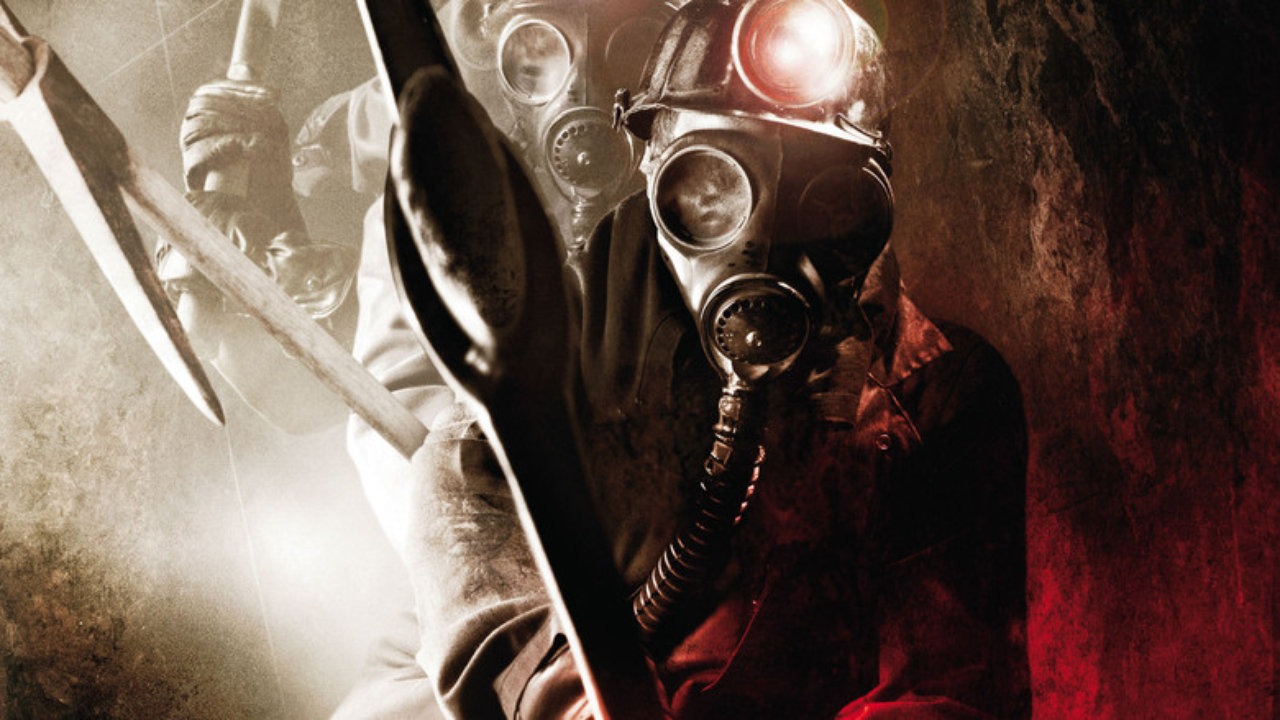 Well, not all couples like all roses, chocolates and cheesy lovey-dovey stuff, right?  If you are not fans of these either, this movie is for you.
Definitely not your typical Valentine's day movie out there, but it is certainly worth checking out! The story is familiar: Tom returns to his native town 10 years after the terrible events that occurred on Valentine's Day. With the arrival of the young man, the inhabitants of the city begin to die at the hands of an unknown maniac, and suspicions immediately fall on Tom. Together with the girl Sarah, in which he once was in love, Tom must find an elusive killer.
If you are looking for something out of the ordinary, but at the same time you want to keep the spirit of the holiday alive, this is your obvious choice!
#10: Before Sunrise (1995)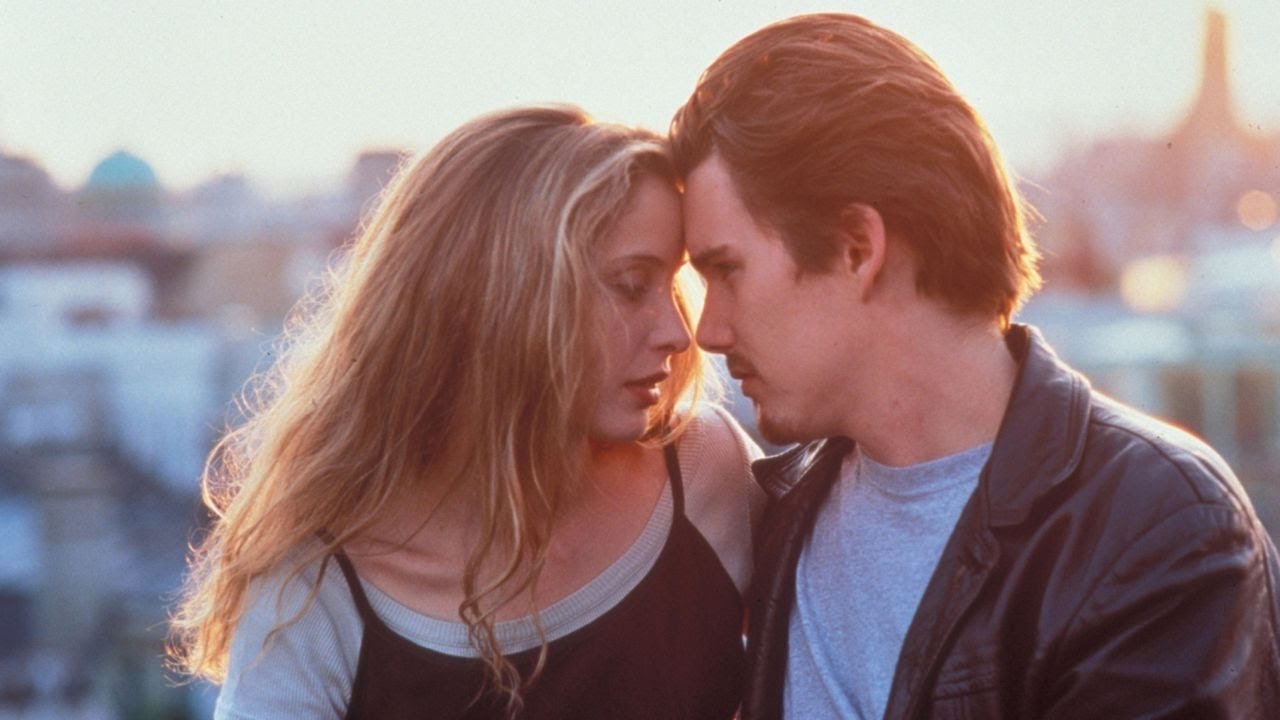 One of our personal favorites.
A young American, Jesse (Ethan Hawke), met on the train with a beautiful French woman Celine (Julie Delpy). They immediately find many common topics of conversation, and Jesse persuades Céline to go with him to Vienna to spend an evening and a night together before he flies home to the USA.
This night a miracle happens, between a man and a woman a love so strong that all the rest ceases to matter. However, the inexorable countdown continues, there is very little time left until dawn, and lovers use every precious moment to get to know each other better, in time to exchange all their memories, dreams and tenderness … before the dawn.
A true masterpiece. The movie shows the absolute beauty of love and digs deep into our hearts to the very end. The story develops through the years with – Before Sunset (2004) and Before Midnight (2013). If you like romance and drama, you have no excuse for not watching these movies. We strongly recommend it.