The new year is already in full swing and we are excited about the titles we can't wait to see on the silver screen in 2018. There are many anticipated movies, indeed, but we've compiled a list of the 20 pictures we literally can't wait to see. What does your personal list look like? Let us know in the comments!
#1: The 15:17 to Paris
Release date: February 9
Director: Clint Eastwood
The 15:17 to Paris is based on the true story of the 2015 shooting attempt that took place on Thalys train 9364 headed to Paris. The terrorist attack is prevented by three young Americans who are on a trip around Europe. The movie tells the tales of the three heroes' life stories and friendship, and in a pleasant twist director Clint Eastwood has selected the three men portray themselves in the motion picture. Our expectations? Very high, indeed.
#2: Black Panther
Release date: February 16
Director: Ryan Coogler
A treat for all Marvel fans, Black Panther follows the return of King T'Challa to Wakanda after he was officially introduced to the Marvel Universe in Captain America: Civil War. T'Challa is facing the possibility to lose the throne to fractions within his own country, and Wakanda is threatened by a war. T'Challa teams up with the CIA and the Wakandan special forces. You know, just everyday save-the-country kind of action.
#3: Early Man
Release date: February 16
Director: Nick Park
Nick Park is an Academy Award winner, and the maker of the Wallace & Gromit and Chicken Run. He is also British, and as such, comes with the typical British sense of humor, of which we're big fans. Enter his latest project: Early Man.
It would appear that movie will be a charming claymation with messed up timelines, adorable character that may not be the sharpest or the prettiest, and funny cultural and political references (the 2018 World Cup, Brexit, etc.). Jolly ol' fun, we're telling you!
#4: Annihilation
Release date: February 23
Director: Alex Garland
"It's not destroying; it's making something new" – that's not a phrase you want to hear from a biologist. And when you hear it, you can be almost sure that there are mutations, many uknowns and general chaos involved.
In Annihilation, a biologist's husband disappears and returns extremely ill. Determined to find out what happened to him, said biologist (Natalie Portman) goes on an expedition with an anthropologist (Gina Rodriguez), a psychologist (Jennifer Jason Leigh), a surveyor (Tessa Thompson) and a linguist (Tuva Novotny).
The cast is quite promising, the plotline is based on Jeff VandeerMeer's best-selling book and the trailer is intriguing – so yeah, we're definitely seeing it when it comes out next month.
#5: Red Sparrow
Release date: March 2
Director: Francis Lawrence
In the spotlight of Red Sparrow, we see Jennifer Lawrence as a Russian spy. We here at Stremio would watch anything with young, adorable Miss Lawrence so no other reason is required to put this movie on the list.
Ok, ok – here's some more info. The movie is an adaptation of Jason Matthews' novel and promises to be an exciting thriller with a fantastic cast. Go add it to your Stremio calendar now.
#6: A Wrinkle in Time
Release date: March 9
Director: Ava DuVernay
It has been a while since our brains were properly tickled but it seems that A Wrinkle in Time comes to rectify this. The Disney picture plays with the concepts of physics, time and space. The cast features names like Oprah, Reese Witherspoon and Mindy Kaling. Add to this the story of a group of adorable kids traveling through the galaxy in search of their father, and you've got yourself a must-see movie.
#7: Tomb Raider
Release date: March 16
Director: Roar Uthaug
Alicia Vikander has big shoes to fill in the 2018 remake of the classic Lara Croft movie – let's be honest, it's tough to outperform Angelina Jolie. And yet, our hopes for this title are quite high and we can't see young Vikander put on Croft's sexy tank top and get exploring the trail left by her missing dad.
#8: You Were Never Really Here
Release date: April 6
Director: Lynne Ramsay
Take one story of a kidnapped state senator's daughter, throw a little Joaquin Phoenix in the mix, add "Best Actor" and "Best Screenplay" awards from the 2017 Cannes Film Festival and you've got a winning revenge thriller recipe on your hands.
#9: The Untitled Deadpool Sequel
Release date: May 18
Director: David Leitch
Oh. Em. Gee. May 18 can't come quick enough – we are ready for another dose of Deadpool's dark humour, sarcasm, foul language and general air of zero f*cks given.
"Searching to regain his passion for life, as well as a new stuffed unicorn, Wade must battle ninjas, tight assed metal men, and babysit a group stereotypical side characters as he journeys around the world to discover the importance of family, friendship, and creative outlets for his very open-minded sex life," writes Twentieth Century Fox, and we're like – "Stop teasing us and release the movie already!!!". Can you tell we're super-excited about the untitled Deadpool sequel?
#10: Solo: A Star Wars Story
Release date: May 25
Director: Ron Howard
2017 wasn't an easy year for Lucasfilms' Solo: A Star Wars Story. The motion picture lost directors Phil Lord and Chris Miller due to "creative differences" before Ron Howard jumped aboard. Then again, we're pretty sure that hardcore Star Wars fans will watch anything related to the franchise so…
#11: Ocean's 8
Release date: June 8
Director: Gary Ross
Step down, boys, it's time to make room for 8 savvy, badass female criminals. Their target? The Met Gala. The leader? Debbie Ocean, Danny Ocean's estranged sister. The cast? Sandra Bullock, Cate Blanchett, Olivia Munn, Mindy Kaling, Rihanna, Sarah Paulson, Helena Bohnam Carter, Anne Hathaway, Katie Holmes, Adriana Lima, Awkwafina… You don't need any more reasons to go see the movie, do you?
#12: The Incredibles 2
Release date: June 15
Director: Brad Bird
It's been 14 years since The Incredibles hit the screen, and given that Pixar have taken their sweet time to come up with a sequel, we expect to see some mind-blowing animations. The plot seems like nothing special – the Parr family (Elastigirl, Mr. Incredible and their kids Violet, Dash and Jack-Jack is facing a villain and need to save the world. Still, sounds like good family fun.
#13: Sicario 2: Soldado
Release date: June 29
Director: Stefano Sollima
Mexico, drug war, terrorists trafficking, federal agents. You get the picture. The sequel will happen without the director of the first part Denis Villeneuve and star Emily Blunt. Don't worry, though – Benicio Del Toro is still here, and recently told Entertainment Weekly that Sicario was more of a "really hardcore straight line," this one "is a little more complicated." Phew. Nothing to worry then, Sicario 2 makes the list.
#14: Mamma Mia: Here We Go Again
Release date: July 20
Director: Ol Parker
A decade after the first Mamma Mia, ABBA fans have a reason to be excited as the title returns to the silver screen. Sophie, who almost got married the first time around, is now pregnant and freaked out about having a baby on her own. If you're wondering what happened to her fiance, after the young couple just postponed the wedding in the first movie – well, so are we.
And that's not the only confusing thing – the picture tells the story of how Donna had Sophie on her own, so it's a prequel and a sequel at the same time. We guess we'll just have to wait and see the movie to clear things up.
#15: Crazy Rich Asians
Release date: August 17
Director: Jon M. Chu
Crazy Rich Asians is based on Kevin Kwan's best-selling novel, which – in all honesty – we haven't read. The plot line revolves around the Chinese-American economics professor Rachel Chu (Constance Wu) and her boyfriend Nick Young (Henry Golding) who travel to Singapore for a friend's wedding. The boyfriend comes from money and his filthy-rich family is about to meet Rachel on the trip. Apparently, there's a lot of funny accents and a lot of crazy involved so we're sold.
#16: First Man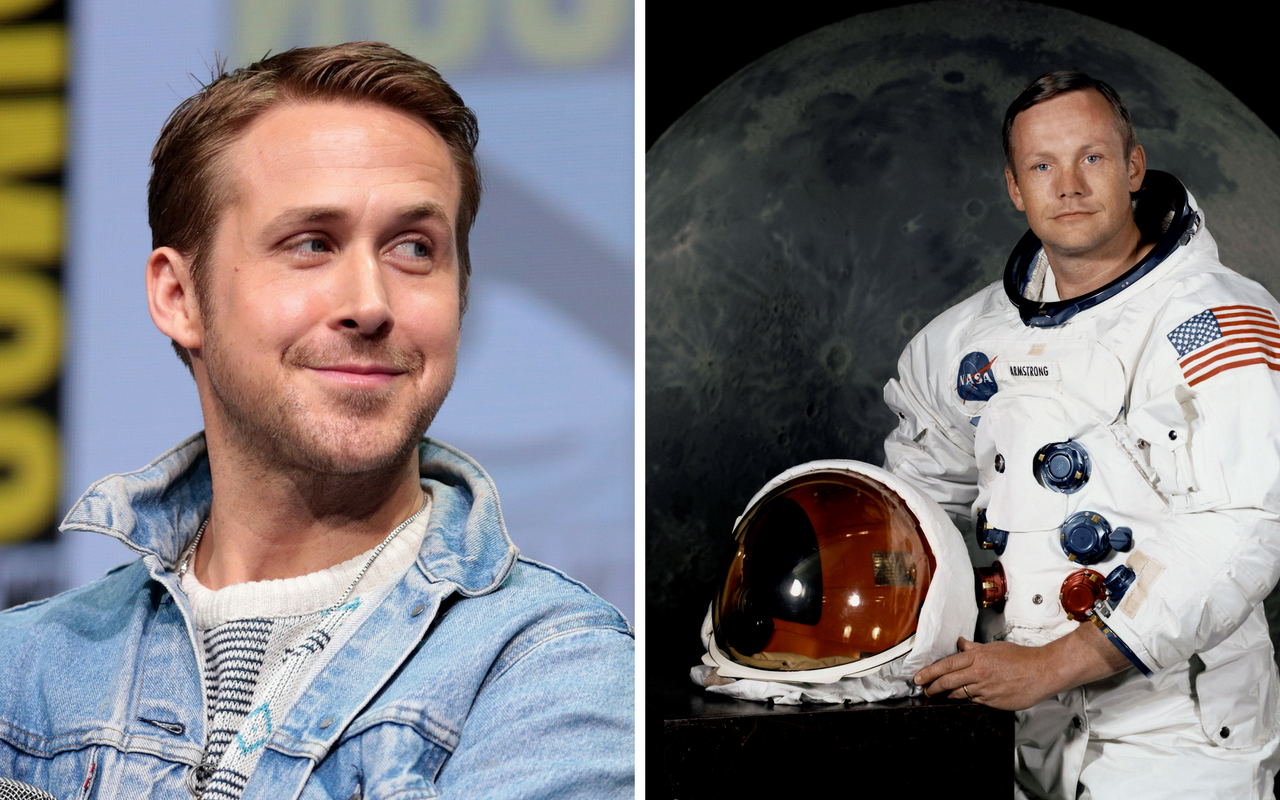 Release date: October 12
Director: Damien Chazelle
First Man is a biopic about Neil Armstrong, the first human to walk on the moon. This said, we expect the movie to be very inspirational and emotional – you know, the whole "One little step for a man, one giant leap for mankind" thing. Armstrong will be played by no other than Ryan Gosling, so there's another reason to watch the movie.
#17: Fantastic Beasts: The Crimes of Grindelwald
Release date: November 16
Director: David Yates
The first Fantastic Beasts was more of a "meh" movie – we had great expectations for it but it was a bit disappointing. Nonetheless, it was beautifully shot, which is what we expect of the sequel. What else are we expecting? Eddy Remayme as Newt Scamander, imaginary creatures, a battle between good and evil and magic and ordinary, and young Dumbledore played by Jude Law.
#18: Widows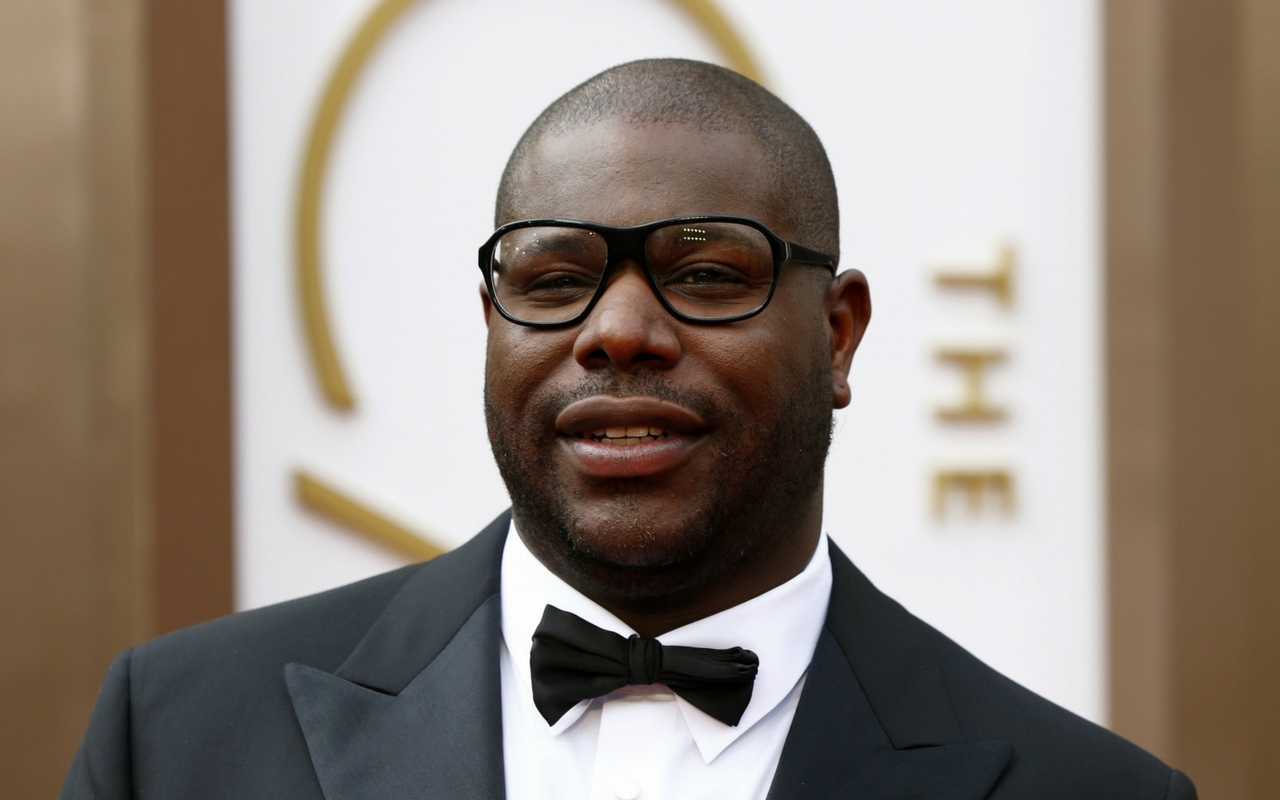 Release date: November 16
Director: Steve McQueen
The plot of Widows does indeed seem intriguing: four armed robbers are killed during an unsuccessful heist, and their widows take it up to finish the job. If this sounds a tad familiar, you may be thinking of Ocean's 8, where – again – women prove they can be criminal masterminds. Or perhaps you've seen the 1983 British TV series, on which the picture is based. Either way, we're curious to see what will director Steve McQueen do with this.
#19: The Irishman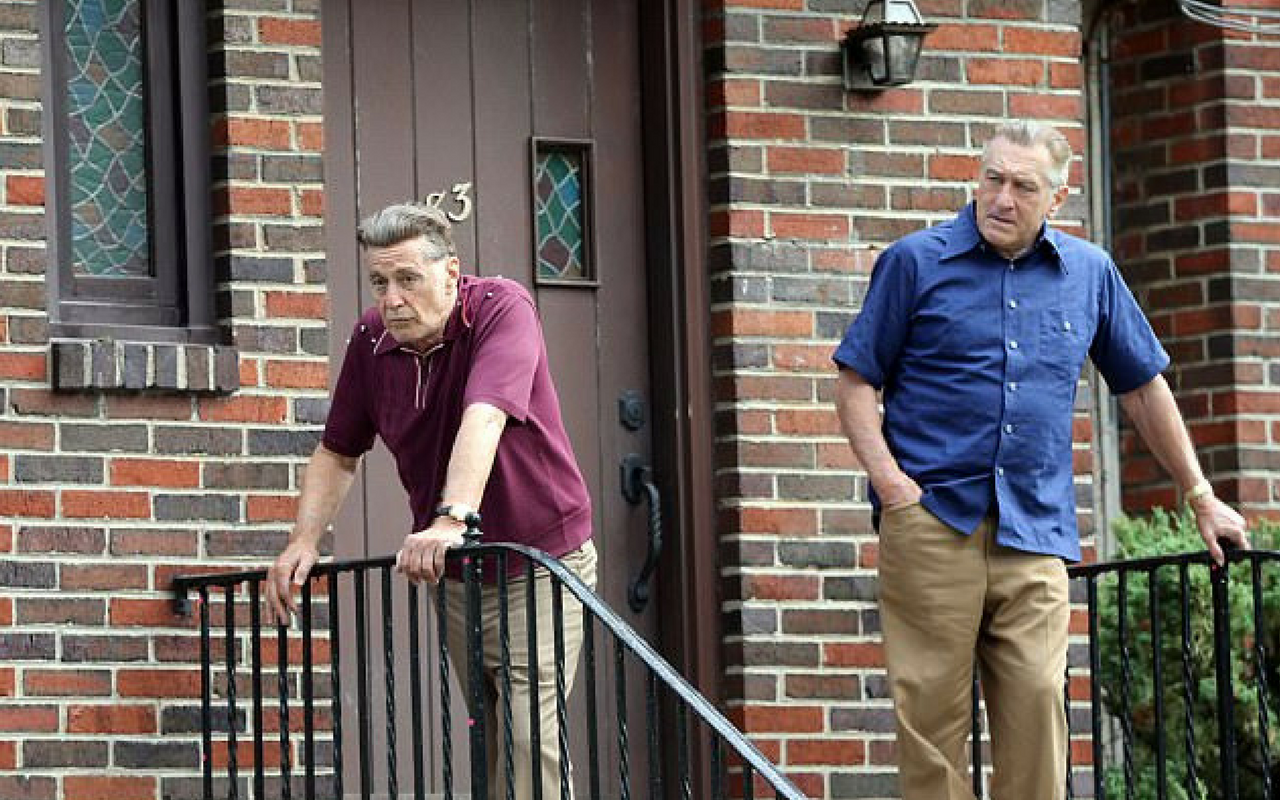 Release date: TBA
Director: Martin Scorsese
If you're thinking that this is just another mob movie, you may be right – but hey, it's Scorsese we're talking about so it's definitely going to be good. Plus, just take a look at the cast bench: Robert De Niro, Al Pacino, Joe Pesci, Harvey Keitel, Ray Romano… Do we need to go on? No, no we don't. Just add the movie to your calendar.
#20: Spider-Man: Into the Spider-Verse
Release date: December 14
Directors: Bob Persichetti, Peter Ramsey
There's more than one Spider-Man? There's more than one Spider-Man! Does this movie answer the question how many Spider-Men are too many? We don't know but we're sure going to watch it and see.