Stremio Service is a new Stremio project which is meant to be used as a companion app for Stremio Web.
If you tried to use Stremio Web before, you may have seen the "Streaming server is not available" warning:

The warning is meant to make the users aware that Stremio Web is not yet connected to the Stremio Service companion app.
While Stremio Web can also be used standalone (without the companion app) it will have some missing features, such as: converting videos to be supported by the browser, torrent downloading and others
In order to get full advantage of Stremio Web, the Stremio Service companion app must be installed and running.
Stremio Service can be downloaded from the dedicated downloads page on our official website. Current supported platforms are: Windows, MacOS, Linux and Docker.
Once downloaded and installed, you will notice the Stremio logo in the system tray: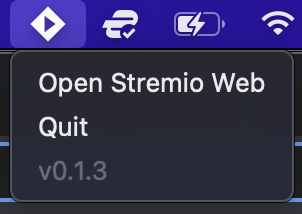 Pressing the "Open Stremio Web" button from the system tray menu will open Stremio Web in the default browser.
Once you have Stremio Web opened, first log in to your Stremio account:
Then head over to the Settings page: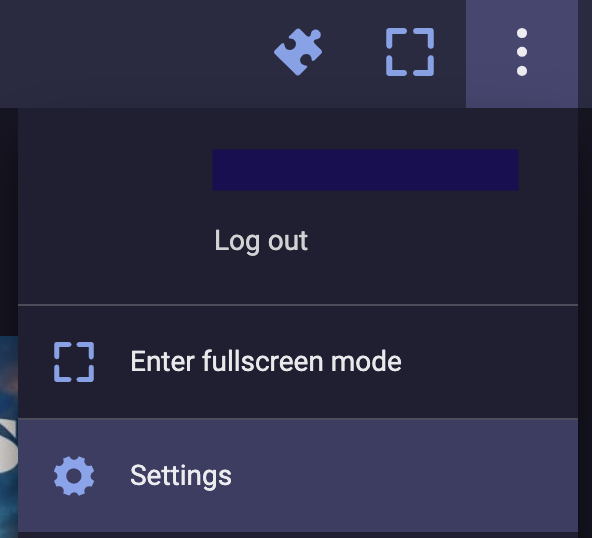 And ensure that the server is "Online": (which means that Stremio Service has connected successfully)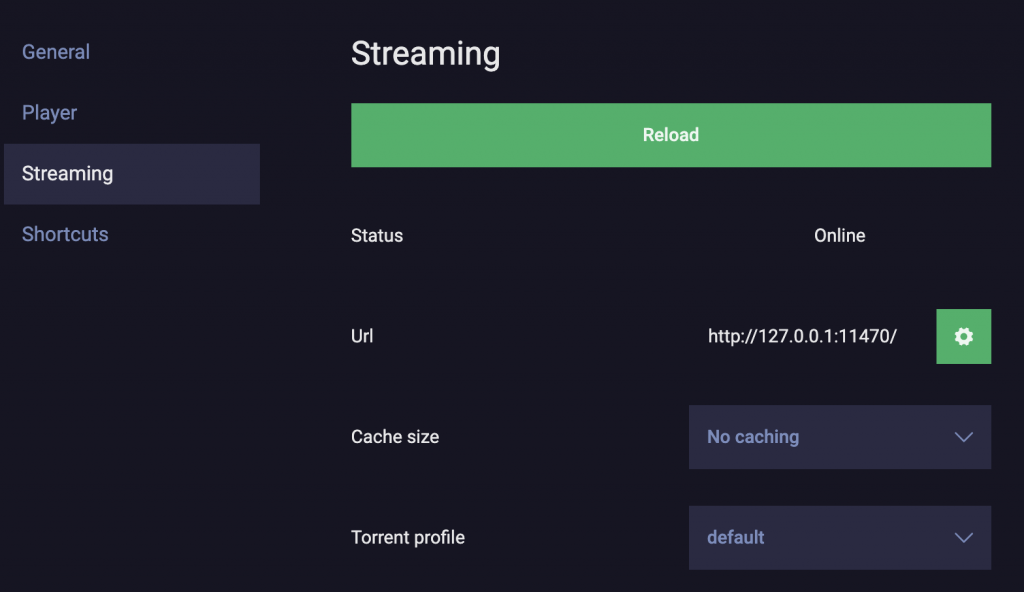 That's it! You should now be able to use a fully-featured Stremio app in your browser!
It should also be noted that Stremio Desktop also runs its own service, and can be used instead of Stremio Service to act as a companion app for Stremio Web. This means that if you have Stremio Desktop installed and running, you can also use Stremio Web to its full capacity on the same device without needing to install Stremio Service too.
Important: If you are using Linux, then you should also install "jellyfin-ffmpeg-4.4.1" for best results with the Stremio Service. After installing, you should restart Stremio Service (if it is already running) in order for changes to take effect.
Stremio Web and Stremio Service are both fully open source projects, and can be found on the following github pages: