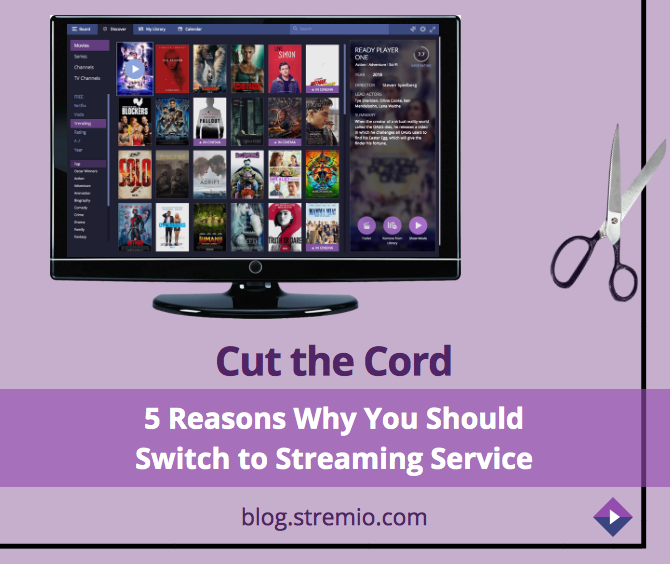 Don't you just hate it when you get the cable bill? All those money you spend every month. But is it actually worth it? Let us give you something to thinks about here, so you'll see where we're going with this, ok? 
We've all been there – all those boring channels you don't care about and you don't even know they exist. But they are there at your disposal, and you are paying for them. Do you watch them? We doubt you do. Most of the people watch less than 10% of the available channels provided by their cable company. So why do you have to pay for something you don't really use or need? This is like going to a restaurant and ordering an expensive steak and just having a bite or two from it. At the end of the night, you get the check and you pay for the whole steak. Why pay for the whole meal when you just had one bite from it? After all, you've paid for the whole thing, right?
Add to that the frustrating situation when the cable operator suddenly decides they should rearrange the position of your channels. Now not only you have a ton of programs you don't use, but now the ones you actually use are all mixed up. What a mess! Oh, oh…and we bet you got at least one or two channels you kinda like but one day, they are just disappeared into the thin air! Poof! They are gone. And when you call the cable operator, one bored lady from the customer service tries to explain to you, in the most bored way possible, that the channel is gone because you have to pay for it now. 
Did this ever happen to you? Chances are that the answer is "Yes". Well, that sucks! The good news here is that you don't have to that anymore. There's a modern alternative. They even get it a name "Cutting the cord". Basically, that refers to those of you who got sick and tired over the years and decided to stop paying tons of money for cable TV and switched to online streaming service. The advantages you get from this change are huge! Did we get your attention? Great! Read the full article and find out why you should seriously consider to "cut the cord". 
1. Save money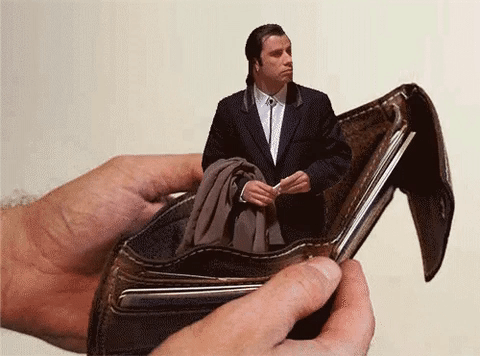 Why spend money on services you don't really need or use that much? Did you know that more than 90 million people only in the U.S. are still paying up to $100 a month for a traditional cable TV? Not to mention the tax for the cable TV box and the HD video card. That's around $1200 per year! Not only that, but the prices are rising every year. So you have to decide for yourself – just how much are you willing to spend on (unwatched) cable TV in 2018? 
2. Watch quality, up-to-date video content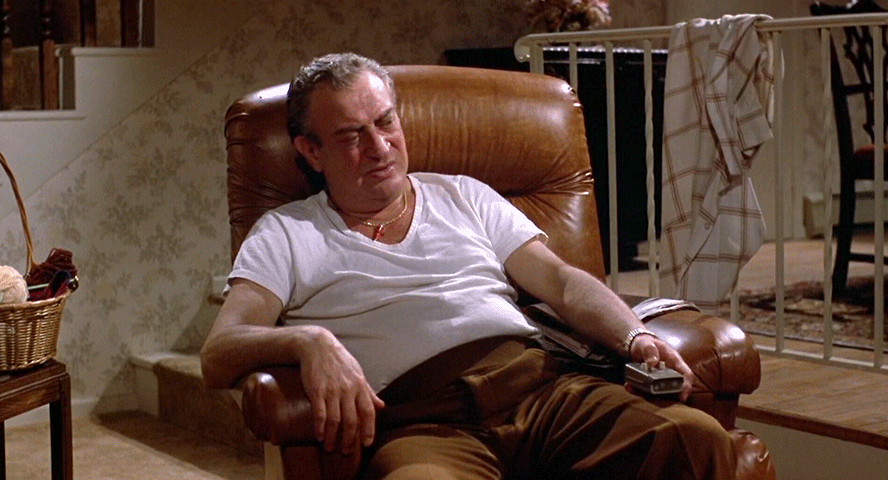 How many times did you have to switch from channel to channel desperately trying to find something interesting to watch? No, seriously! If you calculate the time you are wasting just by doing that one thing, you will be surprised by the results. Not to mention that you are watching less than 10% of the channels you are paying for. When you cut the cord and switch to online streaming, you can watch movies, TV shows and basically everything you like without having to spend hours searching for it. Also, you get the newest and up to date video content and you don't have to wait for weeks and months for a certain movie just to see it on TV. 
3. Flexibility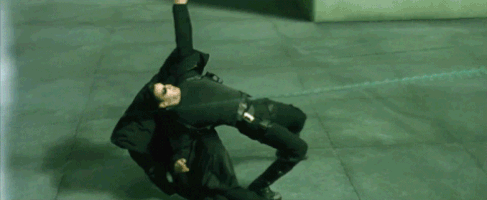 Neo is one flexible guy! Be more like Neo! Watch whatever you like, whenever you like. When using а streaming service, you can bring your favourite video content right tо your smartphone or tablet and enjoy it literally everywhere you like. This must be one of the biggest advantages of cutting the cord, so if this doesn't make you a cord cutter, we don't know what else will. But wait, there's more.
4. Control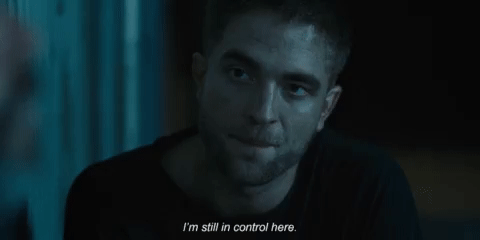 Once you switch to streaming service, you are the master of your own content. Sounds cool, right? Most of the online streaming services, like Stremio, have a very practical interface that helps you to watch and organize your favourite content with ease. Everything is arranged by type and genre so that you can easily find what you need. Not to mention the great info you get once you click on a certain video. You can also add content to your personal library where you can store your favoуrite movies, tv shows, and channels. You arrange your own streaming world. What more could you ask for? 
5. Less Ads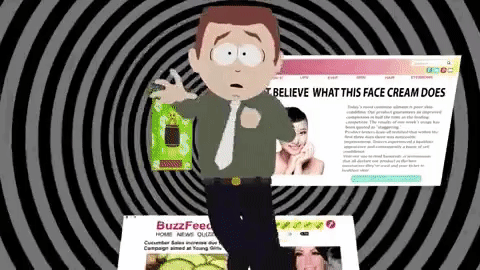 The masked killer slowly enters the room where Sarah is. He is armed with a long kitchen knife. The door creaks. Sarah is hiding under the bed and she is trying her best not to scream out of fear. The killer slowly observes the room and decides to check for the usual places where people hide in there situations (Sarah was never a very clever girl). He leans down and looks under the bed where she is hiding when all of a sudden… "What are you waiting for? Buy 2 boxes of detergent NOW, and get 1, absolutely FREE – the offer is limited, so hurry up!".
This happens all the time, right? Is there something more annoying than TV commercials? They are long, boring and their main mission is to stop you from watching what you want to see in the most suspense-tense moment. Some of the streaming providers have both free and paid versions, where the free version may include some commercials, but the paid ones don't. Switching to online streaming means you spend less time on watching ads, and more time on watching your desirable video content! 
There are many cable alternatives out there, but Stremio is your perfect one-stop solution when it comes to video streaming. You can watch movies online, your favourite tv shows and much more!
[mks_button size="medium" title="DOWNLOAD STREMIO FOR FREE" style="rounded" url="https://www.stremio.com/?utm_source=blog&utm_medium=article&utm_campaign=cut_the_cord" target="_blank" bg_color="#633f7d" txt_color="#dd9933″ icon="" icon_type="" nofollow="0″]
HAPPY STREAMING!