Stremio unveils the (long awaited) Android TV app today!
You can install it from Google Play or download it from our official website (under "Stremio for Android TV").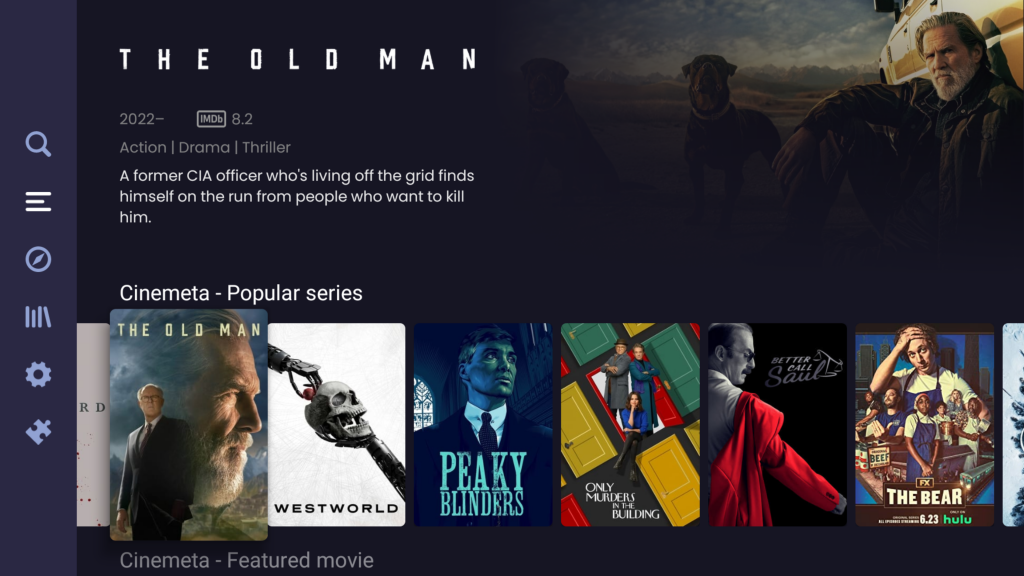 Stremio for Android TV was built for D-pad navigation, is optimised for the Android TV environment and uses ExoPlayer as the internal video library. (instead of VLC, as the android mobile application uses)
This release includes a completely new look, perfected for TV remote navigation and ease of use!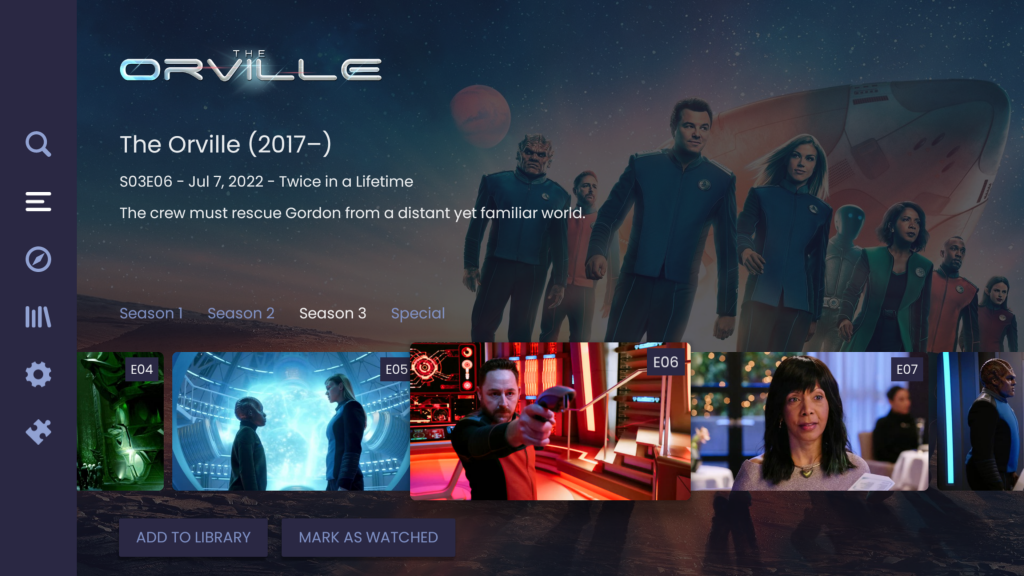 Android TV specific integrations:
– Searching from Android TV Home Screen / Google Assistant will return Stremio results
– Controlling the video player from your Android phone via Google Home / Google Assistant
An Android TV app was the most requested thing by our community, and we did our best to ensure that it will be more than our users expected!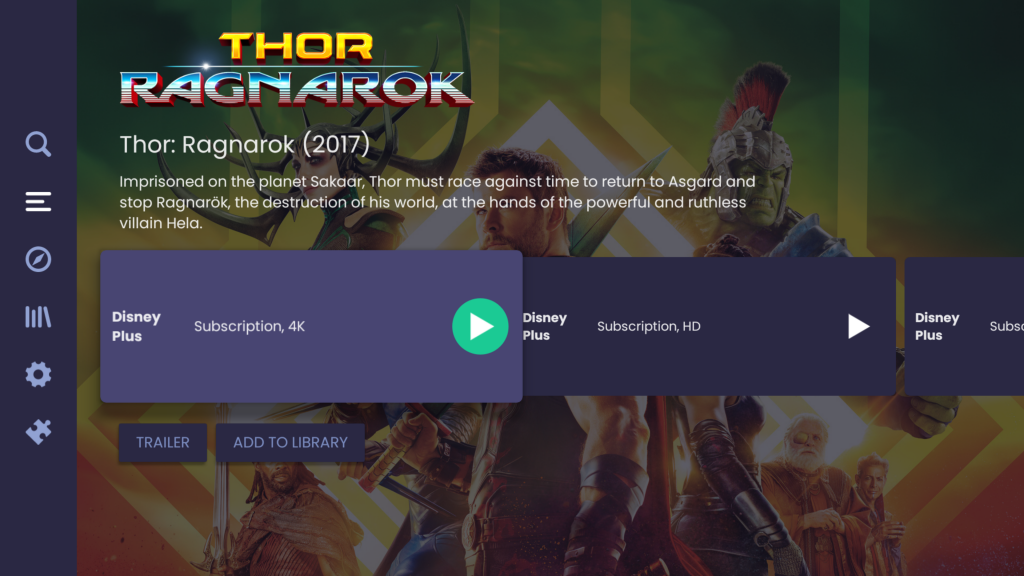 We re-imagined the Discover page! With easy to access filters and a generous metadata preview area!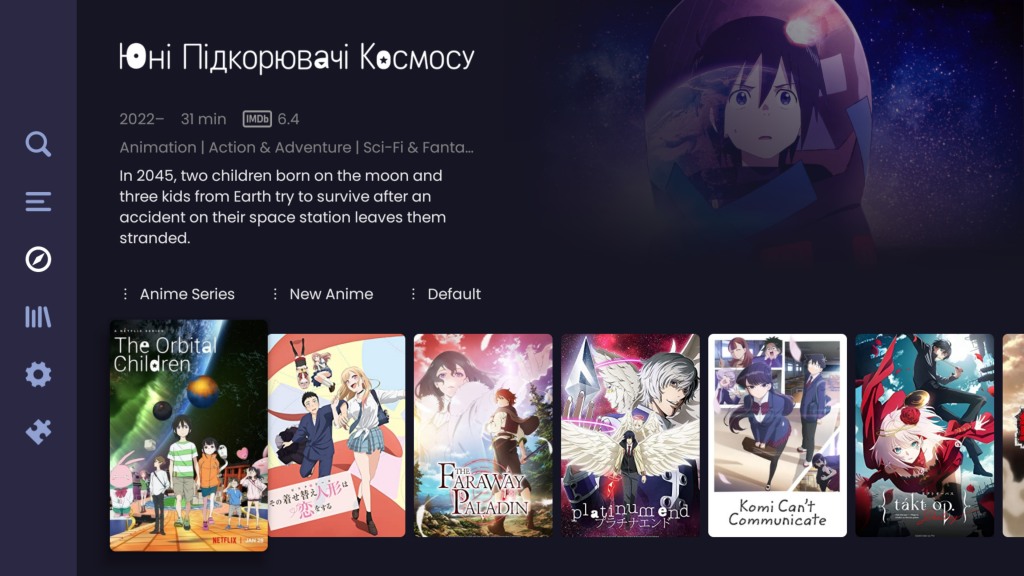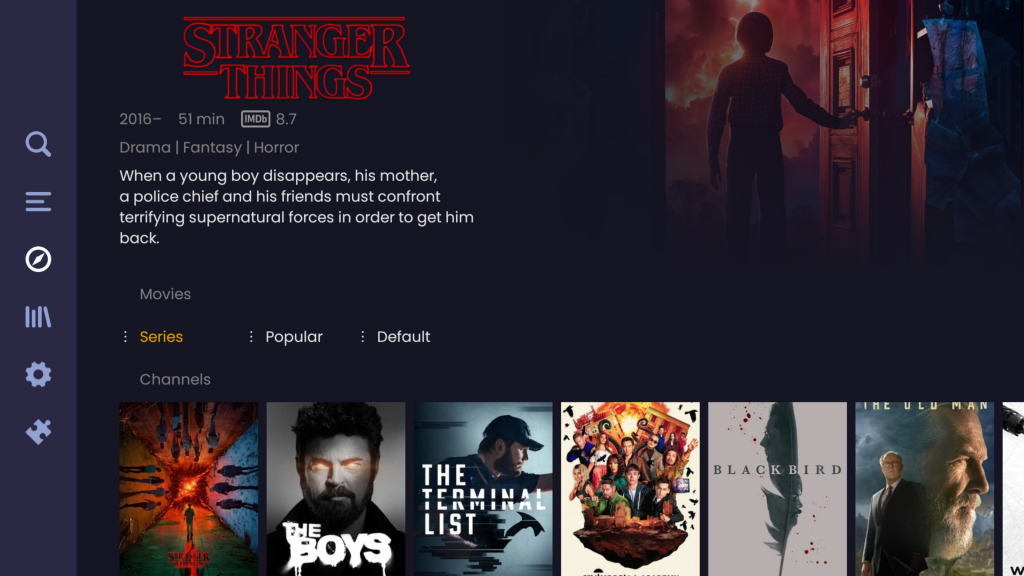 Stremio settings included in this first Android TV release:
– Auto-play next episode (disabled by default)
– Hardware-accelerated decoding (enabled by default)
– Tunnelled Playback (disabled by default, can provide better support for 4k/HDR on some devices, but may cause playback issues on other devices)
– Always start video in external player (disabled by default)
– Seek Time Duration (default: 20s)
– Audio: Preferred Language / Secondary Preferred Language
– Subtitles: Preferred Language / Secondary Preferred Language
– Subtitle Settings for: Size / Offset / Bold / Color / Background Color / Outline Color
– Interface Language (default: English)
– Themes (currently only allows choosing streams list display type)
– Adaptive Refresh Rate
– Support or AI Upscaling on Nvidia Shield devices
Tell us your thoughts!
Users of Fire OS (Firestick, Fire TV, etc) will still need to install the APK by sideloading it, as the application is not yet available on Fire OS Store.
You can find more information on "Tunnelled Playback" at this medium article.