We recently learned a new abbreviation: GDPR. It doesn't stand for "Go do PR" or something equally silly but for General Data Protection Regulation.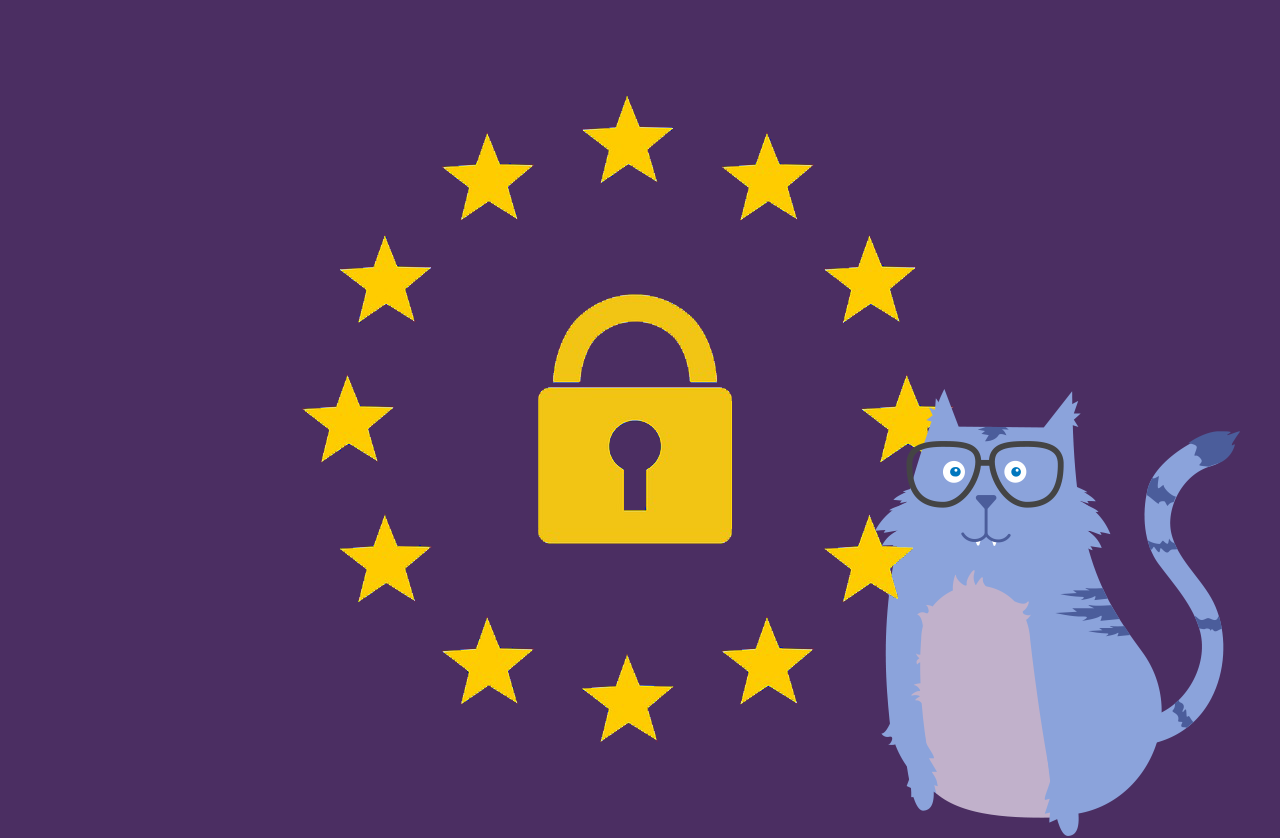 This mythical creature is a piece of legislation that the European Union has created to reflect the more and more ways personal data is collected, stored and managed for EU citizens.
Stremio is a global company. Our users come from all over the world, including all European countries, this is why we have made sure all of our services are GDPR compliant. To shed more light on this, we have prepared a list of the most common questions that people ask regarding GDPR.
---
What is GDPR?
GDPR stands for General Data Protection Regulation – a EU-wide law on data protection for all residents of the the European Union and the European Economic Area (EEA). The law replaces te 1995 Data Protection Directive, which up until now outline the minimum standards for processing data in the European Union.
How does GDPR affect you?
For you as an end user, GDPR means that you will have better informed, more granular control over the personal data that you provide to businesses and service providers. The foundations of this new legislation are the right to access, modify and have your personal data deleted; the right to be informed how exactly is your data processed; and the right of data portability.
Is Stremio GDPR compliant?
Yes. We have amended our Privacy Policy and Terms of Use to better reflect the spirit and particular requirements of the GDPR.
What types of personal data do you collect?
The main piece of personal data we collect is your email address. The reason for this is that your email address acts as your Stremio username.
Along with this, we collect cookie data from our website and the Stremio apps. This data is processed in an anonymized state through tools such Google Analytics, BigQuery, Google Data Studio etc. and is used for the purposes of improving the Stremio services and offer you a better, more meaningful user experience.
Last but not least, we analyze statistical data about the behavior of our social media followers in order to offer them more relevant content. This data is also anonymized.
What do you use this personal data for?
Here are the different pieces of data we collect and what we use them for:
Email address: This is used as your Stremio username. In addition, we may use it to communicate with you regarding your account and send you marketing materials such as a newsletter.
Data about the usage of the Stremio apps: We collect data about your Stremio library so that we can ensure the portability of your account and so that you have access to your library whether you use Stremio on a mobile device, on your computer, on a smart tv, etc. This data is only visible to you and is never, under any circumstances, provided to any third party.
Cookies: We use cookies to better understand how people use the Stremio website and Stremio apps so that we can identify user experience areas can be improved. This data is processed in an anonymized state.
How long do you keep users' personal data?
Your data is kept for as long as you are a user of Stremio, and may be kept for up to 3 years after you delete your account.
Do you collect any data when I use Stremio with Guest Login?
Yes. However, what we collect is not personal data but anonymized information that does not allow us to identify you as a natural person. For Guest users, we collect data such as length if visit, pattern of service usage, operating system, device information, etc.
Does Stremio have a Data Protection Officer (DPO)?
Yes. You can get in touch with our DPO at [email protected].