We updated Stremio Web! (this is a new product that we released in June, you can read more about the release here)
Let's see what's new:
Long press (mobile) on videos / episodes to see context menu (gives the following options: "Watch" and "Mark as watched")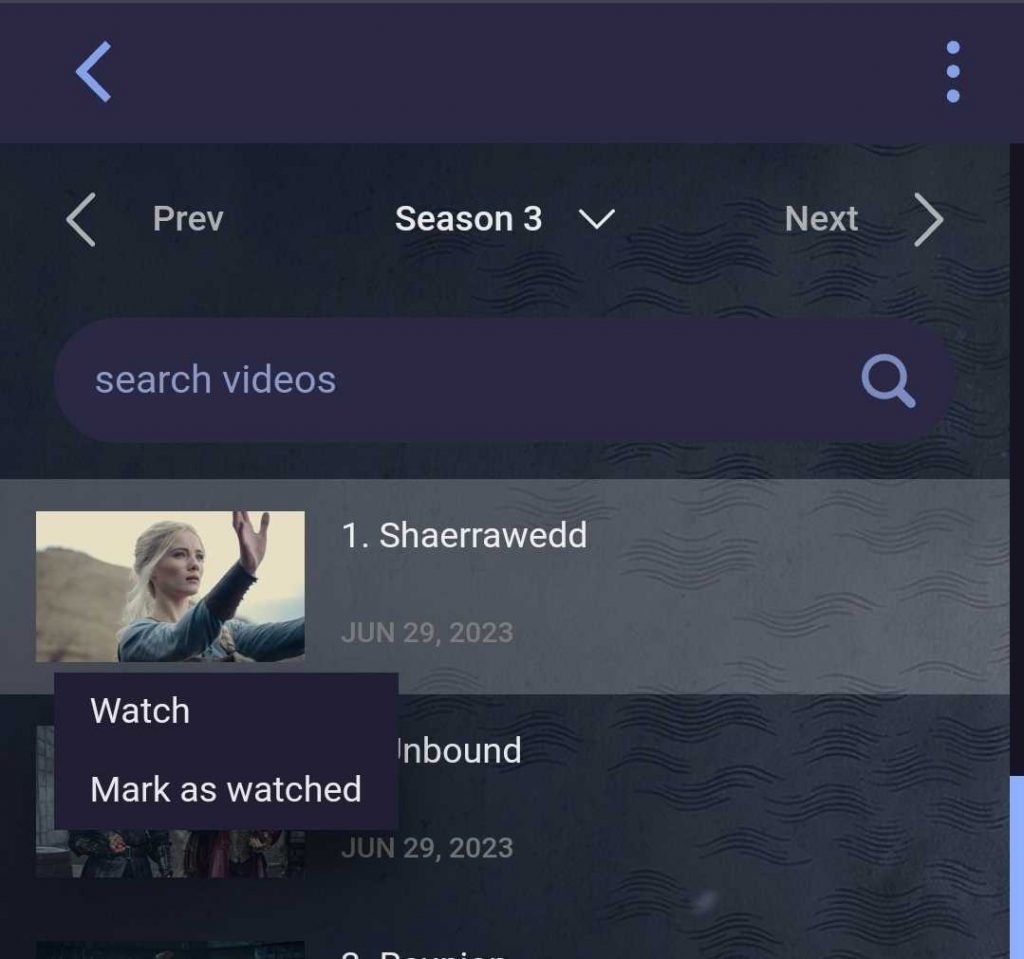 Episode notifications (currently experimental) will show in the "Continue Watching" section (only for items that have been added to library, and then only if the "Receive notifications for new episodes" checkbox is active)


Statistics menu for torrents in video player (new "Network" button added for it in the video player, this is the first button that shows in the following screenshot)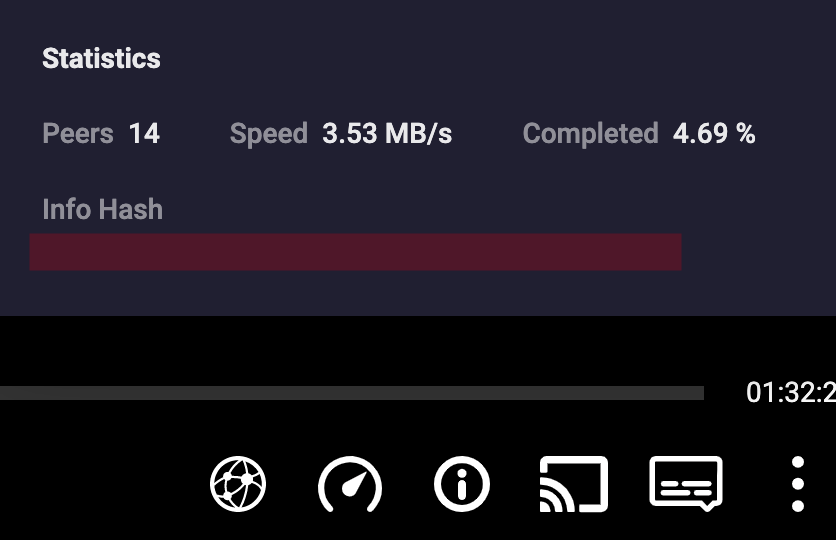 Buffered progress (shown as light gray color) should be visible in the video player progress bar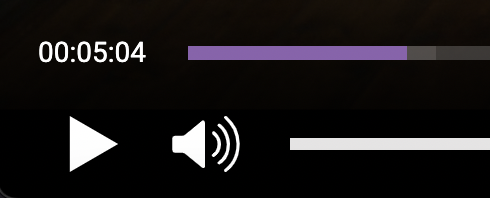 When playing with external video player, the video you watched will automatically be marked as watched when the video is started (most useful for those using Stremio Web on iOS / iPadOS)
Ability to change volume by scrolling mouse wheel over the video player
Scroll to top of page when changing filters on Discover page
Deduplicate items in catalogs (Discover page)
Fixed a bug where some movies would not retrieve any streams
Adding an addon manually with the "+ Add Addon" button (from the Addons page) now also supports addon manifest URLs that start with "stremio://"
Other minor improvements and bug fixes
Changes may take up to 24-48h to be visible for all users. (due to caching)
Stay tuned as we have more surprises for our users in 2023!